News | Memory and Disinformation Studies | Article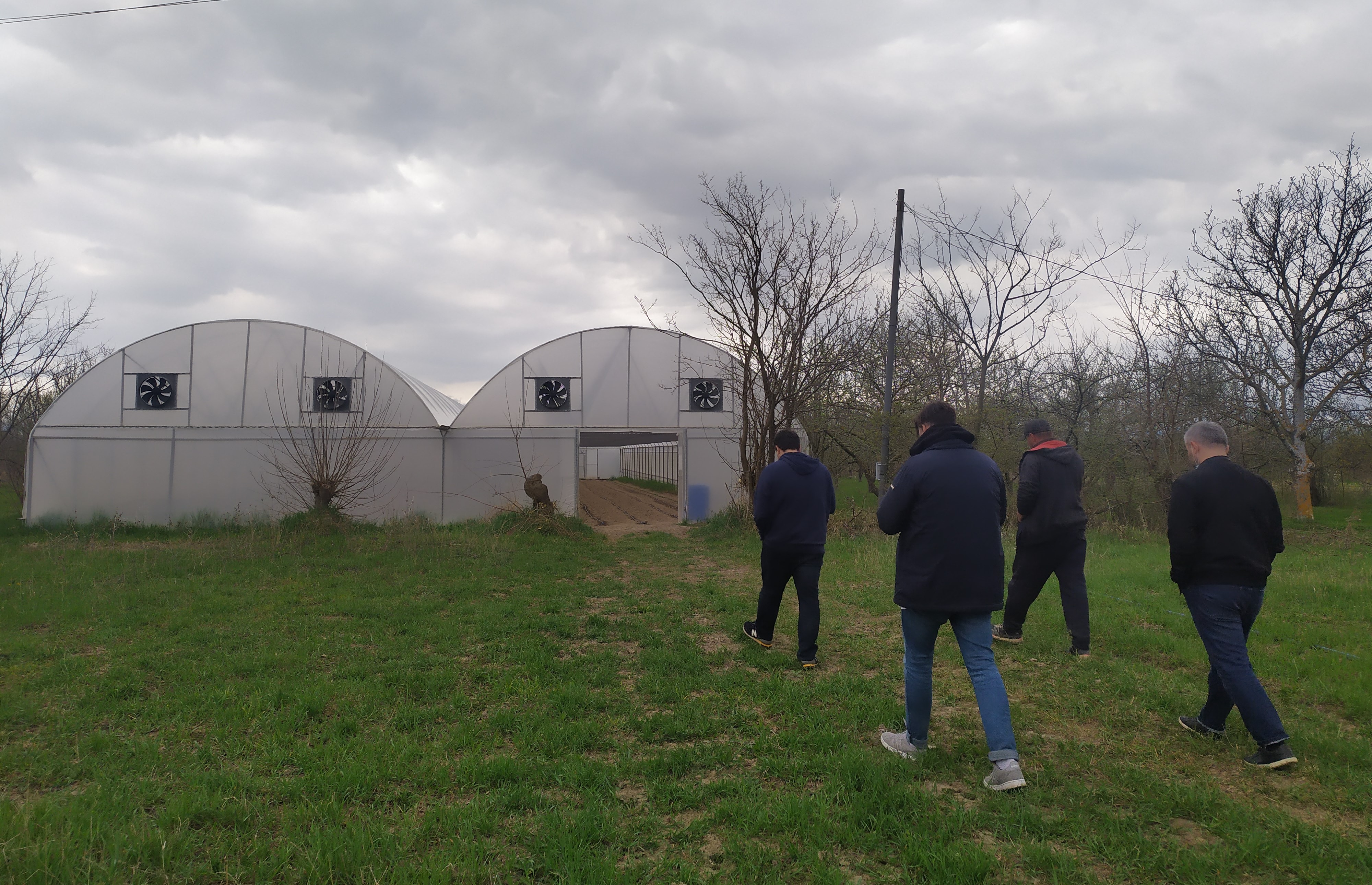 On April 20, 2022, the Institute for Development of Freedom of Information (IDFI), in the framework of the project ""Solidarity Branding - Promoting Entrepreneurs Living in the Shida Kartli Region, Next to the Occupied Territories"" together with the Georgian Farmers Association (GFA) in Gori and Kareli districts held a second meeting and got acquainted with their entrepreneurial activities.
The meetings were held in Ceronisi, Avlev, Kvemo Nikozi and Patara Gorijvari, where, 800 meters from the occupation line, entrepreneurs have cultivated greenhouses and cultivate different types of crops.
At the meeting, entrepreneurs talked about the strengths and weaknesses of their products, the main threats and impediments that negatively affect sales and, in general, their entrepreneurial activities. They also stressed the need to export to EU countries, which guarantees a reduction in dependence on the Russian market.
Anton Vacharadze, head of the Institute for Development of Freedom of Information (IDFI) Memory and Disinformation Studies, briefed the beneficiaries on the details of the project and noted that their heroism is equivalent to their work despite the constant fear of illegal border-crossing and kidnapping by the Russian military.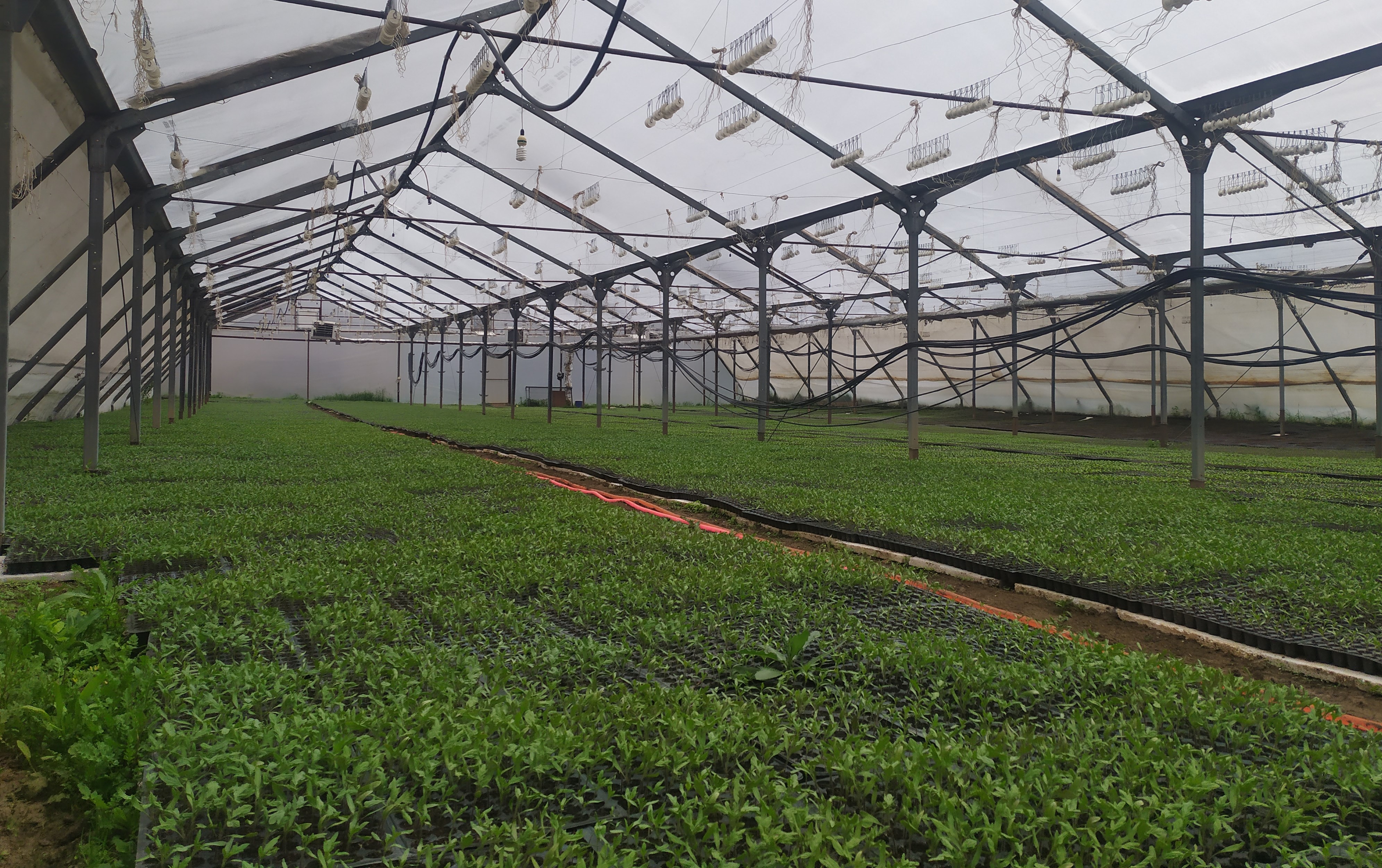 The aim of this project is to make the population living near the administrative border more resilient to Russian hostile influence as a result of the growing support of the Georgian society. To do this, the project aims to establish a new brand identity that expresses physical and emotional solidarity with the population living along the administrative border and will promote the products produced throughout the area.
Representatives of the creative agency "Livingstone" and local civil society organizations in Gori are also involved in the project.
The project is supported by the United States Agency for International Development (USAID) and the Zinc Network.