News | INTERNET AND INNOVATIONS | Article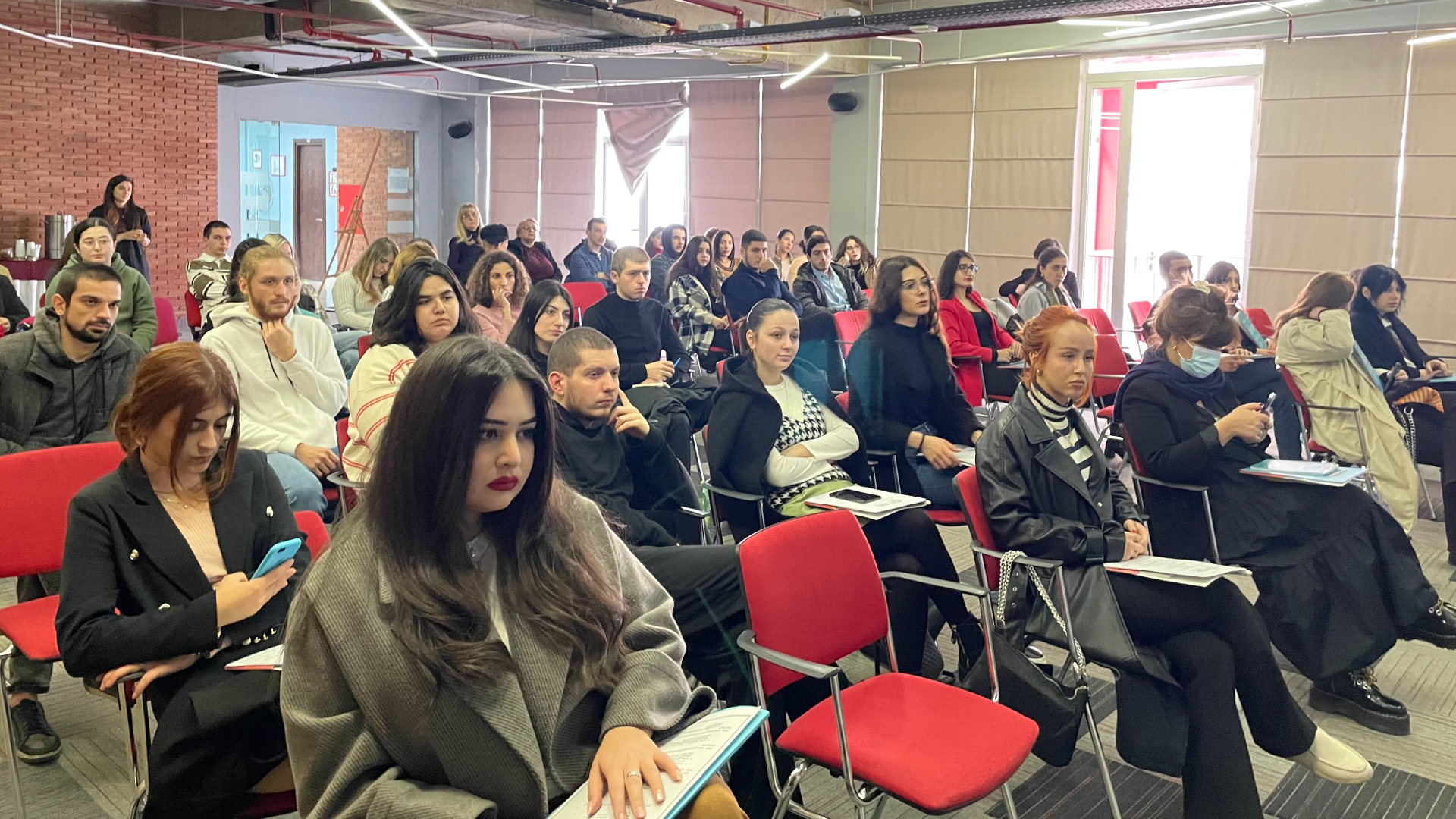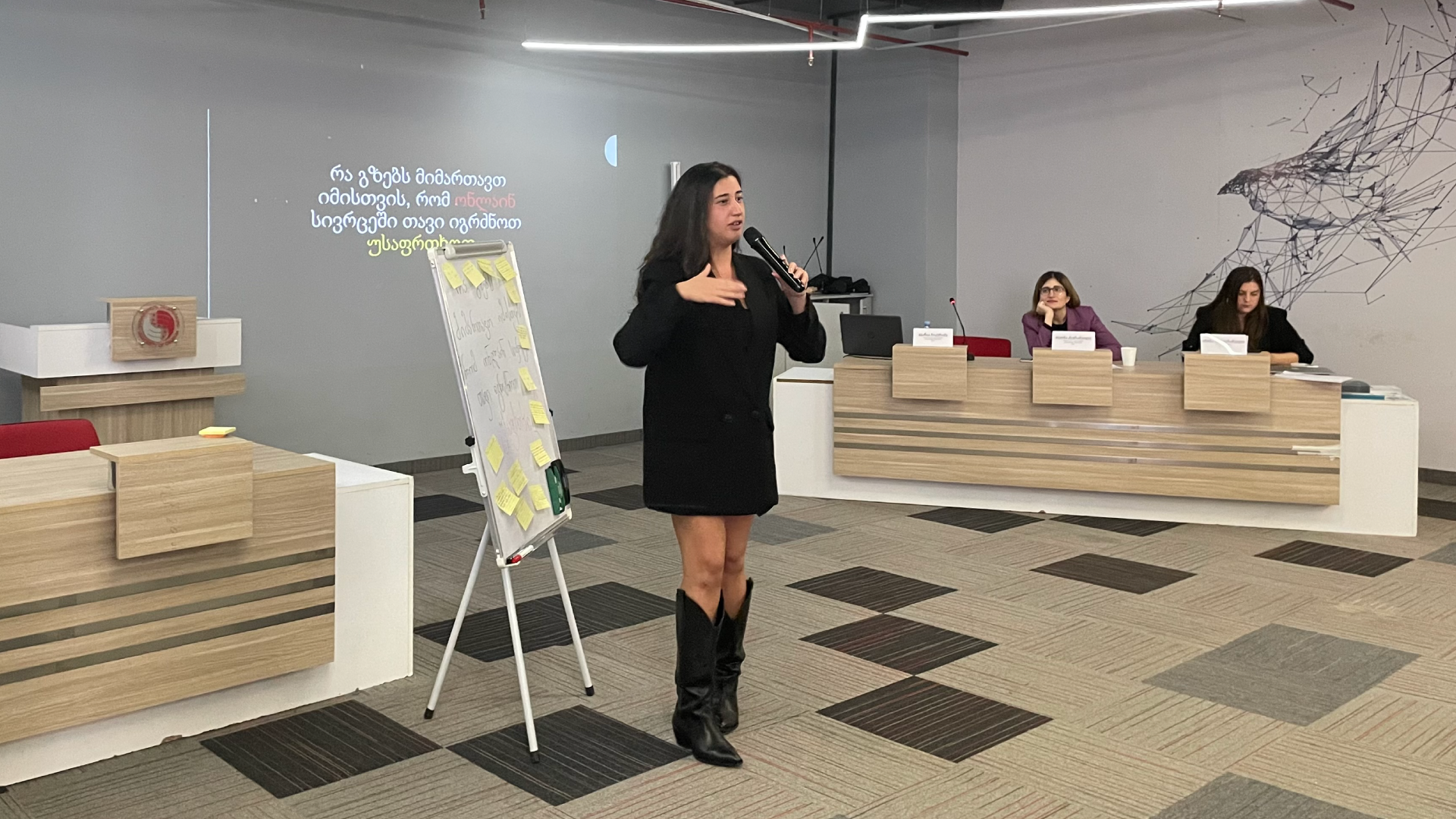 On November 16, 2022, the Institute for the Development of Freedom of Information (IDFI) and the research institute, Gnomon Wise, held a training on digital rights and digital literacy at the University of Georgia.
The Executive Director of Gnomon Wise, Irina Gurgenashvili, and Teona Turashvili, the Head of Internet and Innovations Direction at IDFI made the opening remarks. After sharing the core organizational activities with participants, the first training sessions were devoted to the issues of digital rights and digital literacy. More particularly, in the first part of the training, Teona Turashil introduced the key elements of digital rights, characteristic features of Georgian legislation in this regard, and major digital challenges of Georgia identified in international and local assessments. The training enabled participants to learn more about IDFI's recent studies and recommendations for improving legal guarantees for the protection of digital rights.
The second part of the training was led by the analyst of IDFI, Gvantsa Nikuradze, who introduced tips to stay safe and secure while using digital platforms, social media networks, and electronic devices.
The training was held in an interactive manner. As a result, the participants could get engaged in the discussion, ask questions, and share their positions, as well as get theoretical and practical knowledge on digital security issues.