Statements | Memory and Disinformation Studies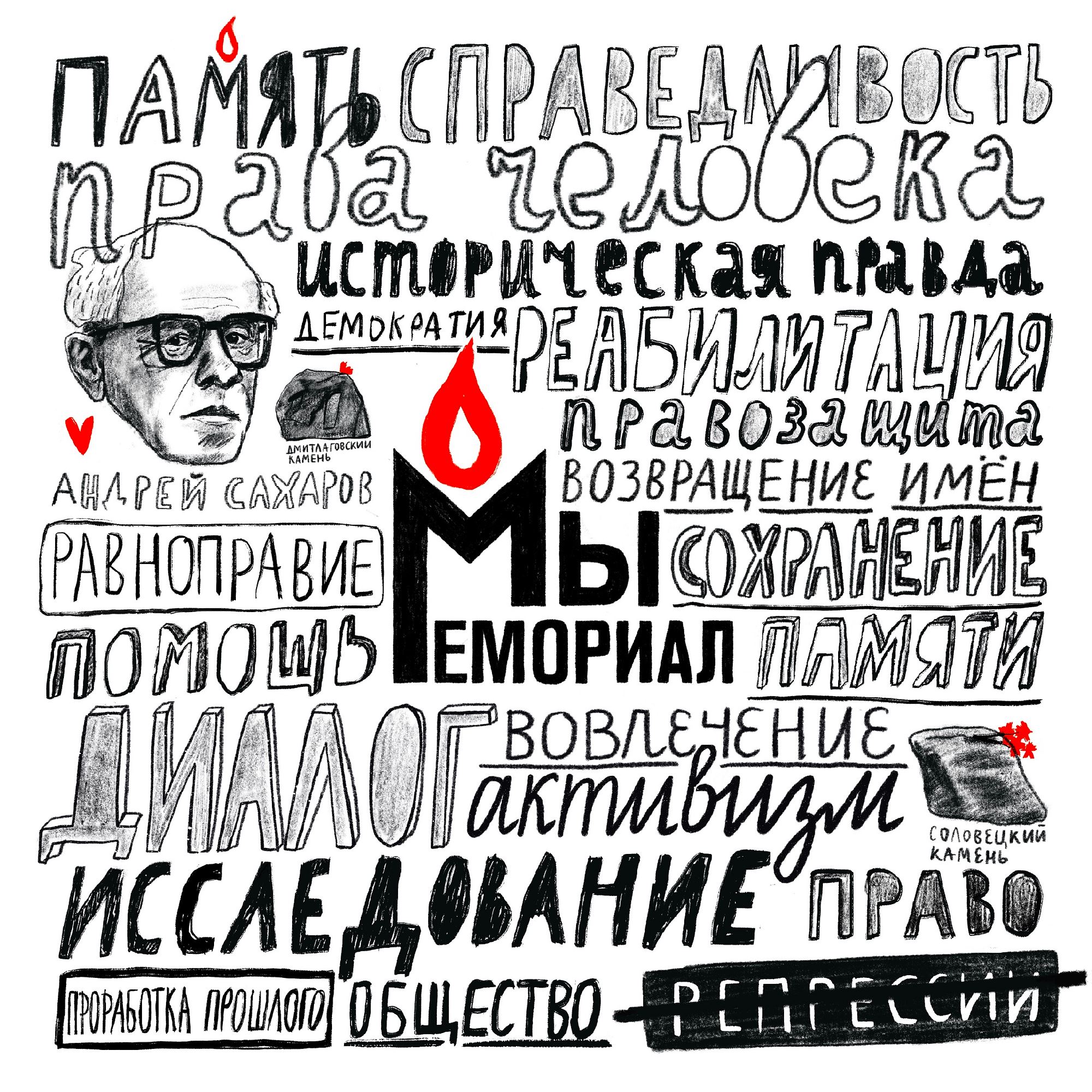 On November 25, 2021, the Supreme Court of Russia will consider the claim for liquidation of the Society Memorial, filed by the Prosecutor General's Office of the Russian Federation.
Founded in 1989, the Society Memorial is still actively researching totalitarianism and aims to raise public awareness not only in Russia but also around the world. To this end, scholars of the Society Memorial study the system of the Soviet Union and the stories of the repressed, engage in educational activities, and create commemorative sites.
The Institute for Development of Freedom of Information (IDFI) and Society Memorial have been working together for years - especially on the issue of mass graves of victims of the
Political repressions in the Soviet Union, about which Memorial has a great deal of experience.
The attack on the Society Memorial is a clear act of revenge against a leading human rights organization aimed at suppressing a powerful voice that, for more than 30 years, has exposed the Soviet criminal system through documentary sources and high-quality research.