News | Rule of Law and Human Rights | Pressing Issues | Article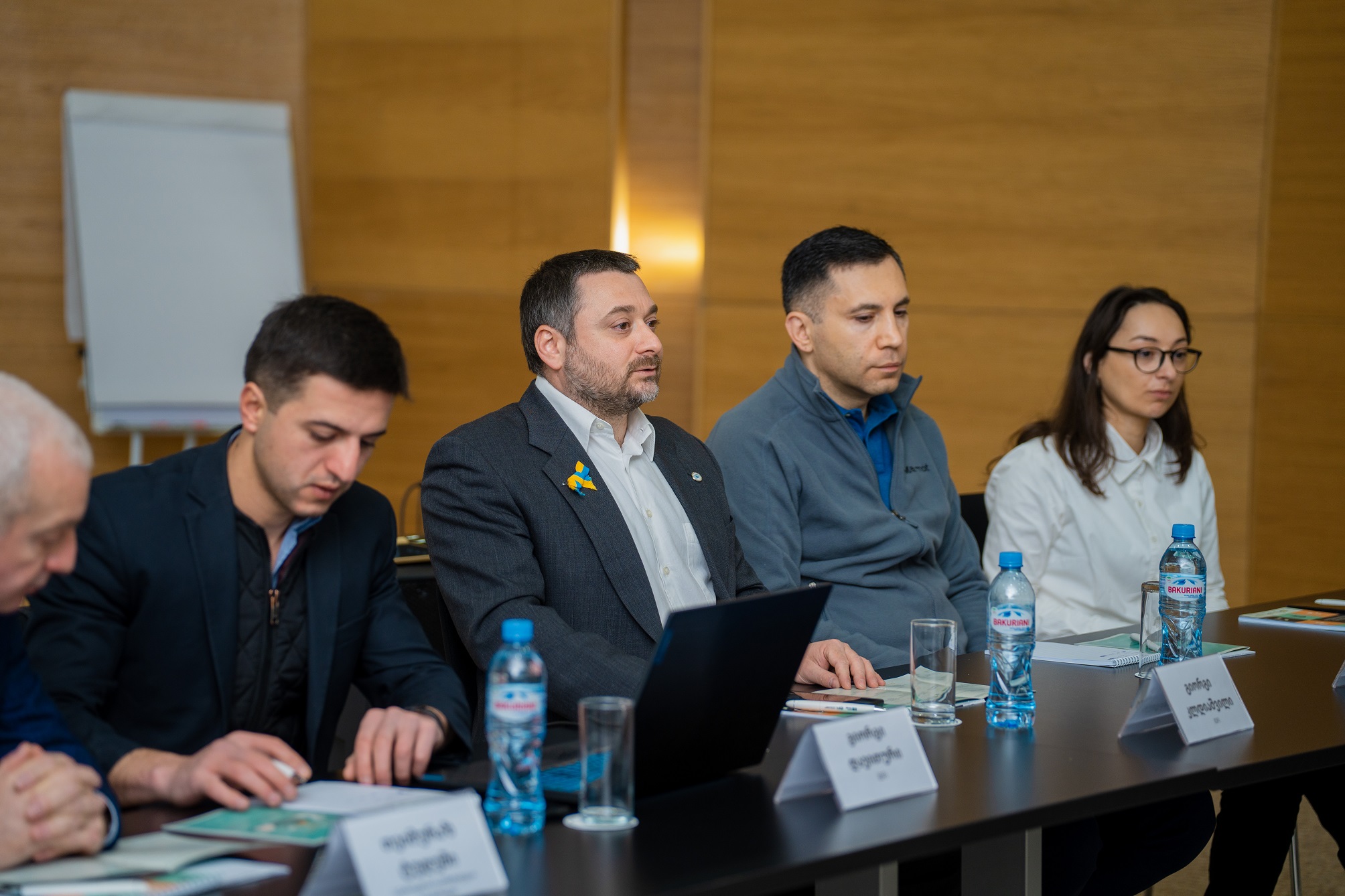 On December 11, 2022 opening event of IDFI's Winter School – "Rule of Law and Human Rights" was held. School is being held on 10-15 December, with the support of the Swedish International Development Cooperation Agency, Sida.
On the opening event executive director of IDFI - Giorgi Kldiashvili, professor of international human rights – Konstantine Korkelia, judge of the Constitutional Court of Georgia – Teimuraz Tughushi and head of rule of law and media direction – Giorgi Davituri addressed the participants and congratulated on winning in the qualifying competition.
"First of all, I would like to congratulate you on entering the winter school after two-stage rather high competition. This year we havea novelty - along with law students, we have involved civil servants in the project which, I think, is very good opportunity for people who play and important role in the activities of public institutions" – mentioned Giorgi Kldiashvili.
Participants of the Winter School are 4th year undergraduate and master's students of faculty of law of universities authorized in Georgia. Also, 3rd and 4th rank civil servants. During the selection process, IDFI received 270 applications and selected the best 25 participants from them.
"This is the second Winter School organized by IDFI which gives the opportunity to law students and young practitioners to discuss/see from different perspectives, get newest and relevant information and improve their knowledge on important legal issues with leading experts and researchers in this field.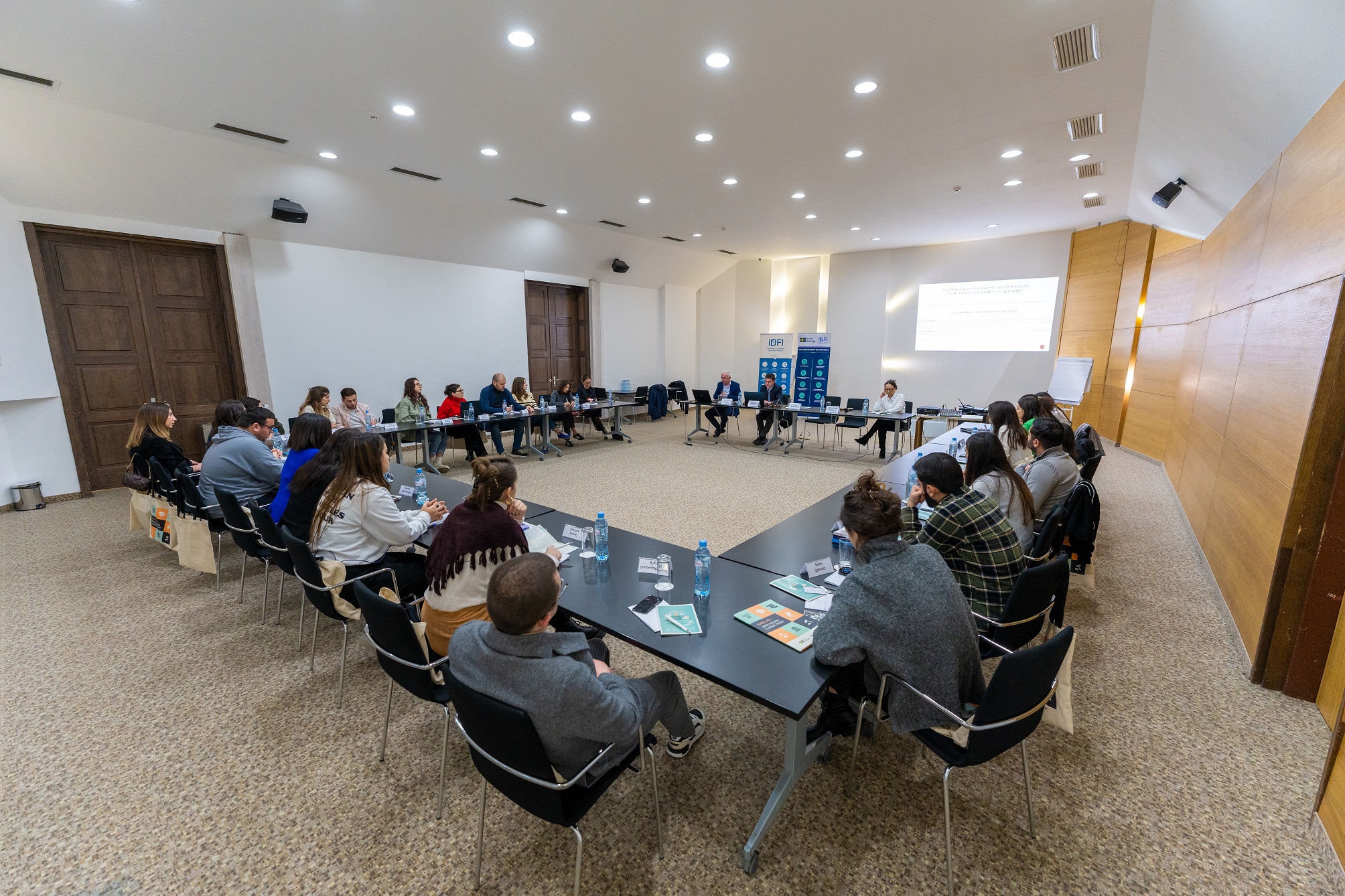 Local experts and speakers with different professional experience are invited in the winter school. Winter School program was prepared and relevant issues were selected taking into account the 12 priorities defined by European Commission and current challenges in Georgia as democratic and legal state.
Topics:
- Constitutionalism: the principle of separation of powers and human rights;
- Independent oversights institution for human rights protection;
- National and international courts for human rights protection;
- Right of privacy, personal data and freedom of expression;
- Freedom of media in Georgia: practical and legal challenges;
- Technical and legal system of covert electronic surveillance in Georgia.
The need to strengthen rule of law and human rights protection regime and to raise awareness of the challenges in this field is becoming more apparent day by day. The aim of Winter School is to facilitate awareness raising among participants, to promote discussions on existing challenges and exchange of views.