News | FIGHTING CORRUPTION | Publications | Article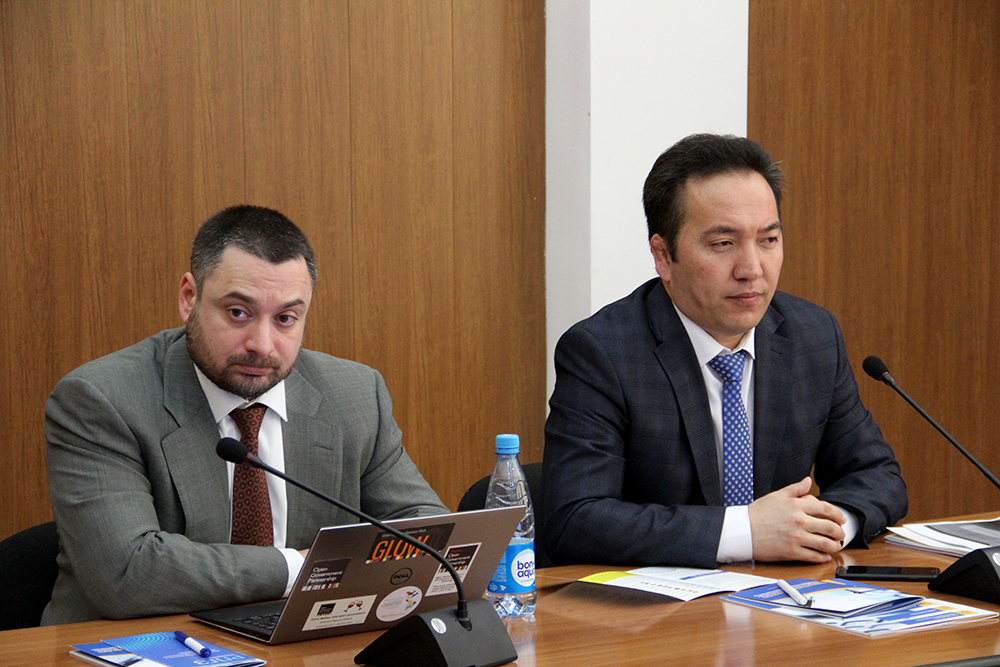 On 2-4 April, IDFI's representatives made a consultative visit to Bishkek, Kyrgyzstan, within the framework of the project "Transparent Public Procurement Rating – Assessing Public Procurement Legislation and the Enforcement Process in the Eurasian Region and Beyond".
IDFI's team and its Partner in Kyrgyzstan Forum on Official Development Assistance (FODA) held meetings with representatives of the government, parliament and the civil society. The aim of the visit was to present the findings of the assessment of public procurement legislation of Kyrgyzstan, conducted by IDFI and FODA to various stakeholders.
During the working visit, IDFI met with the representatives of the Public Procurement Department of the Ministry of Finance, including the director of the Department Ulan Ozumbekov. IDFI's team and FODA discussed the findings of the assessment of the PPL of Kyrgyzstan, presented its results and shared a package of legislative changes with the department. A common agreement was reached that the department would work with FODA on the proposed amendments to assess feasibility and the possibility to include several commitments into the upcoming OGP National Action Plan.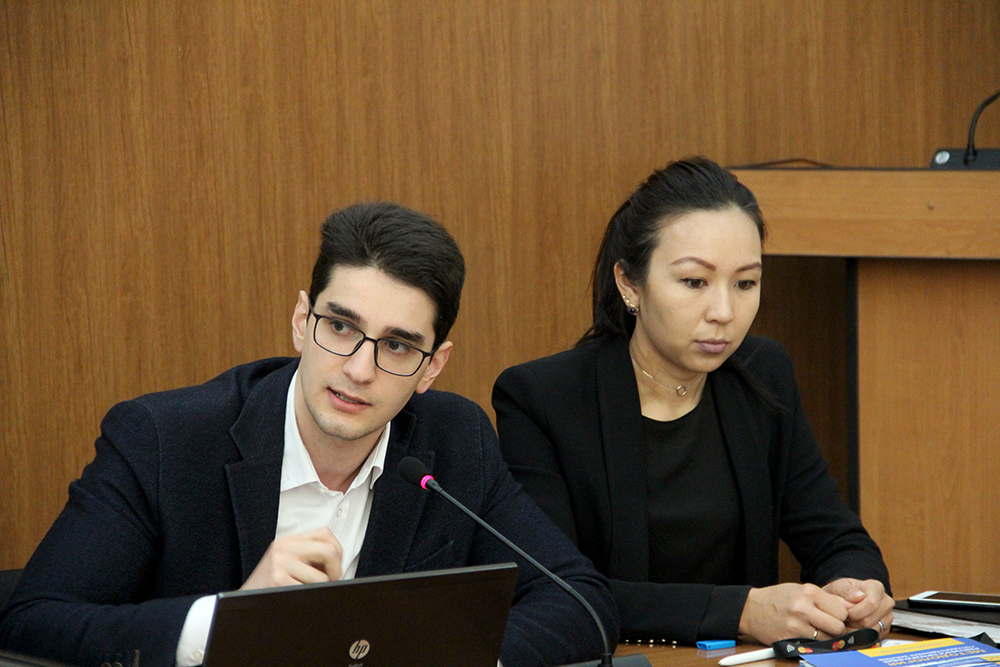 On 3rd of April, a round table was held, where along with the representatives of the department members of CSOs were present. During the meeting several presentations were made including on Kyrgyzstan's PPL assessment, proposed legislative amendments and how OGP can be used for enhancing public procurement systems.
On 4th of April, IDFI' representatives met with one of the members of the Jogorku Kenesh (parliament) – Aida Ismailova. Together with the member of JK, IDFI and FODA discussed the possibilities of initiating a set of legislative amendments in the parliament.