News | FIGHTING CORRUPTION | Open Government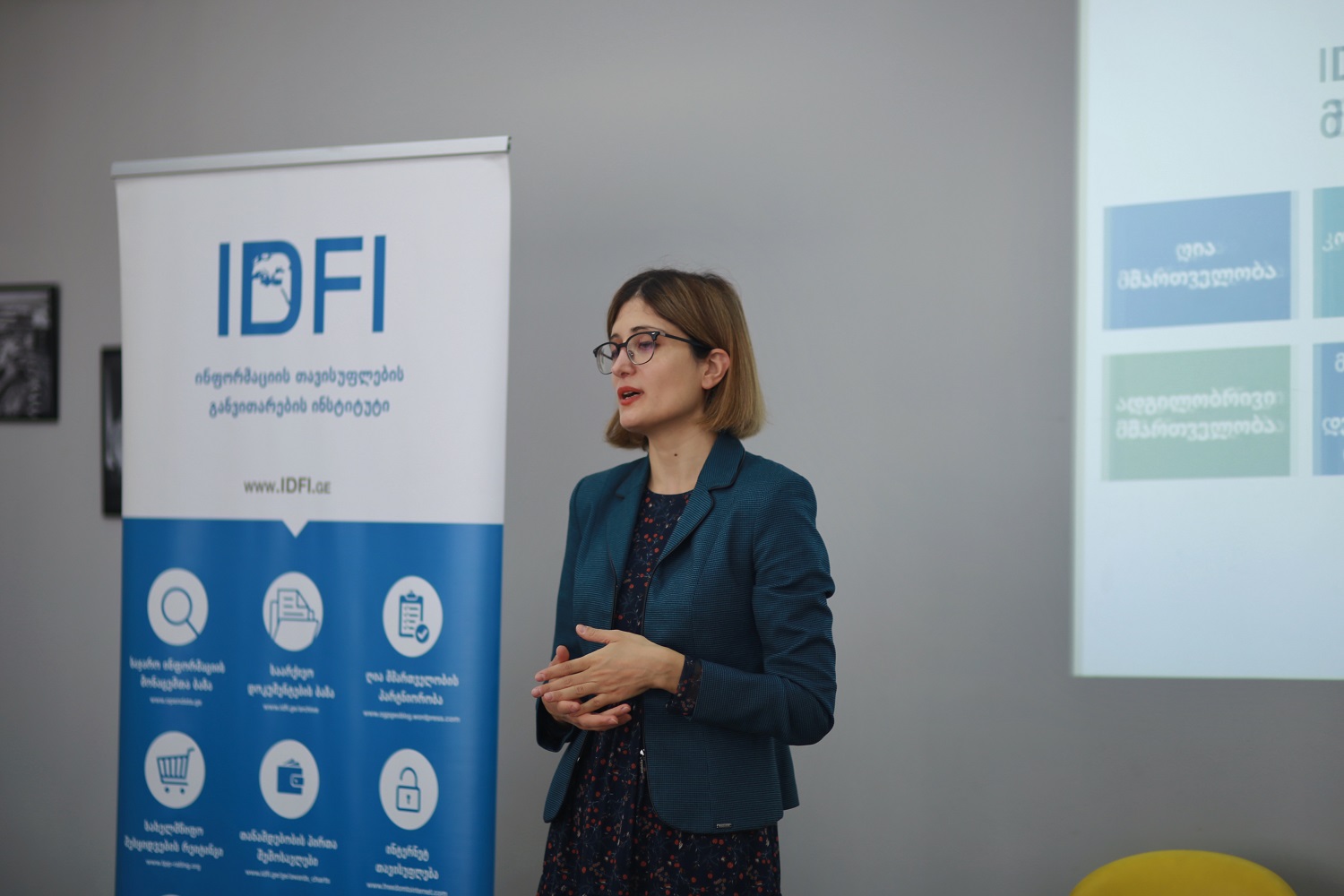 Each year on September 28th, the International Day for Universal Access to Information is observed. During the whole week, particular events are being held by organizations working to promote the right access to information around the globe.
As part of the Access to Information Week, among other events, on September 30, IDFI held an open lecture for students at the University of Georgia on the meaning and importance of access to public data.
The lecture was led by representatives of IDFI: Teona Turashvili (Local Government / Internet and Innovations Directions Head) and Goga Tushurashvili (Research Direction Head). At first, they introduced the activities implemented by IDFI, as well as the thematic directions of the Institute followed by a discussion with participants on the following issues:
- How valuable access to public information is for conducting government oversight activities?
- How can citizens obtain information from public authorities?
- How is IDFI using public data to oversee the government's performance?
- How can students participate in government monitoring activities?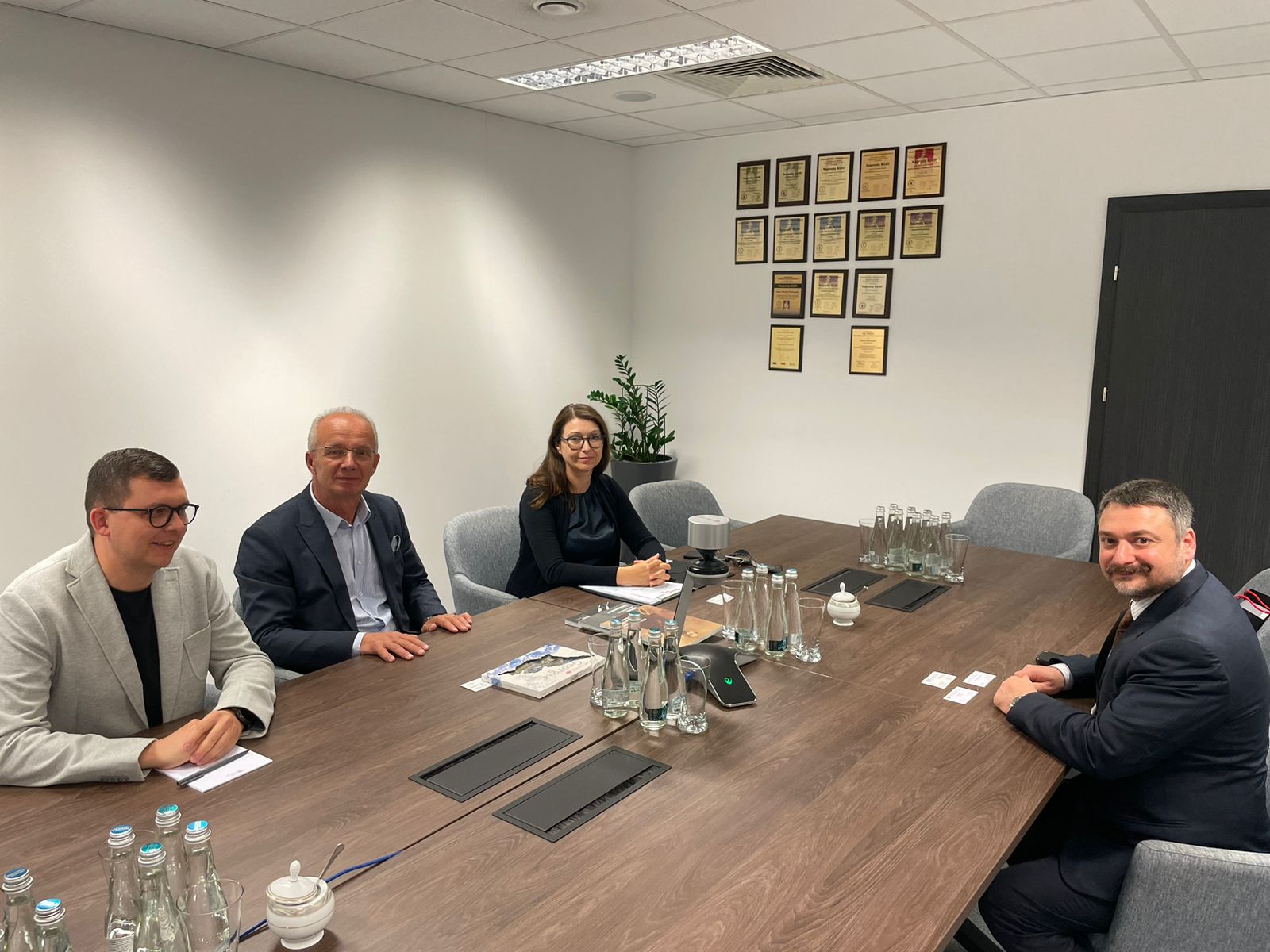 At the end of the event, the participants were informed about the Contest of Analytical Articles announced by IDFI,in which students can also participate. The purpose of the competition is to promote public oversight of government activities and the use of data in this regard.
Submitted analytical articles must be related to public policy and public finance in Georgia. Possible topics include:the disposal of public assets, assessing Covid-19 related public spending as well as government programs, public administration, local government, social issues, healthcare, crime statistics, education, environment, economics, finance, etc.
Prizes for the winners are as follows: first place – GEL 1,000, second place – GEL 800 and third place – GEL 600. The three best articles will be published via IDFI's website (www.idfi.ge) and social media pages (Facebook and Twitter) with copyright protection.
The public lecture was conducted in an interactive format, the audience received comprehensive answers about the challenges related to access to information and IDFI's experience in this regard.