News | Memory and Disinformation Studies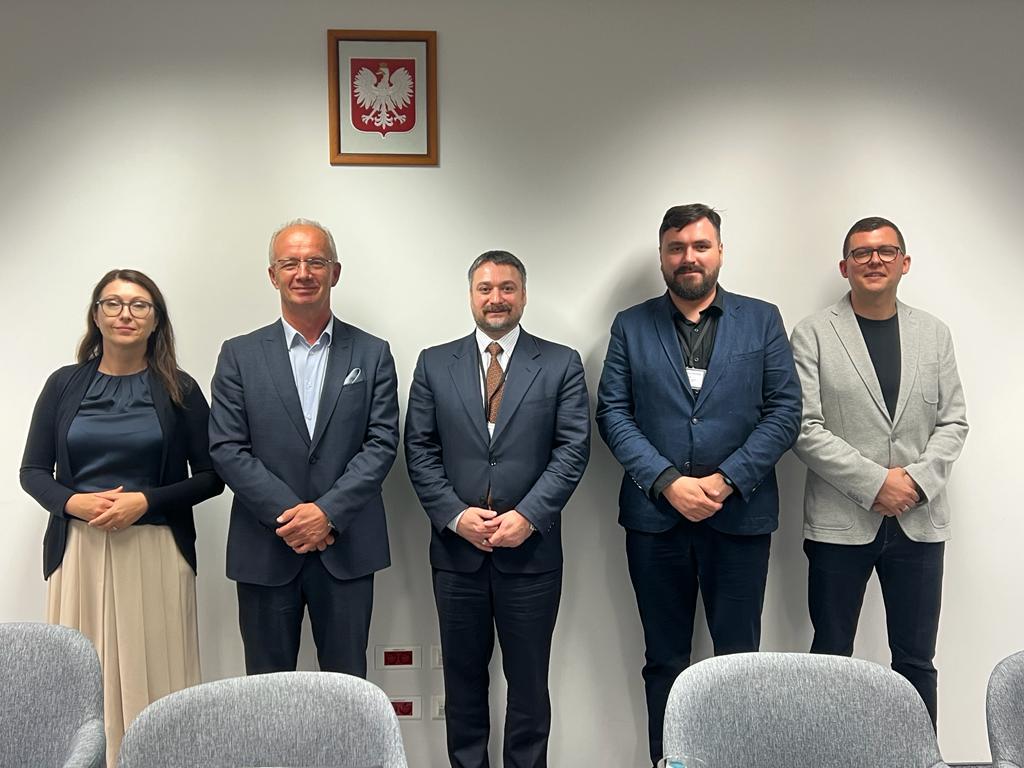 On August 8-11, 2023, representatives of the Institute for Development of Freedom of Information (IDFI) visited partner organizations in Warsaw, Poland.
The executive director of IDFI, Giorgi Kldiashvili, and the head of the Memory and Disinformation Studies Direction, Anton Vatcharadze, got to know the work of partner organizations, talked about future plans and agreed on the details of existing projects.
On the first and second day, a visit was made to the Eastern European house and office of KARTA Center (Fundacja Ośrodka KARTA). KARTA Center is a dissident organization founded 40 years ago that collects and stores archives, including the archive of the Solidarity movement. KARTA has developed a unique methodology by which, based on archival documents, the reader is told the story of different eras and events told by eyewitnesses. Representatives of IDFI and the founder of KARTA, Zbigniew Gluza, together with local researchers, talked about the joint publication of 2 books based on this methodology in the coming years and also planned specific activities.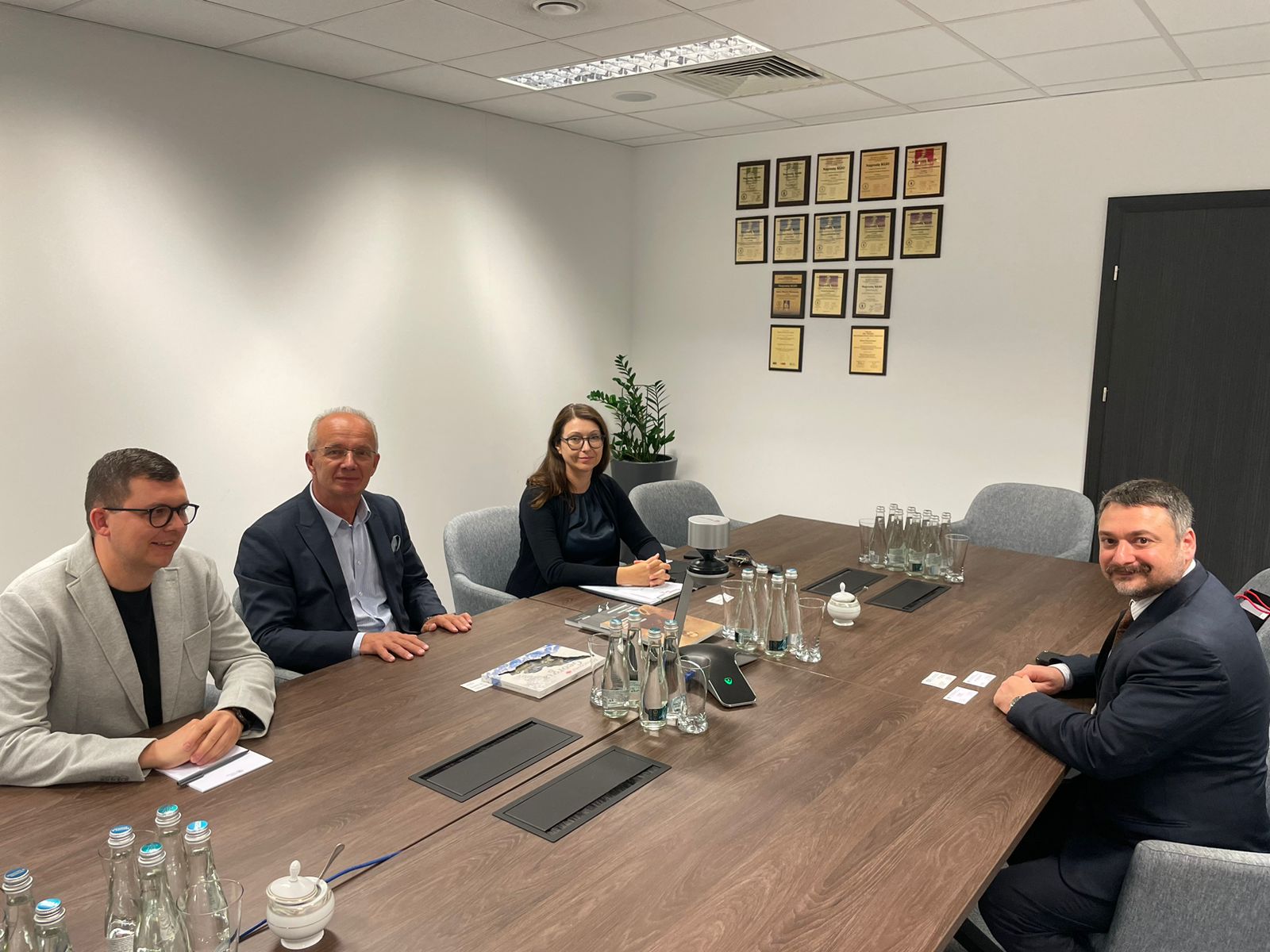 The next meeting was held at the Polish Institute of National Remembrance (Instytut Pamięci Narodowej). Employing more than 1,500 people, this organization is a Polish state research institute responsible for national memory policy and archives, as well as having lustration powers. IDFI representatives were met at the institute by the vice-president of the institute, Krzysztof Szwagrzyk, the director of the department, Anna Szeląg, and her deputy, Rafał Michliński. Giorgi Kldiashvili thanked his colleagues for conducting exhumation and research on the mass grave discovered in Adjara in 2022. Krzysztof Szwagrzyk talked about various important details that arise in the study of mass graves and gave some essential useful tips to IDFI representatives. The organizations talked not only about the continuation of research in this regard, but also discussed several interesting plans, including retraining of Georgian specialists in Poland, summer school in Georgia, etc.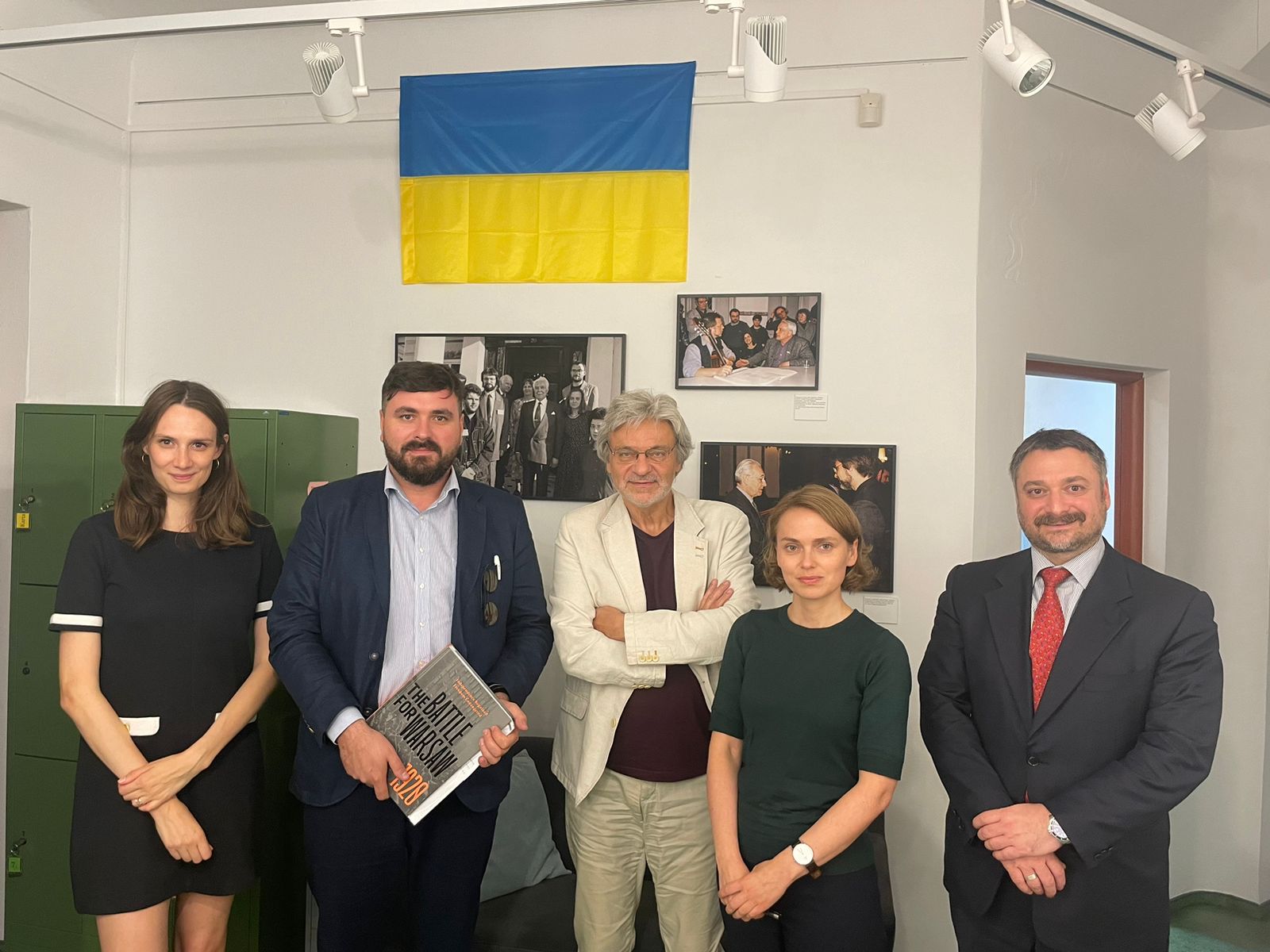 On the last day of the visit, the meeting was held at the Juliusz Mieroszewski Centre for Dialogue (Centrum Dialogu im. Juliusza Mieroszewskiego). IDFI is already working with the mentioned organization on a two-component project, which includes:
- Organizing an international conference about the first mass graves discovered in Adjara in October 2023.
- Preparation and publication of the book in Georgian about the victims of the great terror in Adjara
Organizations discussed the specific details of the above mentioned activities.
IDFI is proud to cooperate with these Polish organizations, especially in the field of memory research. The organizations are considering expanding their work to research the recent past, especially communist regimes in these countries.