News | Trainings | FIGHTING CORRUPTION | Open Government | Article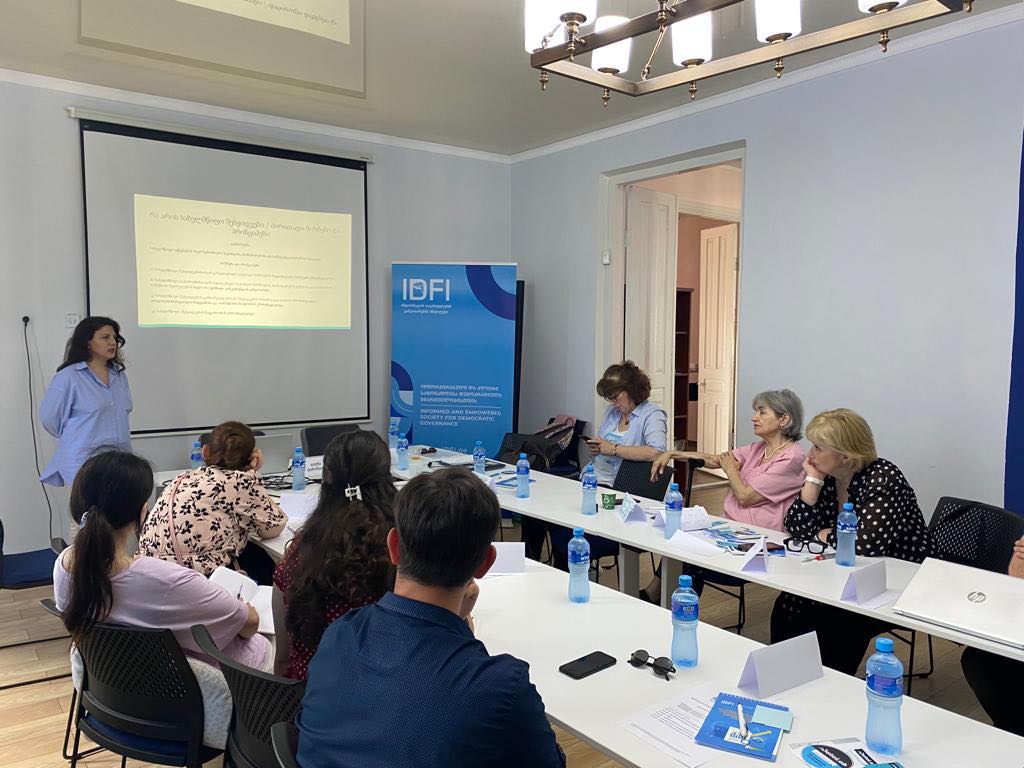 The Institute for the Development of Freedom of Information (IDFI) held three days of training sessions in Kutaisi, Ozurgeti, and Zugdidi from June 21 to 23 on practical methods and techniques for monitoring government activities. The training was intended for local civil society organizations, activists, journalists, and students.
Training sessions were led by Teona Turashvili, Head of IDFI's Local Government, Internet and Innovations Direction, Goga Tushurashvili, Head of Research, and Mariam Gogiashvili, Analyst.
The participants gained practical and theoretical knowledge of various monitoring mechanisms during the training, including:
- How to identify suspicious circumstances in public procurement;
- How to monitor local governments' budget spending and financial activities;
- How to obtain official data from different state platforms;
- How to request public information essential for overseeing public (local) authorities.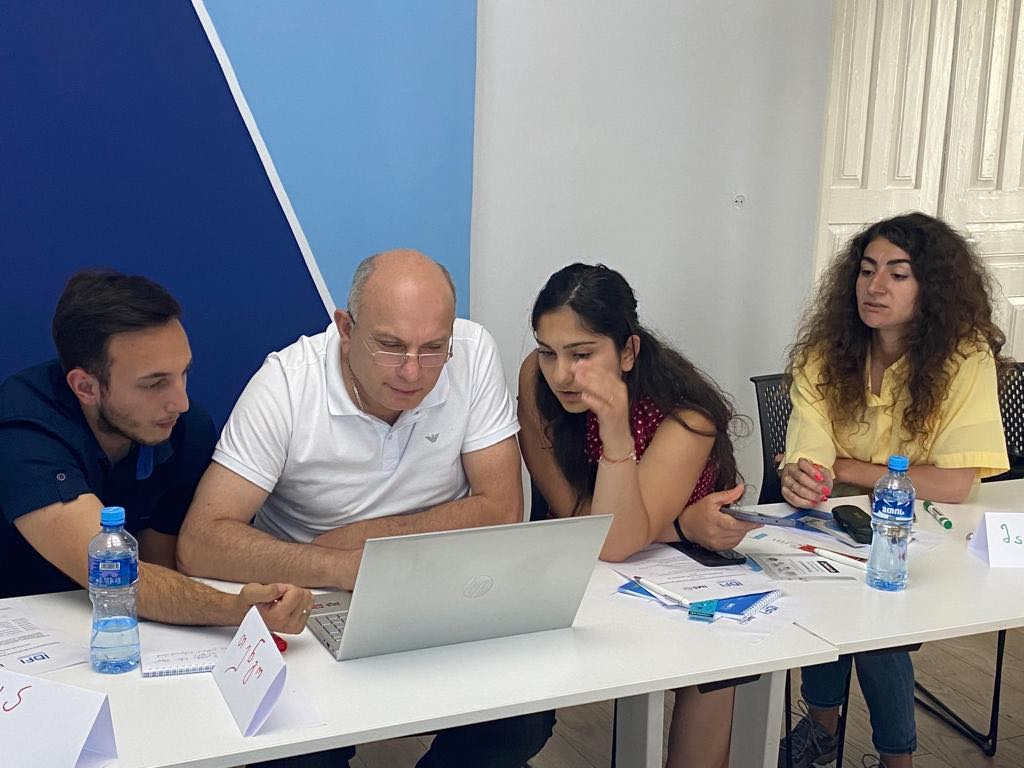 Moreover, participants had the opportunity to learn about the challenges of digitally vulnerable groups in Georgia. They received recommendations to consider the needs of these groups during the planning and implementation stages of projects. The training sessions followed an interactive format, combining theory and practical exercises. The attendees worked on case studies, and held relevant discussions.
Towards the end of the training, the participants were informed about IDFI's ongoing Contest on Analytical Articles, which encourages individuals to analyze public data. Three winners of the contest will be awarded monetary prizes.
Three-day training was held within the framework of the "Advocating Open Data Standards and Promoting Open Data Use in Georgia" project funded by International Media Support (IMS).