News | Coalition Activity | FIGHTING CORRUPTION | Open Government | Article | Regional and Global Work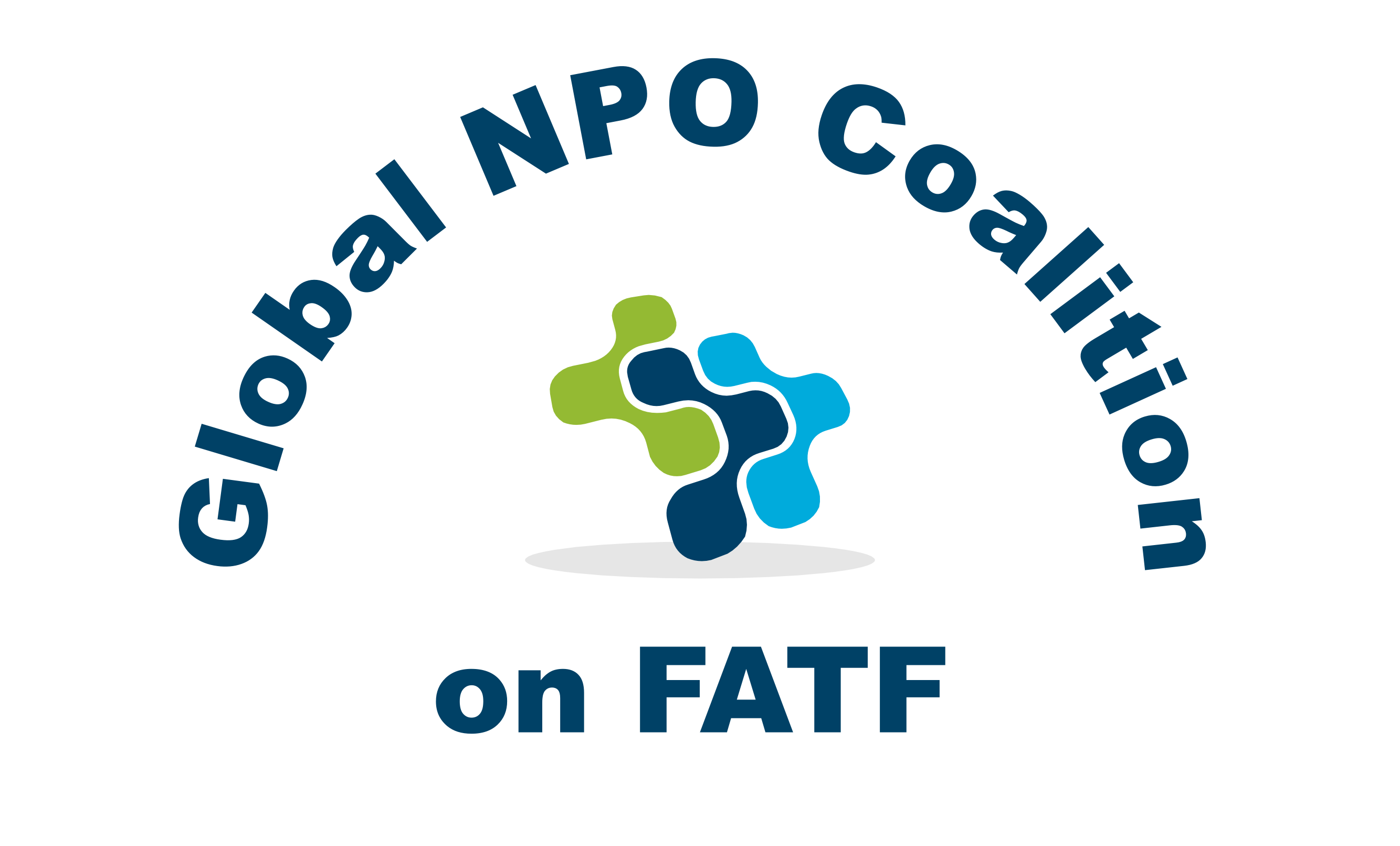 In June, 2022, IDFI became a member of the Global NPO Coalition on FATF (Financial Action Task Force). The Global NPO Coalition on FATF is a loose network of diverse nonprofit organizations (NPOs). The Coalition advocates for improvement in the quality and effectiveness of FATF Mutual Evaluations with sustained outreach to the NPO sector, and the effective, risk-based implementation of FATF Recommendations affecting NPOs, particularly Recommendation 8 (R8).
The aim is to mitigate the unintended consequences of countering the financing of terrorism (CFT) policies on civil society in order that legitimate charitable activity is not disrupted. The advocacy agenda is driven by policy changes at the FATF/global/national level that require swift action and engagement by NPOs as well as by a bottom-up process emerging from impact felt by NPOs on the ground.
Since 2014, four organizations have developed strategies, and facilitated and coordinated the Coalition. They are supported by a core group of NPOs representing a wide range of interests across countries and regions. The Coalition has established a constructive relationship with the FATF Secretariat for the exchange of ideas, enabling transparent engagement.
Four organizations, leading the Coalition, include:
- European Center for Not-for-Profit Law
The Coalition is an important venue for IDFI to advocate the implementation of FATF recommendations for Georgia and share best practices from other countries in this regard.