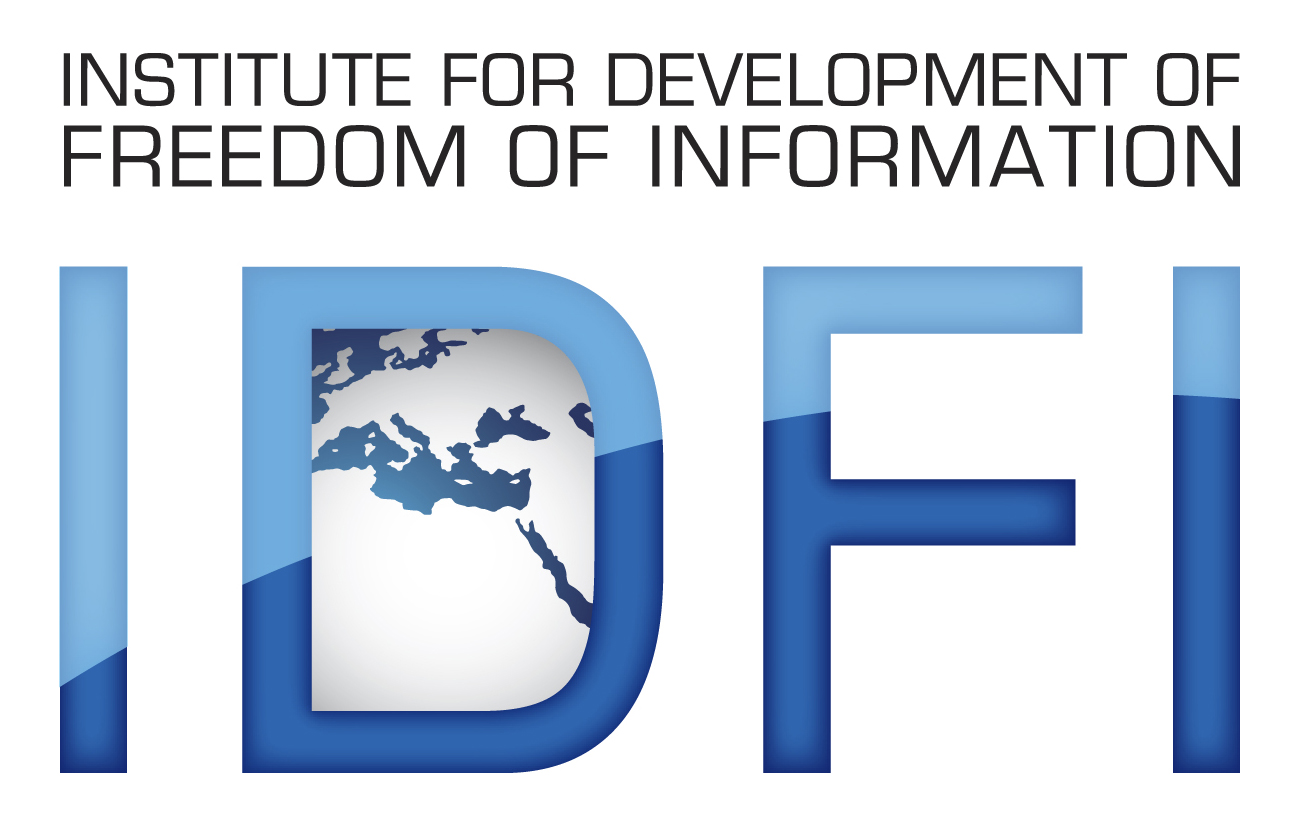 On Friday, December 11th, 10:30 am, at Tbilisi Marriott Hotel, Institute for Development of Freedom of Information (IDFI) and Open Society Georgia Foundation (OSGF) will hold a presentation of report, which summarizes the situation regarding freedom of information in Georgia during 2010-2015 years.
Main trends and challenges of accessibility of public information in 2010-2015 will be discussed at the event.
Within the scopes of the project Public Information Database – www.opendata.ge IDFI has sent 30 152 public information request in total. Most transparent public entities of 2010-2015 years will be awarded and most closed and unaccountable ones will be revealed at the presentation.

The event will be attended by ministers and other officials, representatives of diplomatic corps, civil sector and media.

This is fourth time IDFI reveals most accountable and closed public entities. In 2014 the Ministry of Internal Affairs of Georgia was granted a certificate of the Most Closed Public Institution and the Department of Corrections was named as the most closed public institution.