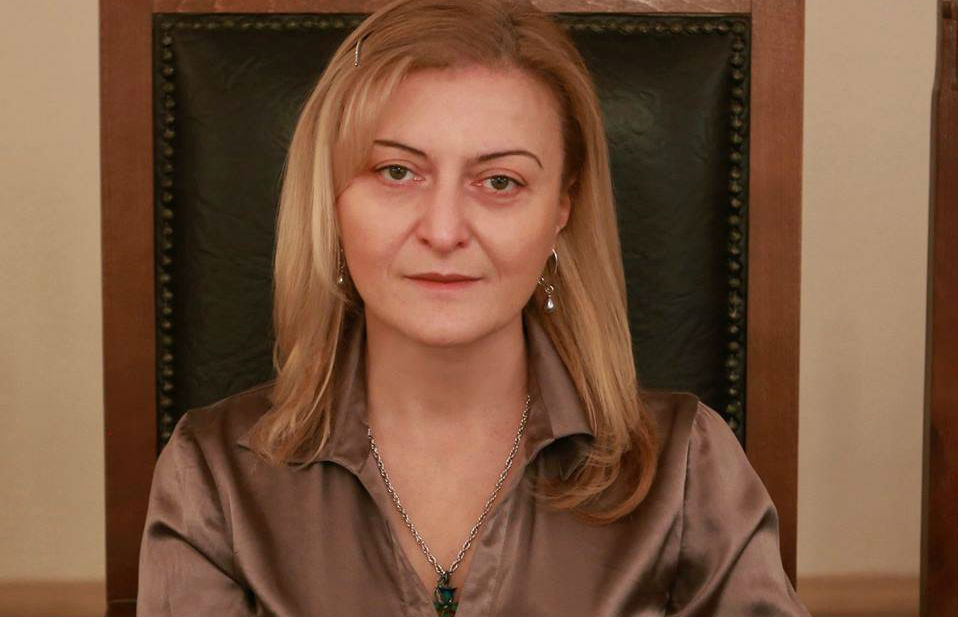 On the 9th of February the Institute for Development of Freedom of Information (IDFI) addressed the President of Georgia Mr. Giorgi Margvelashvili and proposed him the candidacy of Ms.Natia Tskepladze for the position of Chairman of the Supreme Court to be approved by the Parliament of Georgia.
During 1999-2005 Ms. Natia was the judge of Tbilisi City Court and held the position of the chairman of the Chamber of Administrative and Tax law Cases. Since 2005 Ms. Natia is the member of the Administrative Chamber of the Supreme Court of Georgia. She has higher legal education and conducts academic activities in higher educational institutions. She is an invited lecturer in the field of administrative law of a number of international organizations. Ms.Tskepladze is the author of various academic research and papers.
Ms.Natia Tskepladze has impeccable reputation. She always distinguishes herself with unbiased approach and high level of professionalism. Hence she enjoys authority and respect among judges, academic fields, and civil society. Decisions rendered by her have in many cases served as an important example for setting new precedents in dealing with problematic legal issues. Opinions of Ms.Tskepladze on the standards of professional ethics in civil service have often been exemplary for public servants.
Ms.Natia is a high level professional in the field of law. She is a person of high principles and always independent in her decisions. She has strong organizational skills, which is highly important for the successful implementation of the reform of the judiciary branch.
IDFI believes that the qualification, professional experience, reputation and personal qualities of Ms.Natia are in full compliance with the requirements of the chairman of the Supreme Court.