IDFI gave the Digital Signal Receiver to Sophio Muradova as a gift
News | Media, Internet and Innovations | Publications | Article
17 August 2015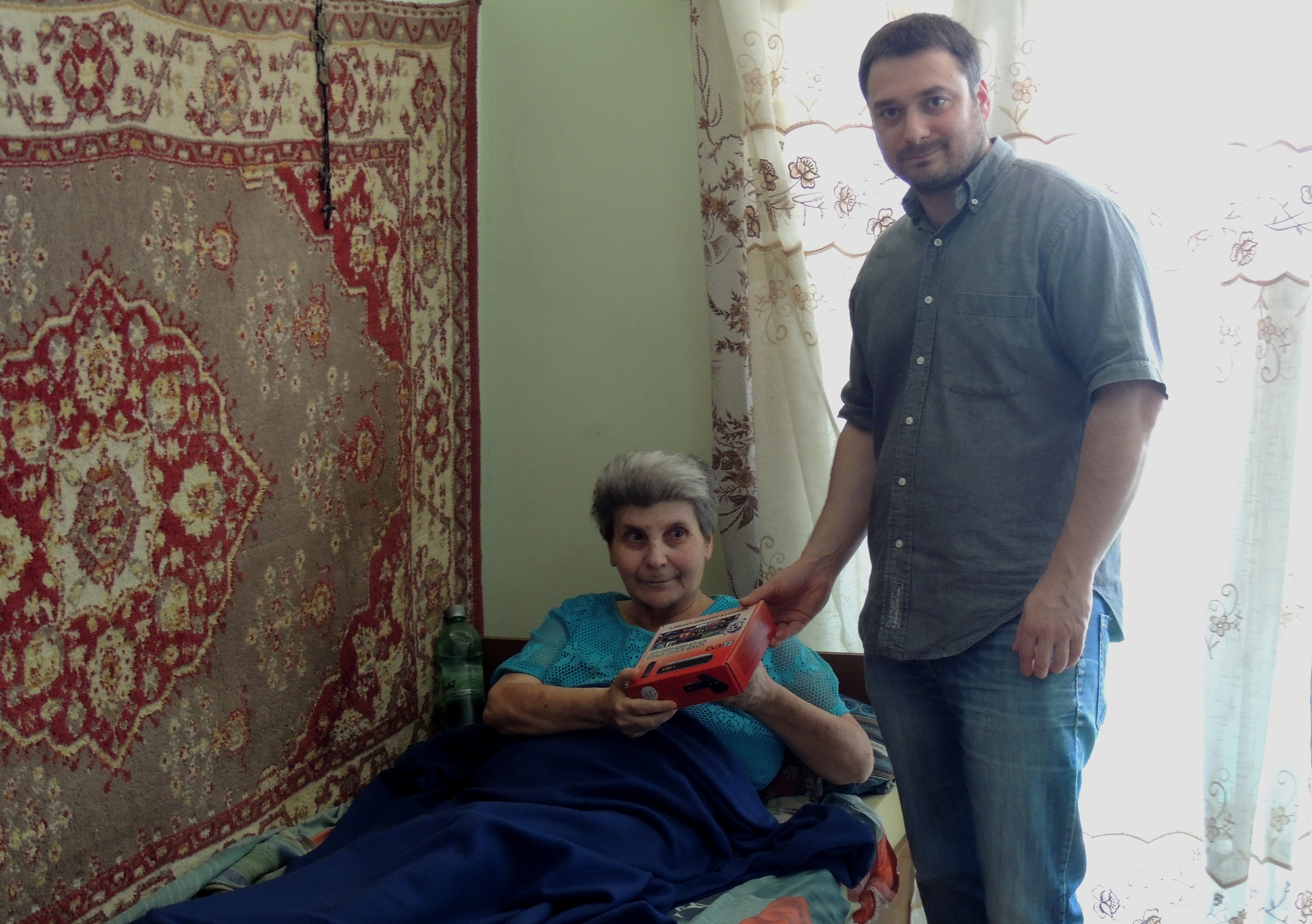 On August 15th, 2015 the Director of the Institute for Development of Freedom of Information (IDFI) Giorgi Kldiashvili and the Expert in Media and Telecomunications Law Ucha Seturi visited Sophio Muradova in Gori, who was injured during the 2008 Russian-Georgian War.
As a result of Russian agression, on August 8th, 2008, projectile fragments injured both of Sophio Muradova's limbs. Since then, she has gone under 13 surgeries and has not been able to walk for 7 years. As Sophio's status of social vulnerability was suspended by the government, she could not receive a free set-top-box, thus could not watch digital TV. IDFI learnt this information from the Rustavi 2 news on August 7th.
IDFI has been actively advocating and supporting the process of transition to digital broadcasting for the last 4 years. The organization is involved in the development of the state strategy and in the monitoring of implementation process. One of the important directions of activities in this regard is controlling the situation with "Set-top-boxes" in the retail market as well as consumer problems during the process of transition to Digital Terrestrial Broadcasting. IDFI is implementing the project "Supporting and Monitoring of the Transition to Digital Terrestrial Broadcasting in Georgia" with the support of "Open Society Georgia Foundation".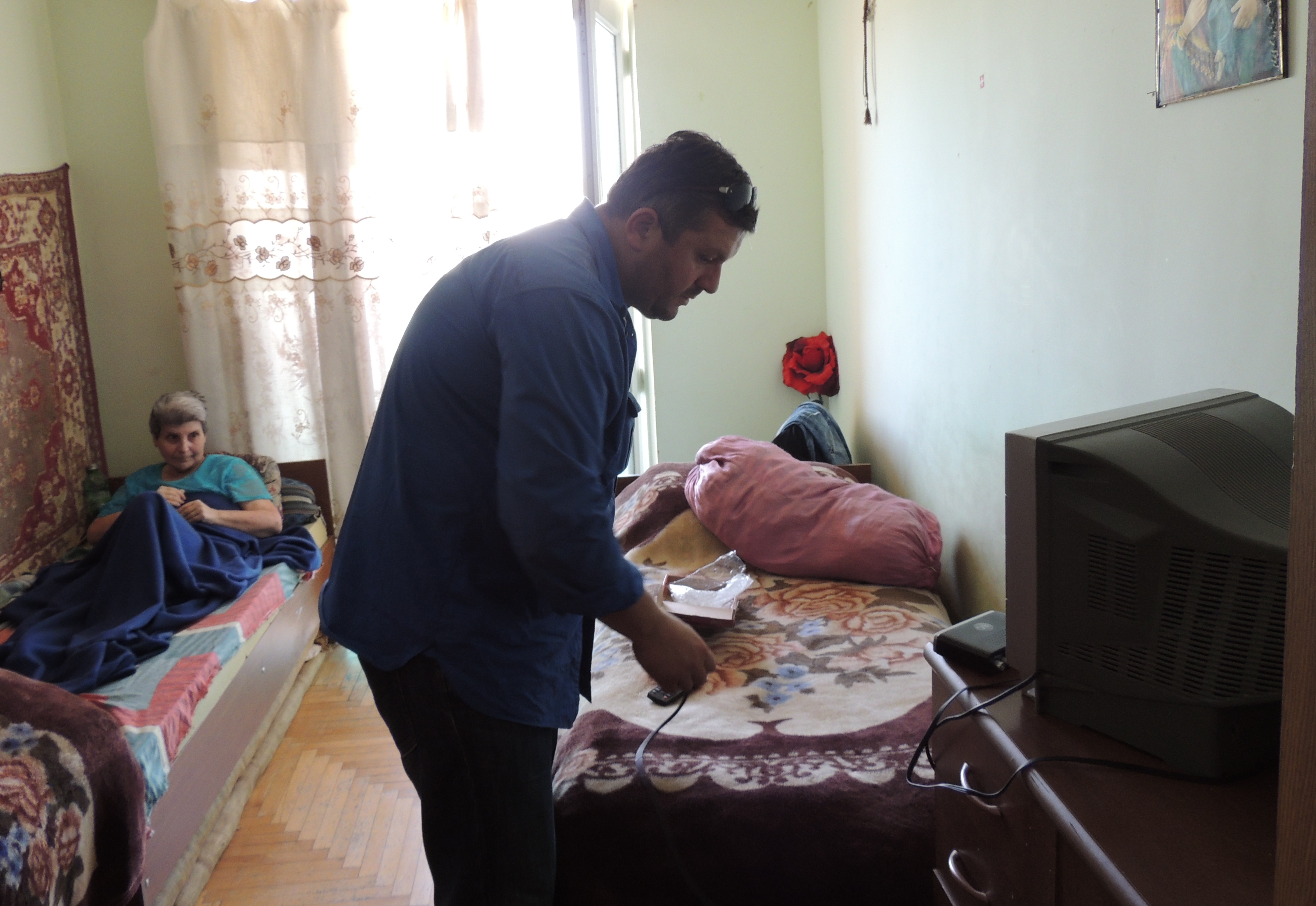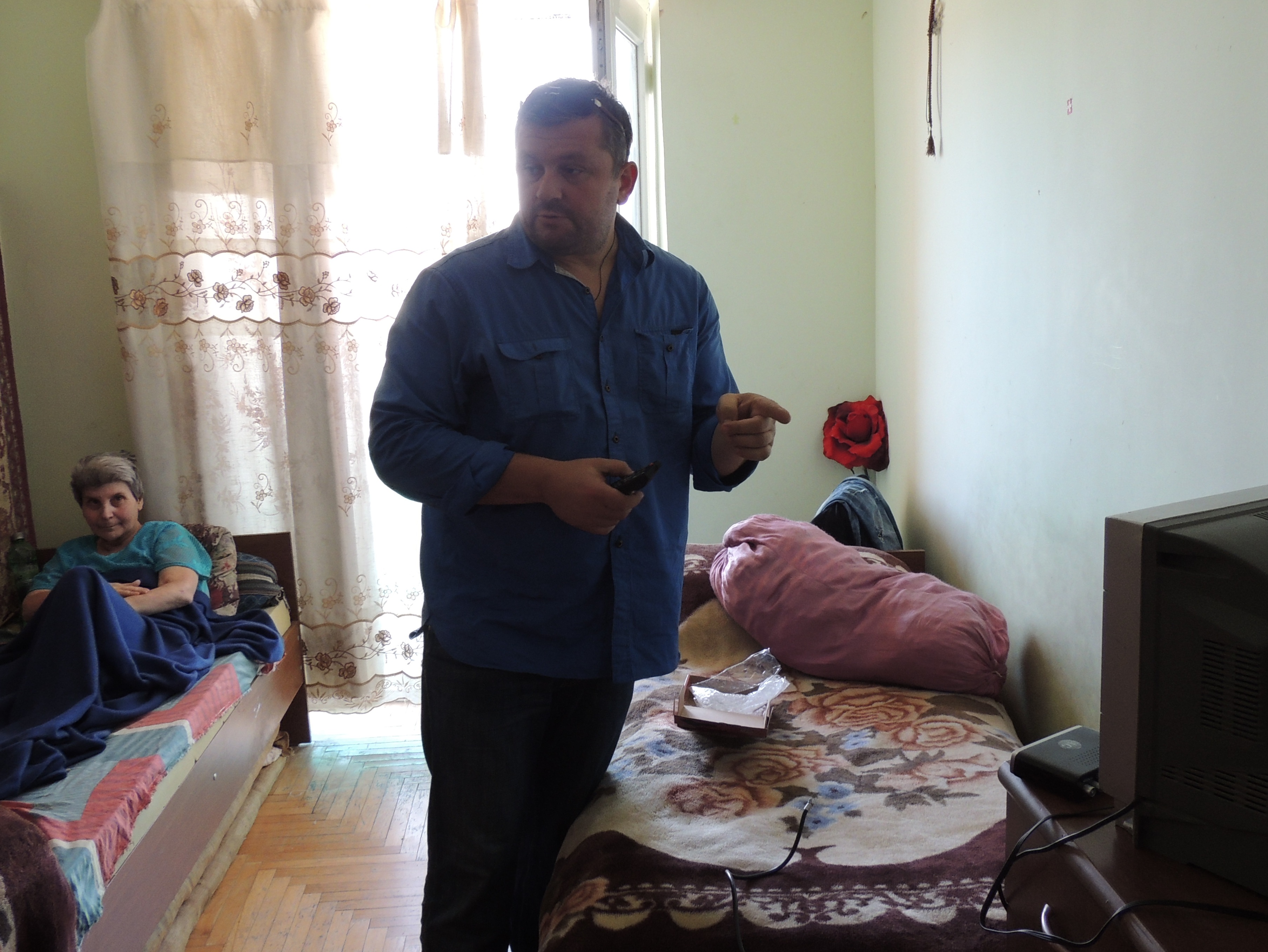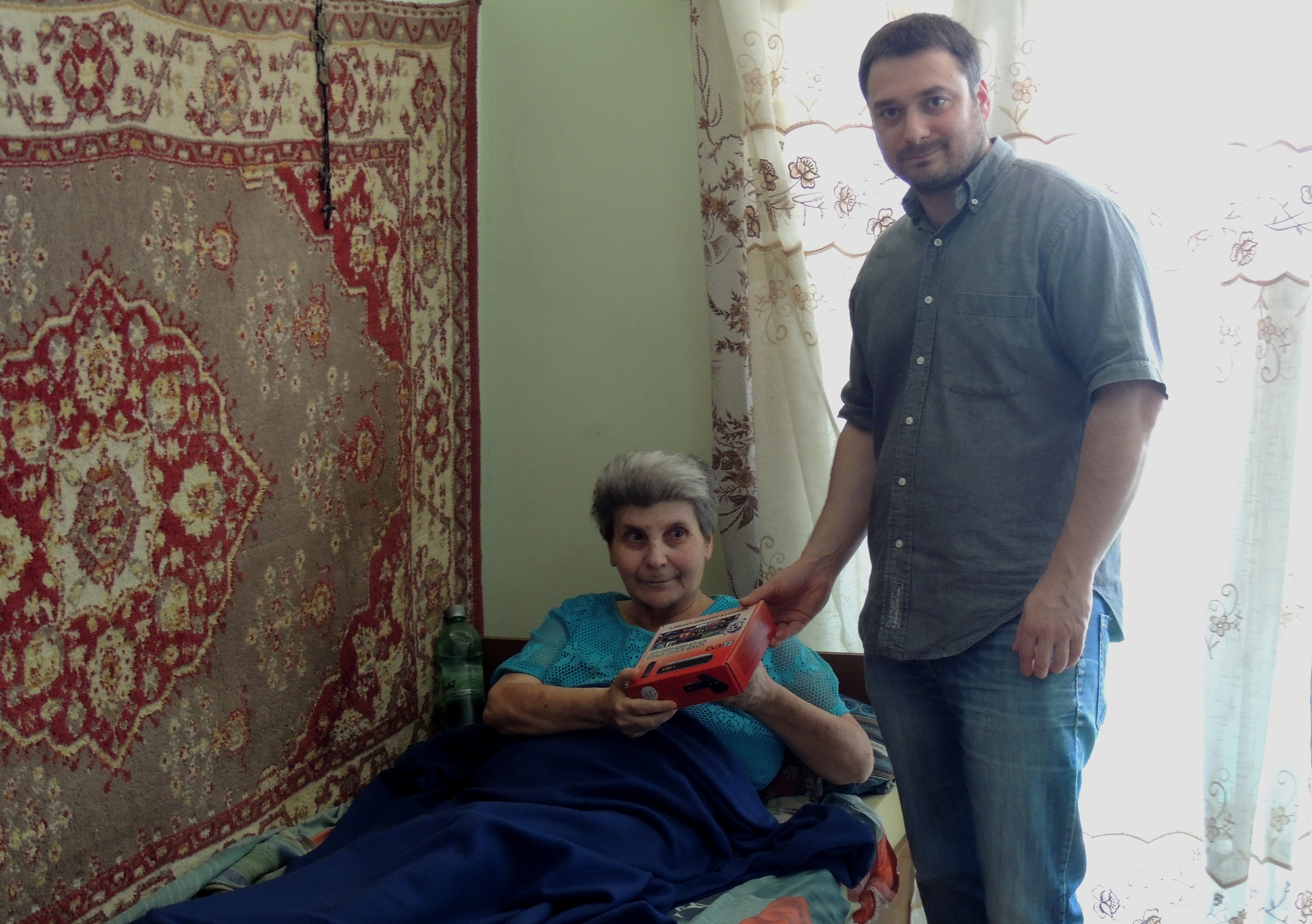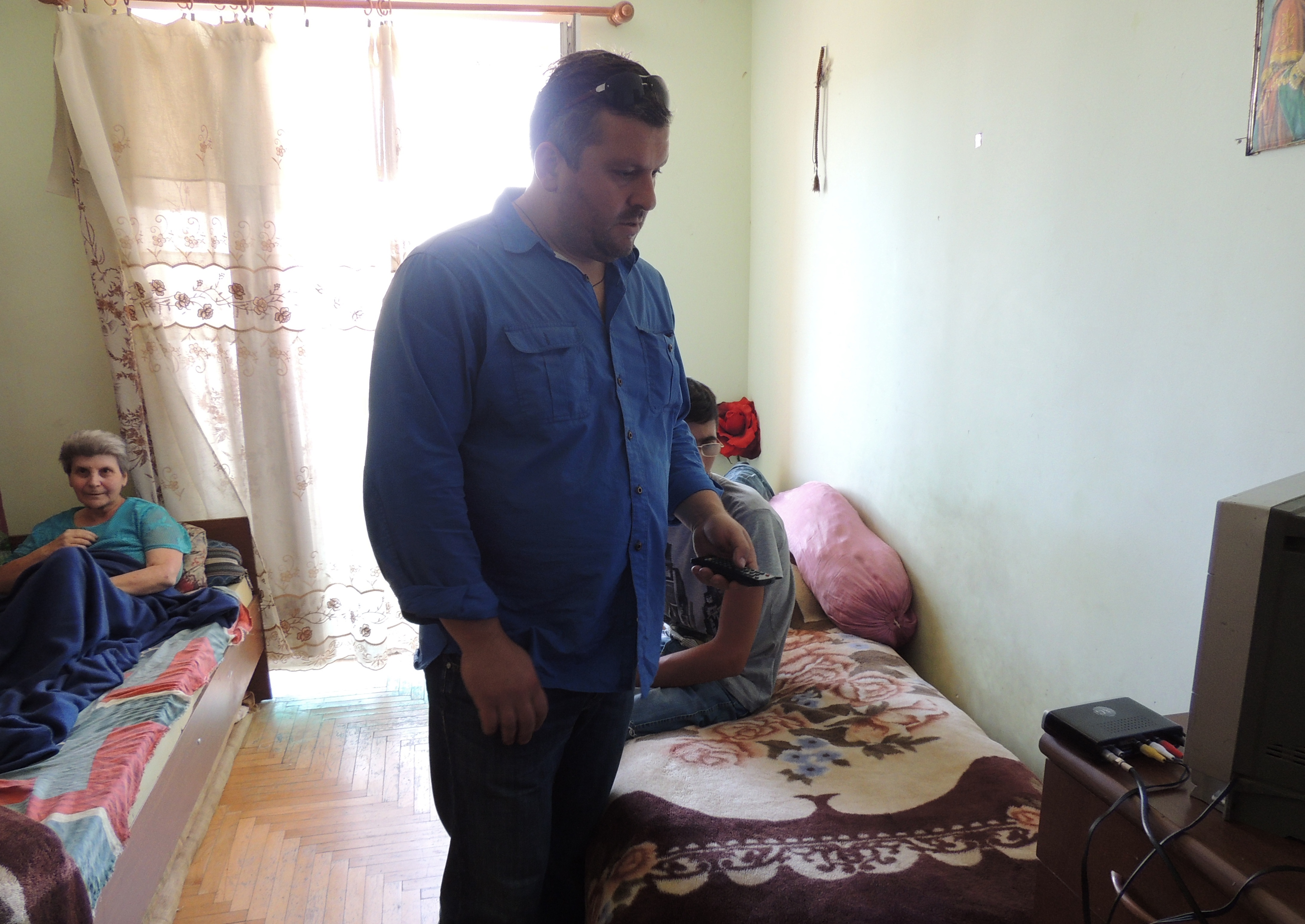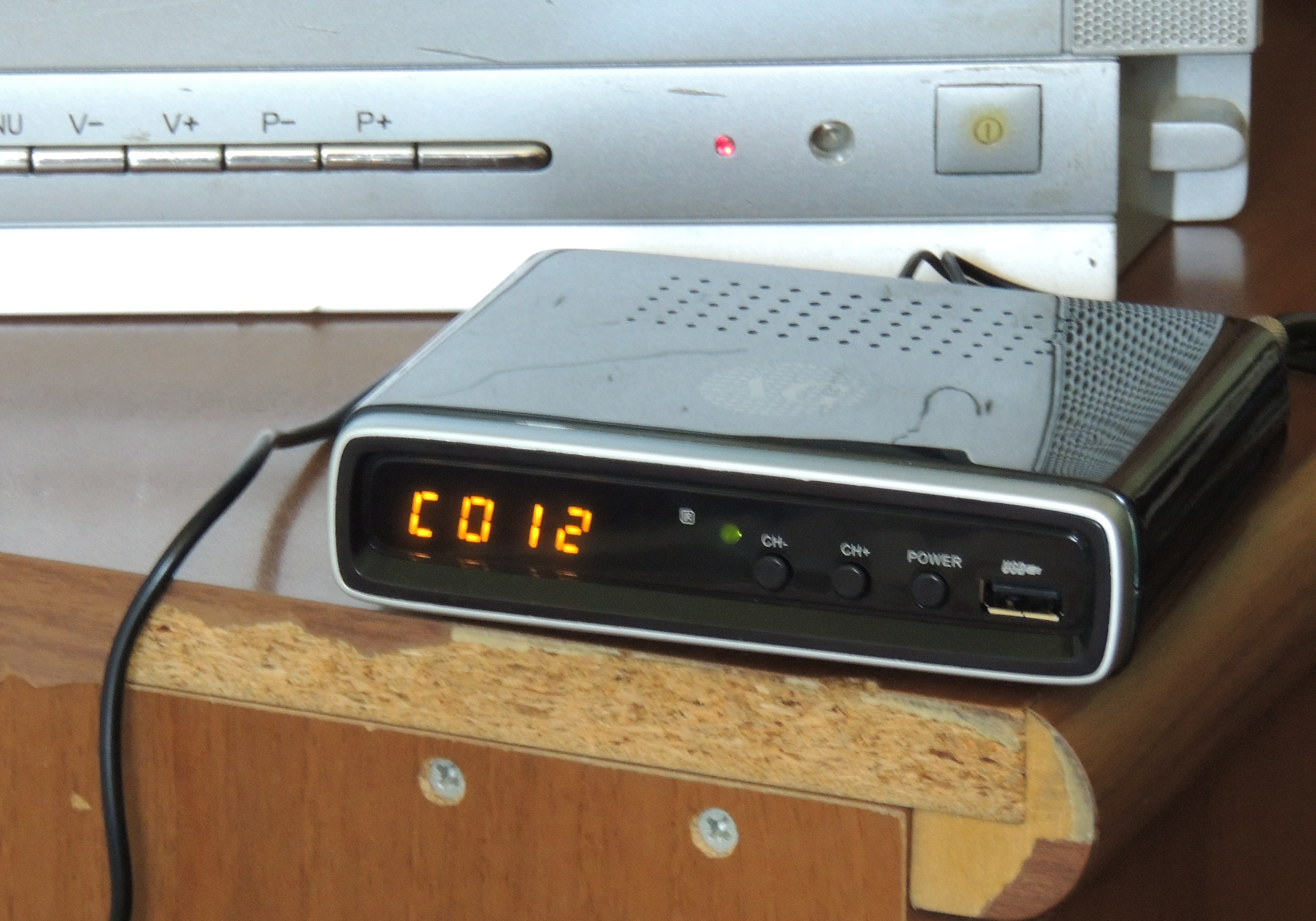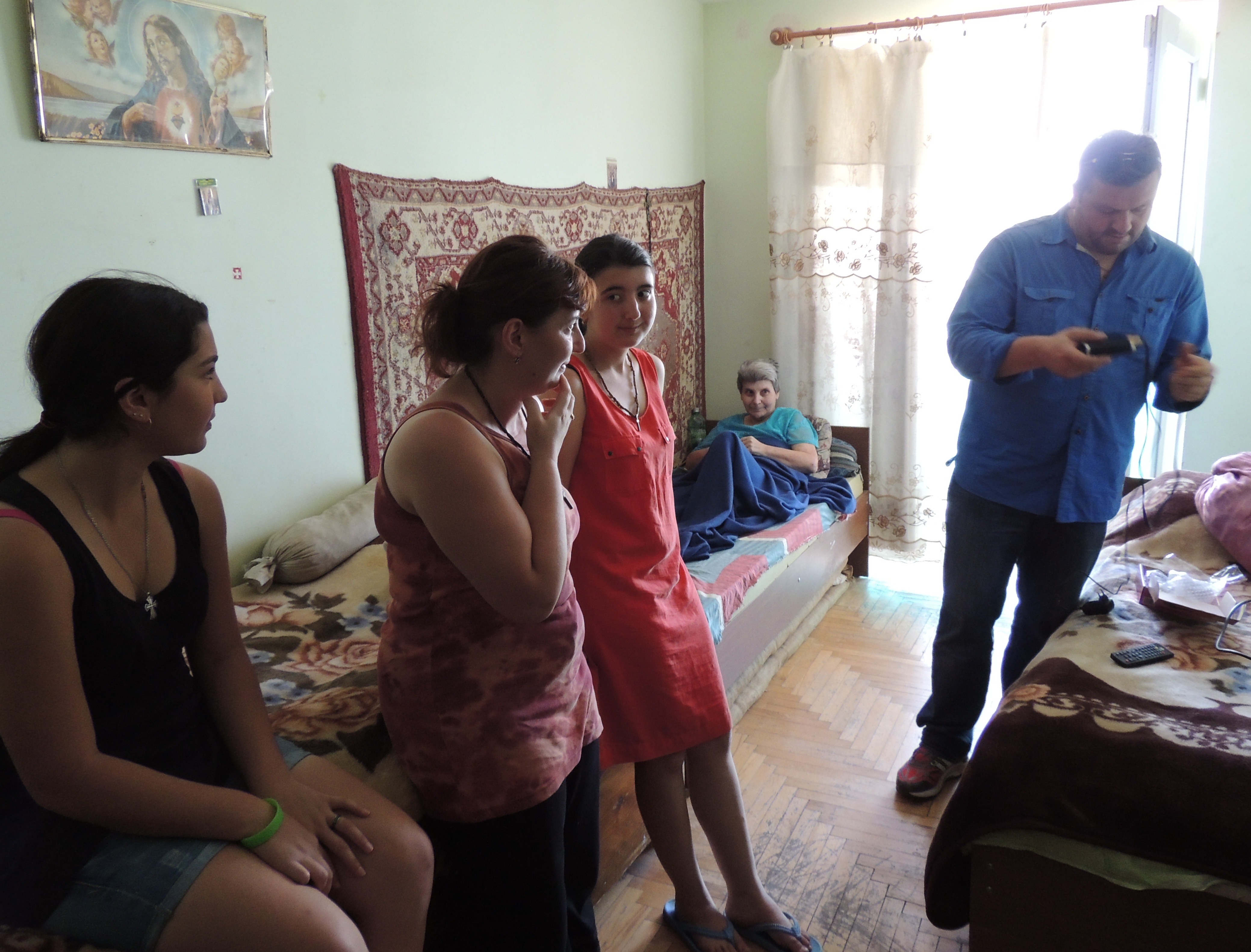 Other Publications on This Issue