Institute for Development of Freedom of Information (IDFI) and International Black Sea University (IBSU) signed a memorandum on March 13th, 2015.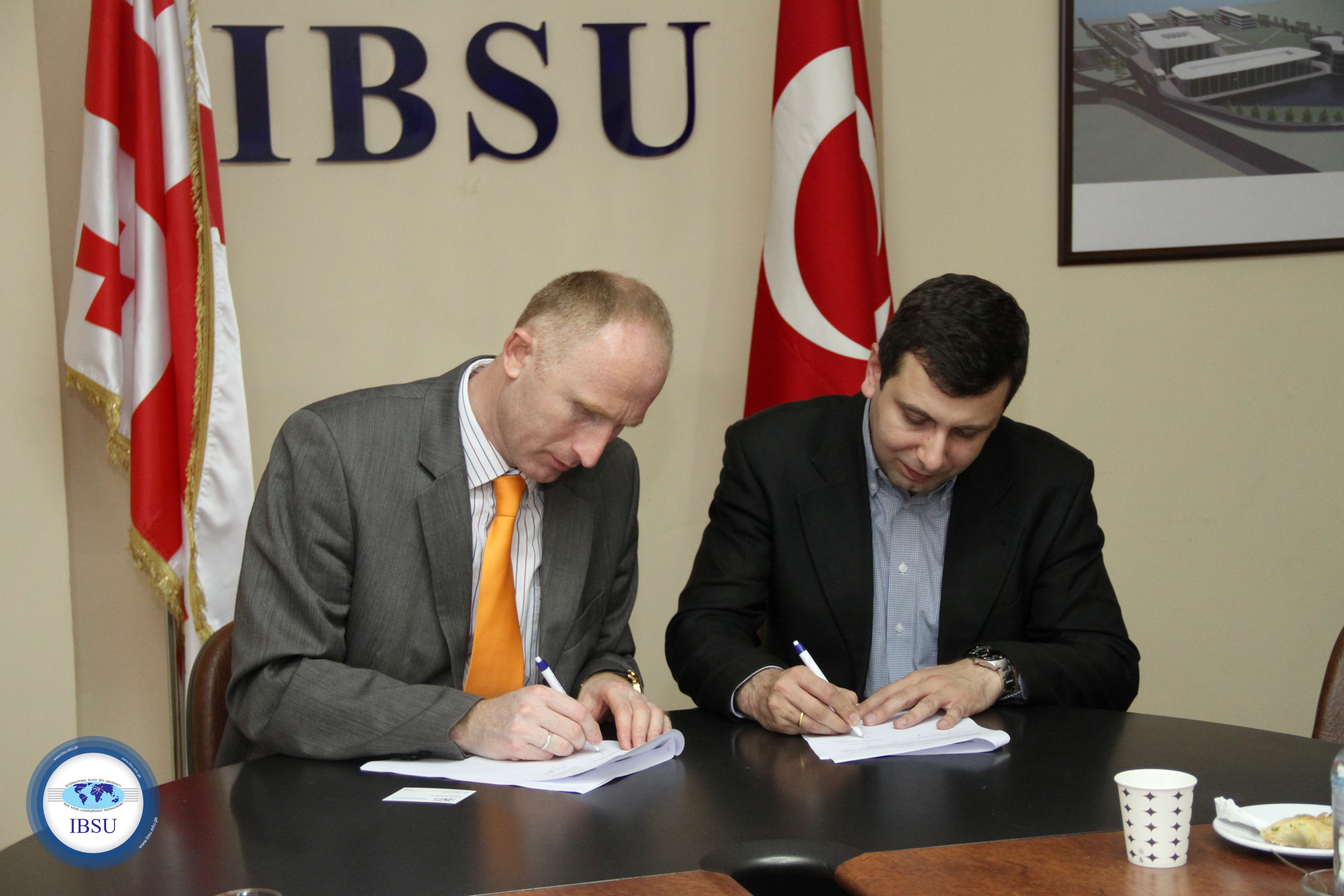 According to the memorandum, signed by Chairman of the Board of IDFI, Levan Avalishvili and Rector of Ilias Chiloglu, the parties have agreed about the development of educational programs.

Around the memorandum, which was confirmed after signing and operates for 1 year, university provides conference halls, rooms and other technical resources and IDFI guarantees selected students of faculty of Social Sciences will be provided to be interns around this organization, also constant information about the event organized by IDFI.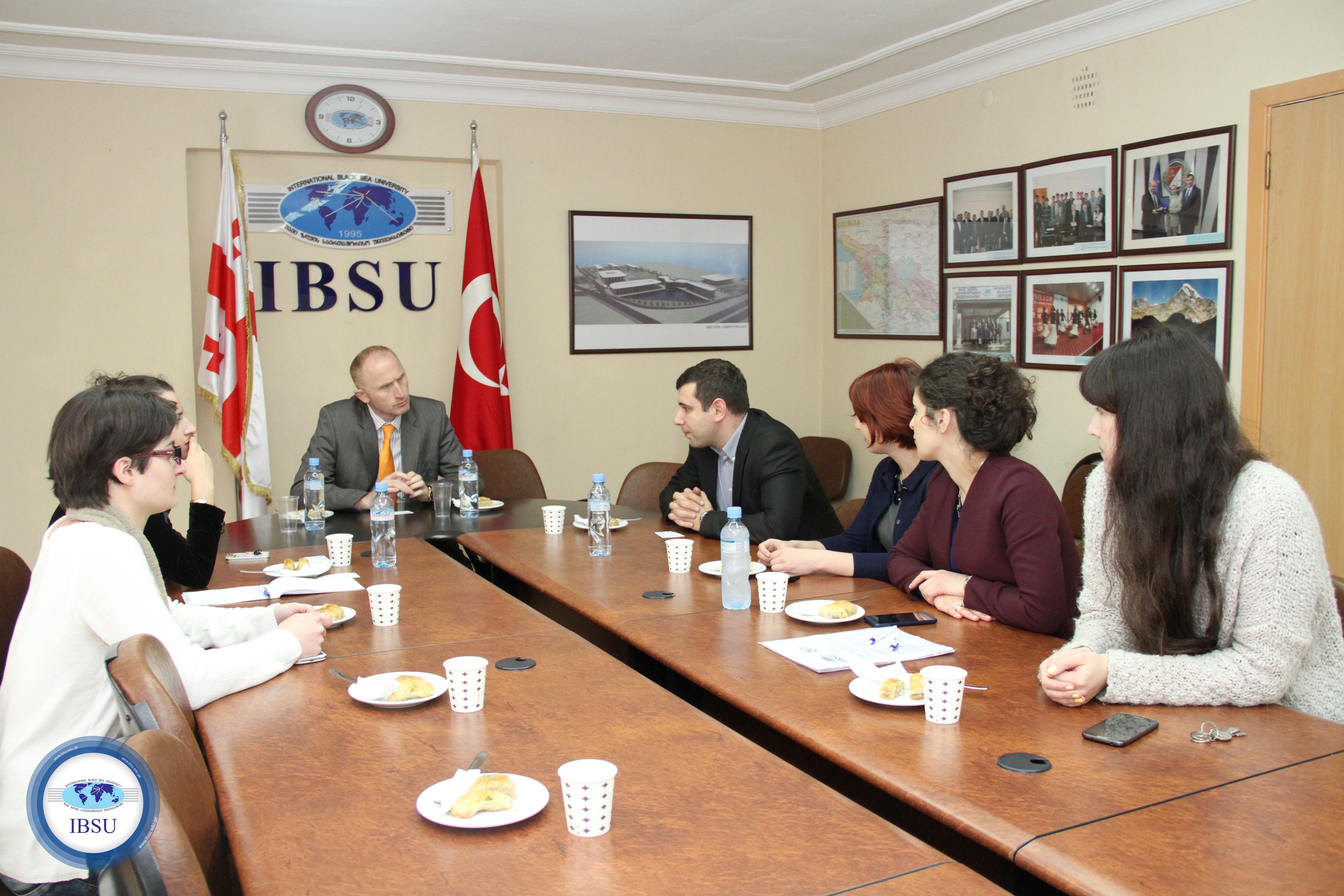 At the ceremony of signing the memorandum the Chairman of the Board of IDFI, Levan Avalishvili spoke about activities of the organization and various projects, implemented by IDFI and in which the students will be able to participate. The Rector of IBSU, Ilias Chiloglu mentioned that there are a lot of foreign students on the faculty and they hardly get the job, because of the lack of knowledge of Georgian language. As IDFI often implements international projects, it will be both comfortable and useful for foreign students to participate.
The meeting was attended by the Chairman of the Board of IDFI, Levan Avalishvili, IDFI's Analyst and invited lecturer of IBSU Tamar Iakobidze, Rector of the University and members of the Faculty of Social Sciences.