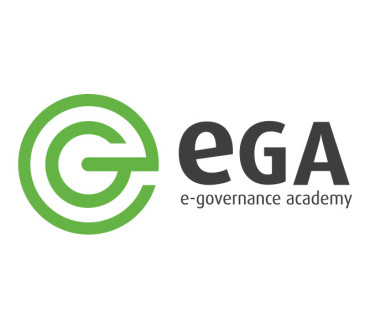 Institute for Development of Freedom of Information (IDFI) and Estonian e-Governance Academy signed a memorandum on February 18th.

The memorandum was signed by director of IDFI Giorgi Kldiashvili and the director of eGA - Mr. Arvo Ott.

The e-Governance Academy (eGA) is a think tank and consultancy organization founded for the creation and transfer of knowledge and best practice concerning e-governance, e-democracy, national cyber security and the development of open information societies. eGA trains and advises leaders and stakeholders in using information and communications technology (ICT) to increase government efficiency and to improve democratic processes.

According to the memorandum IDFI and eGA will implement joint projects and activities. The goal of the agreement is support cooperation in research, educational, scholar and cultural projects related to development of e-Governance, e-Participation, civil service reform, freedom of information and etc.