News | Memory and Disinformation Studies | Article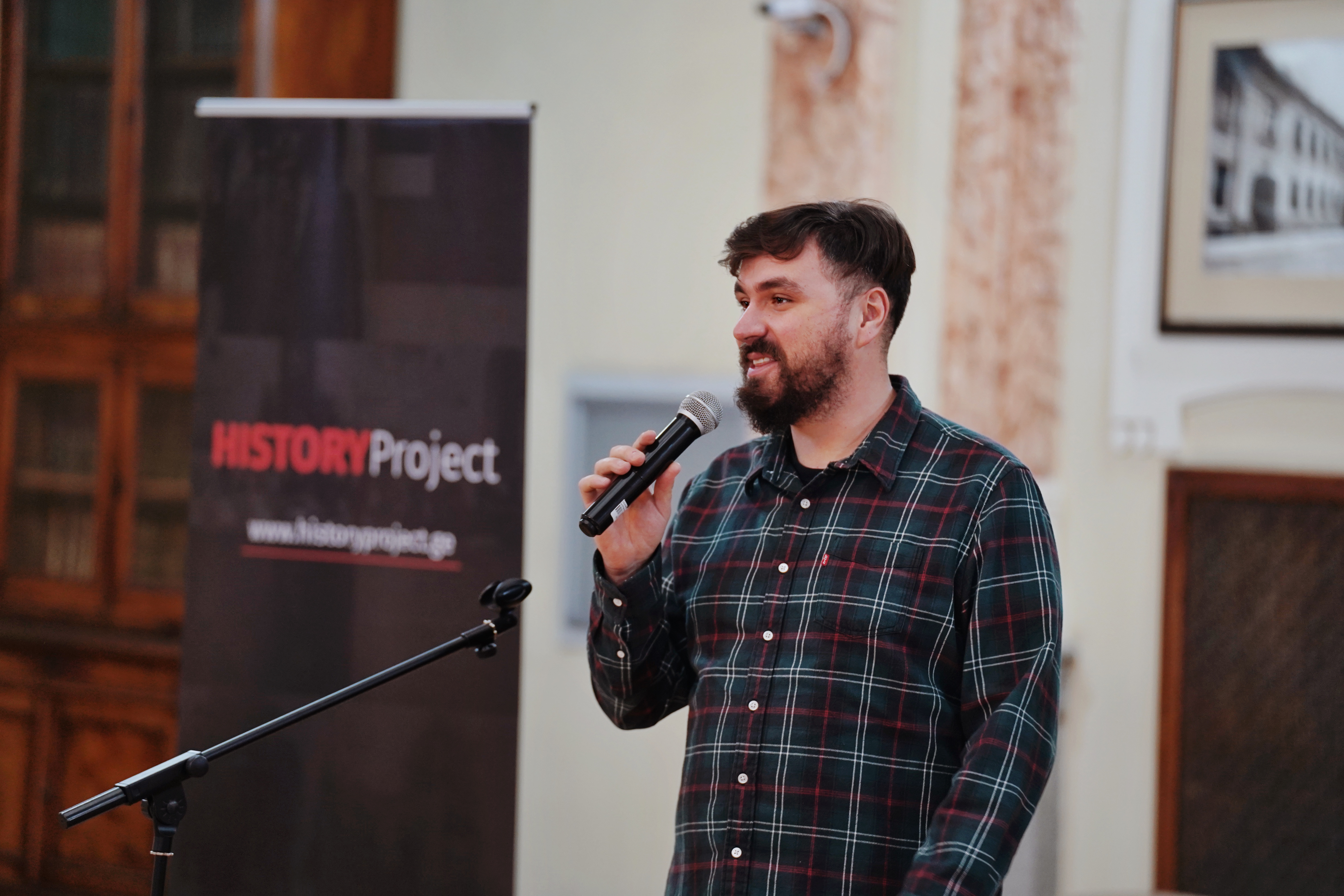 On December 1, 2021, the Institute for Development of Freedom of Information (IDFI) held the presentation of www.historyproject.ge in National Library of Georgia.
Opening remarks of the event were made by the director of National Library of Georgia – Giorgi Kekelidze and Chairman of the society "Memorial" – Guram Soselia. They focused on the importance of raising public awareness and noted that collaboration with IDFI will continue. Giorgi Kekelidze expressed his willingness to support the website in collecting digital copies of all the important publications and articles related to the history of the 20th and 21st centuries.
Guram Soselia talked about readiness to support digitalization of documents of society "Memorial" archive. The documents are stored in IDFI and keep the memoriesof repressed of their loved ones and descendants. In many cases, given that much of the archival documents of the former Security Committee of the Soviet Republic of Georgia have been destroyed, these recollections of the repressed are the only source.
Head of Memories and Disinformation Studies – Anton Vacharadze introduced the content and technicalities of the website: www.historyproject.ge to the participants of the event.
Aim of the website is to make public more informed about Soviet past and recent history. To support increased awareness among young people about the history of their own country. The website features articles, archival and memory research, news, historical facts, quizzes, books, a photo-video gallery, and a database of archival documents that include documents related to specific events. "- said Anton Vacharadze.
He also discussed the importance of knowledge of recent history of Georgia and engagement of youth in discussions about these topics. He also noted that IDFI pays great attention to the study of recent history and especially to the past of a totalitarian communist state, as the regime has killed tens of thousands of Georgian citizens and halted the country's democratic development for many years. It is necessary to study history and understand it correctly so that it is not repeated in part or in full.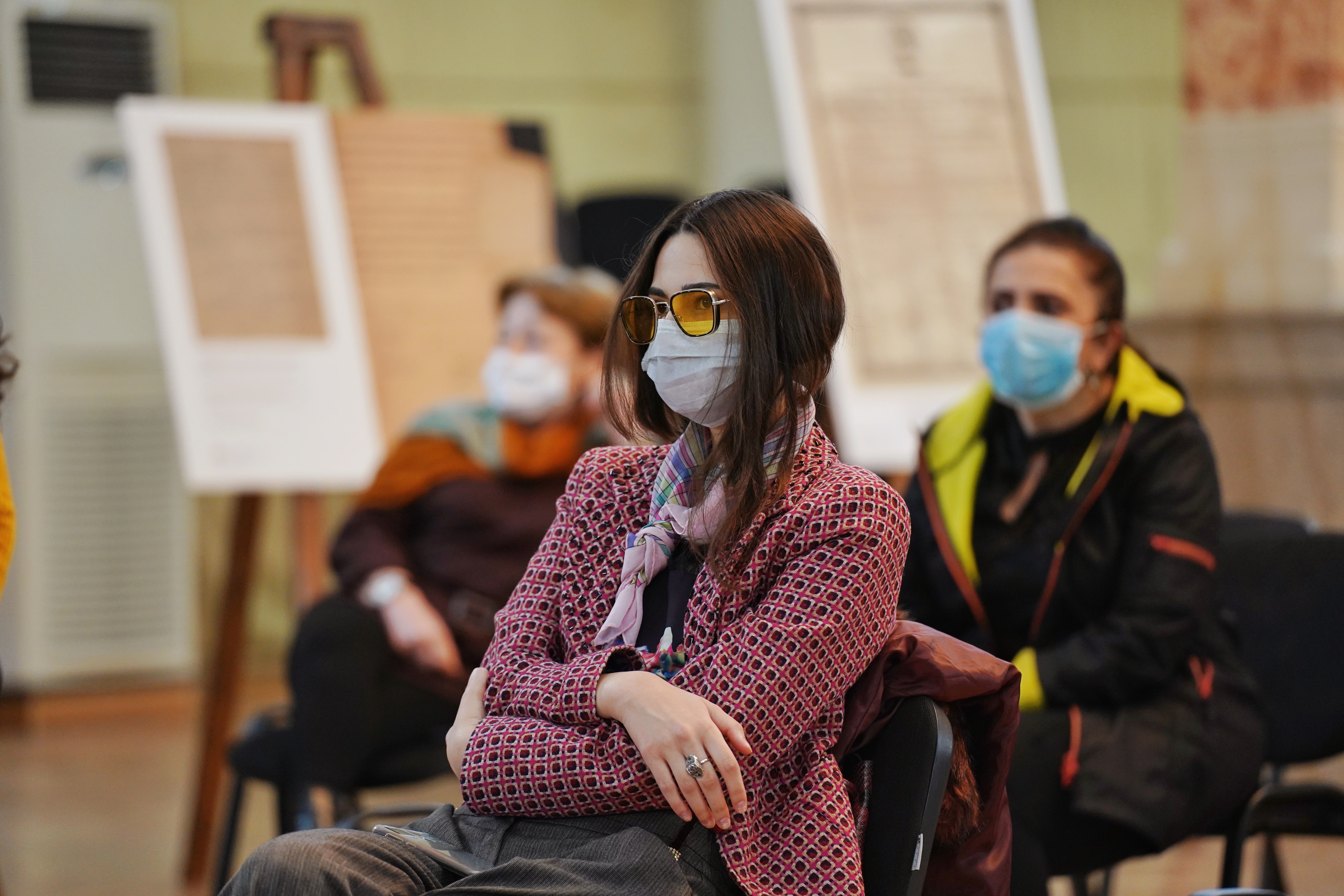 The participants of the presentation took part in answering the quiz created on the stories of the repressed through the website, ones with the correct answers were gifted with books.
At the end of the event, an essay competition was announced for undergraduate and graduate students on the topic "Soviet in the memory of modern Georgia". The aim of the competition is to popularize memory and Soviet past studies among students and to raise awareness of recent history in the community.
This material has been financed by the Swedish International Development Cooperation Agency, Sida. Responsibility for the content rests entirely with the creator. Sida does not necessarily share the expressed views and interpretations.
View the photo gallery here.