News | INTERNET AND INNOVATIONS | Publications | Article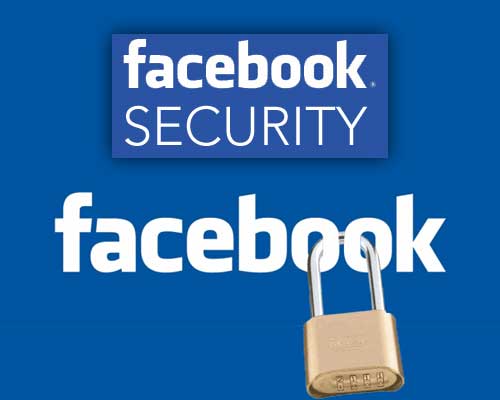 IDFI has prepared a special guide for Facebook users to help them protect their personal security.
Facebook is the most popular social network in Georgia with more than 2 million Facebook accounts registered in the country. Because of this, it is especially important that each user knows the potential risks of using this social network and, more importantly, knows how to ensure their personal security online.
In addition to simple tips, the guide also contains detailed information about creating strong passwords, receiving email alerts when an account is accessed from a new device, launching a Security Checkup, and using the so called "Security Key".
The guide mainly focuses on managing personal data. Using this guide you will learn how to avoid online advertisements and protect the security of personal conversations. The guide is meant for veteran as well as new Facebook users. It can be found at the following link (only available in Georgian):
IDFI's Guide for Facebook Users – How to Ensure Personal Security
/public/upload/IDFI_Photos_2017/media_internet_telecommunications/fb_guide.pdf