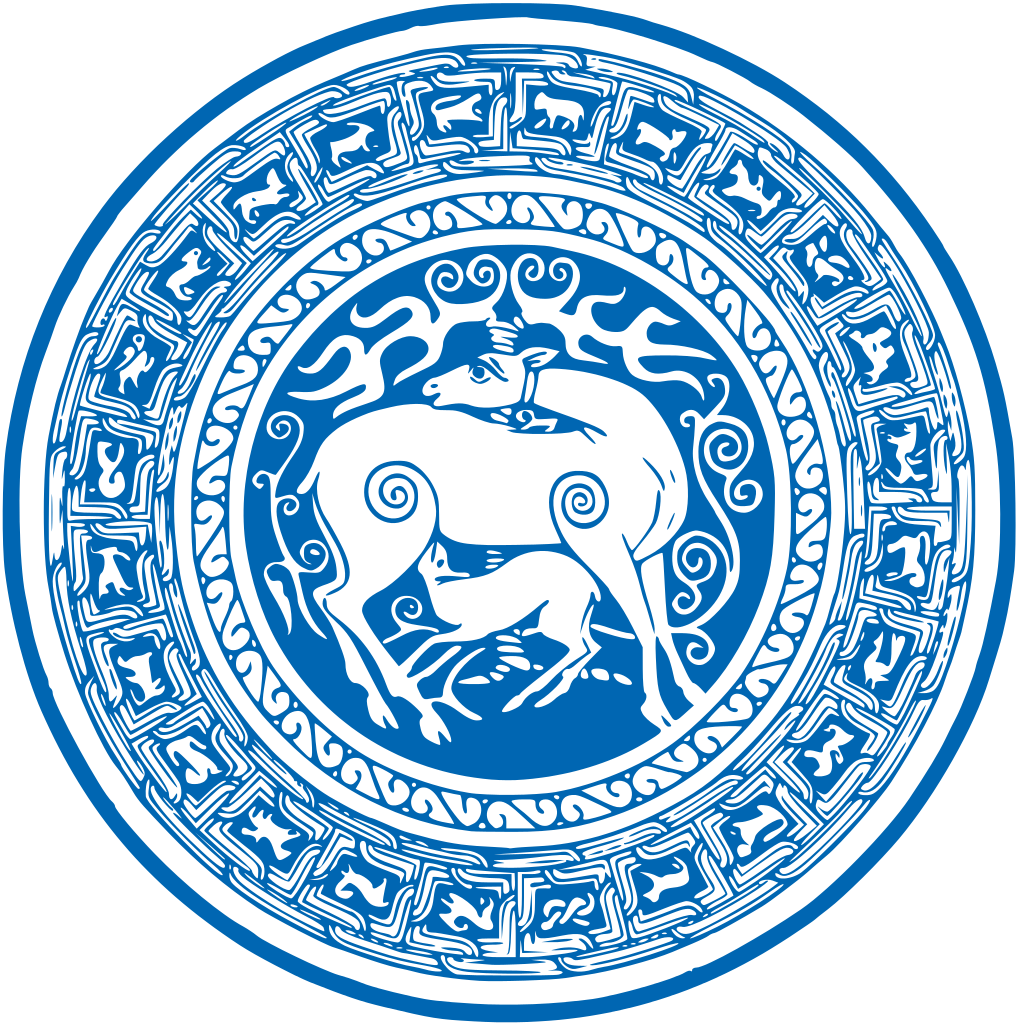 International Summer School "ENPI beyond 2013 in South Caucasus region: challenges in good governance" is organized by Tbilisi State University, University of Tartu, The Institute for Development of Freedom of Information (IDFI) and Institute for European Studies at TSU, August 25-29, 2014. This joint international summer school is financed by the Ministry of Foreign Affairs of Estonia.

A number of high-level experts from the Government of Georgia, Parliament of Georgia, EU delegation to Georgia, also Estonian and Georgian professors. Namely, presenters from Georgian government are: First Deputy Minister of Justice Aleksandre Baramidze, Member of the Parliament, Head of Civil Service Bureau Ekaterine Kardava, Head, Analytical Department of the Ministry of Justice and Secretary of the Anti-Corruption Council Rusudan Mikhelidze, Director of Service Process Development of Public Service Hall Irakli Lomidze, Head of the LEPL Data Exchange Agency Irakli Gvenetadze etc. Besides, representative of University of Tartu Stefano Braghiroli, representative of Azerbaijan Diplomatic Academy Farhad Mukhtarov, Head of Institute for European Studies at TSU Nino Lapiashvili, Director of EuroCollege of the University of Tartu Kristiina Tõnnisson, Rector's Adviser at TSU Vakhtang Charaia etc.

Directors of IDFI, Giorgi Kldiashvili and Levan Avalishvili are also making presentations within the framework of the summer school. Namely, Giorgi Kldiashvili will talk about "Open Government Partnership (OGP) as a Mechanism for Good Governance", while Levan Avalishvili will present situation regarding access to public information in Georgia.

Participants of the international summer school are Georgian and Foreign students.


/public/upload/pdf/agenda-summer-school-ENPI-south-caucasus-1.pdf