News | Rule of Law and Human Rights | FIGHTING CORRUPTION | Publications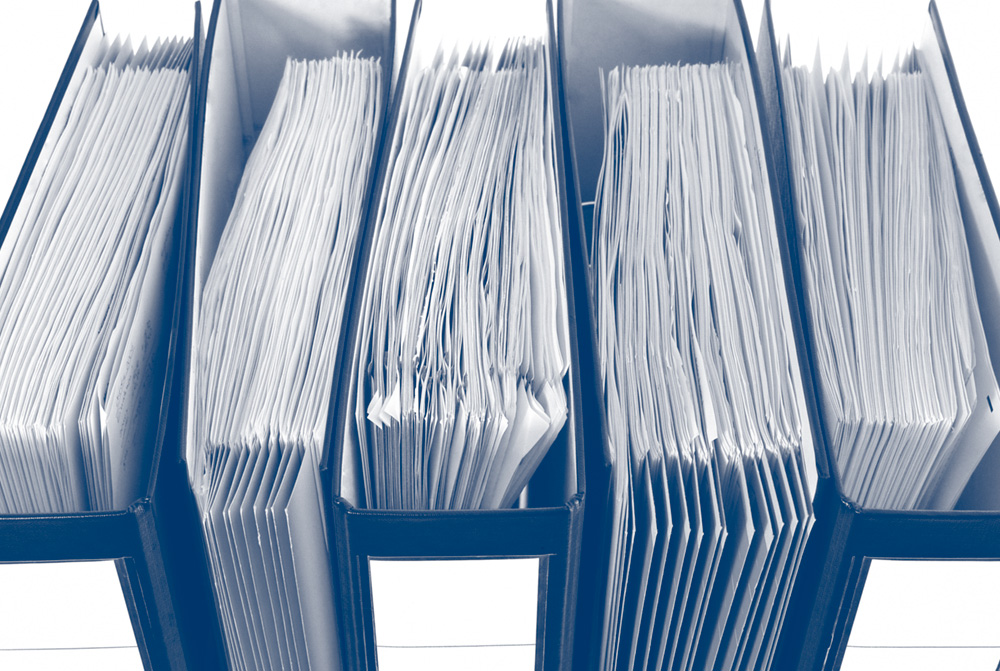 IDFI presents publication Freedom of Information Guidebook (Second Edition). The Guidebook is based on the practice of requests of public information of the Institute. Based on the specific examples the work describes the present situation in Georgia and gives the reader full comprehension of the existing practice of accessibility of public information. The publication defines the extent of public information and the rights of the citizens in terms of requesting public information. The goal of the Guidebook is to give the interested people relevant theoretical knowledge and help in correct understanding and using the legal acts connected with the accessibility of public information.
Second Edition of Freedom of Information Guidebook in comparison with the first guidebook includes in addition the topics of personal data protection and proactive disclosure of public information.
The Guide was developed by the Institute for Development of Freedom of Information (IDFI) in the frameworks of the Unites States Agency for International Development (USAID) Good Governance in Georgia (G-3) program. The authors of the Guidebook are: Paata Turava, Levan Avalishvili and Sergi Jorbenadze. Editor - Giorgi Kldiashvili.
Download the Guidebook in English, Georgian, Armenian and Azerbaijani languages.
/public/upload/courts/EBRD/Freedom of Information Guidebook Second Edition Eng.pdf