News | Memory and Disinformation Studies | Article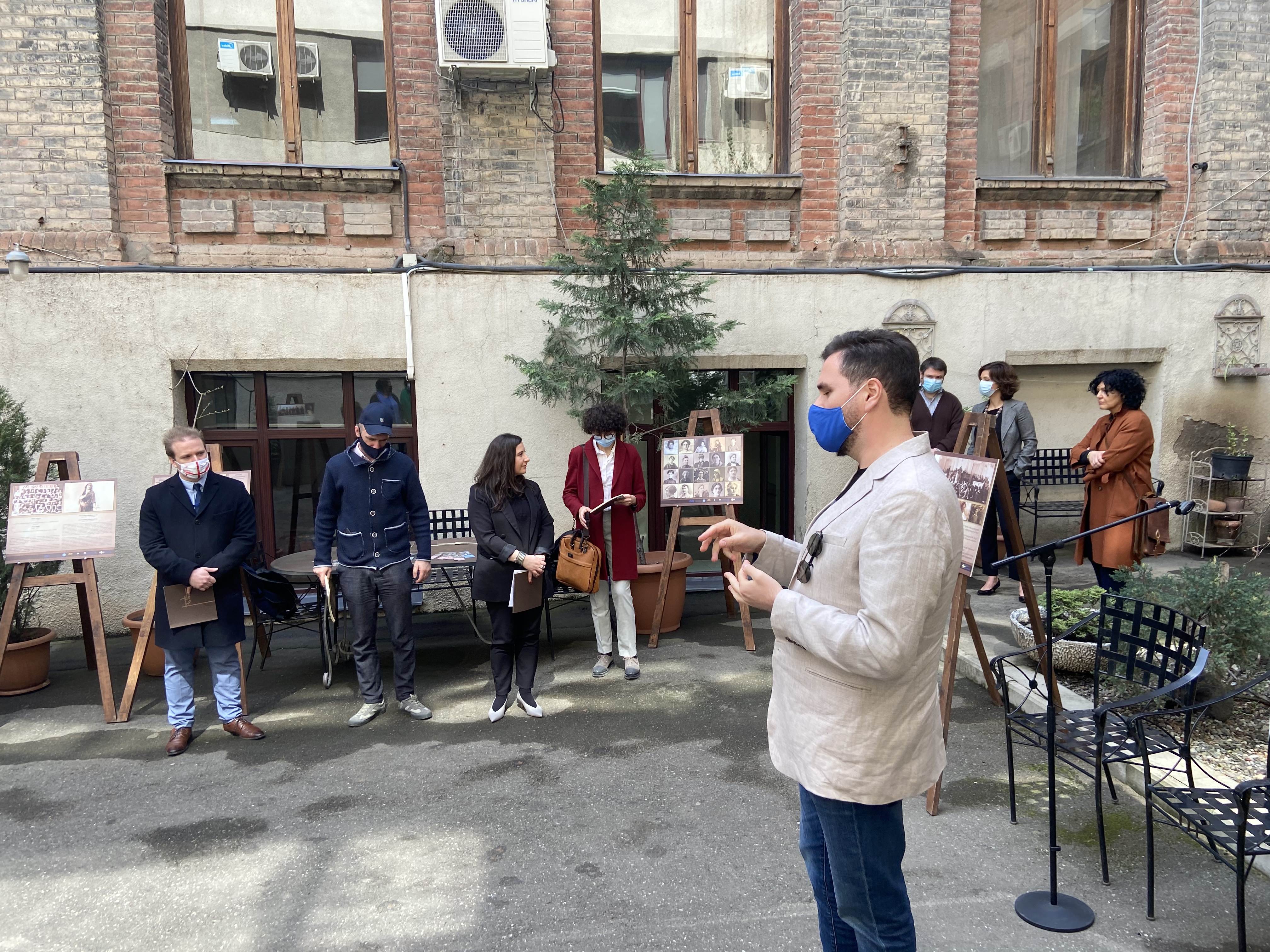 With the aim of showcasing women's historic achievements, many countries around the world marked March 2021 as Women's History Month. In the history of Georgia, too, many prominent women have played a special role in raising public awareness or promoting revolutionary ideas. At the end of the 19th century and the beginning of the 20th century—an important and transitional period for the country—Georgian women made significant contributions to public education and cultural development. During this period, the echoes of the growing women's movements around the world can be found in Georgia as well: it was the women of European education who tried to spread their knowledge and experience throughout the country and in this way, to encourage revolutionary ideas. It is noteworthy that women were also represented in the elections of the Constituent Assembly of the Democratic Republic of Georgia, indicating their active engagement in public as well as political developments.
The first issue of the scientific, literary and political newspaper "Voice of Women" was published on April 4, 1917. The newspaper was edited by the public figure and feminist, Kato Mikeladze. The newspaper demanded the equality of women with men and abolition of gender privileges within the law; it also supported the suffragette movement and called on women to fight for their emancipation. Every issue of the newspaper was followed by the calls for ​​women's unification: "Women of the whole country, unite", "Equality of genders before the law!", "Long live women's solidarity" and others.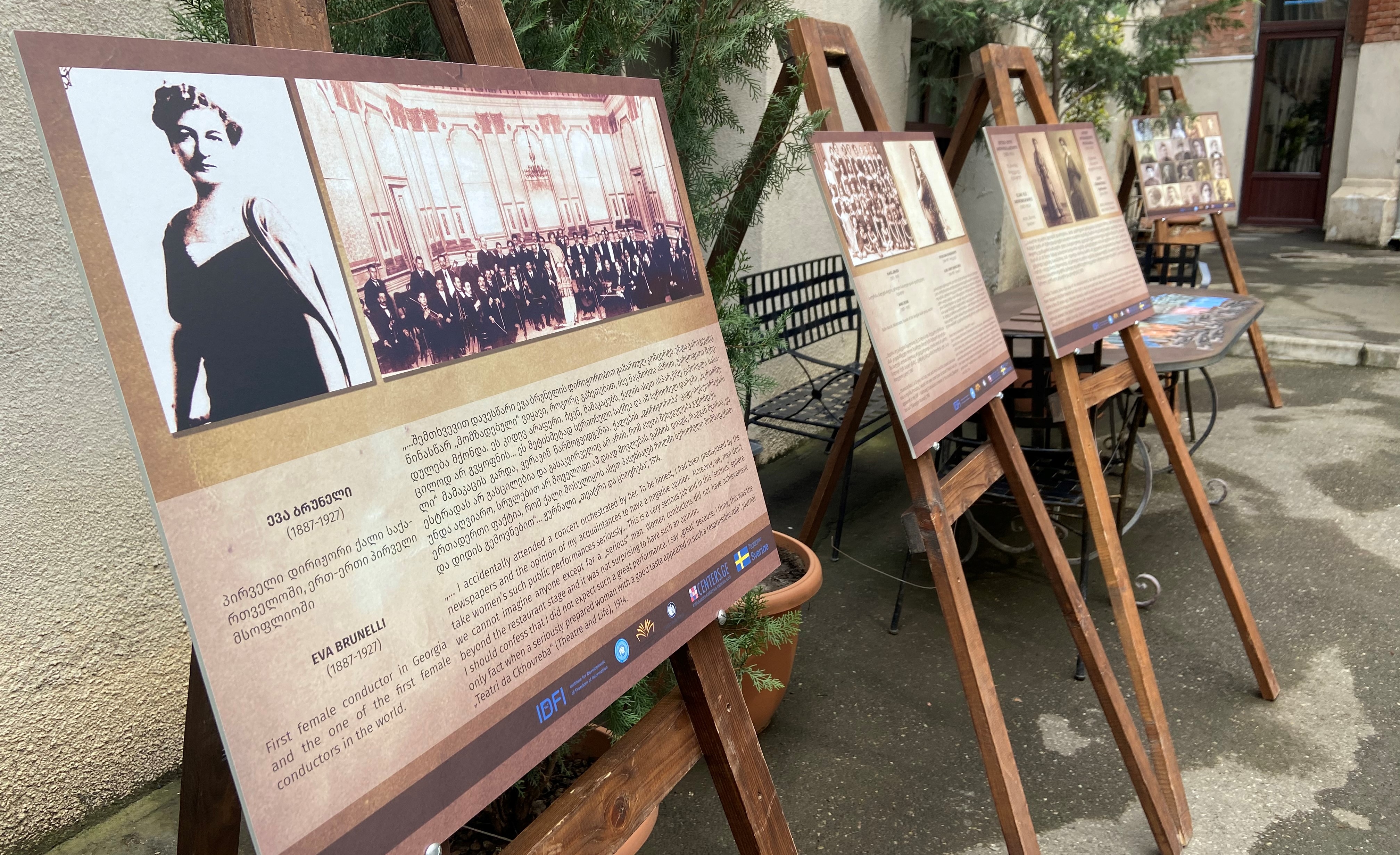 Understanding the importance of all these and aiming at raising public awareness on the historical matter, through the initiative of the National Parliamentary Library of Georgia and the involvement of IDFI, an exhibition was held at the Maro Makashvili Garden dedicated to the anniversary of the newspaper "Voice of Georgian Woman". The publication "Women from the Last Century 1918-1921" prepared by the Center for Democratic Involvement (NCCE) was a prominent part of the exhibition. The aim of the publication is to emphasize the historical role of Georgian women by showcasing their achievements and successes. The Head of Memory and Disinformation Studies direction at IDFI, Anton Vatcharadze gave a speech, in which he emphasized women's invaluable role in Georgian history and future research plans for enhancing the public knowledge on the matter.
The National Parliamentary Library of Georgia hosted the event. The partners of the event included Tbilisi City Hall, Ivane Javakhishvili Tbilisi State University, Institute for Development of Freedom of Information (IDFI), Swedish International Development Cooperation Agency (Sida) and Network of Centers for Civic Engagement (NCCE).