News | Memory and Disinformation Studies | Open Government | Article | Regional and Global Work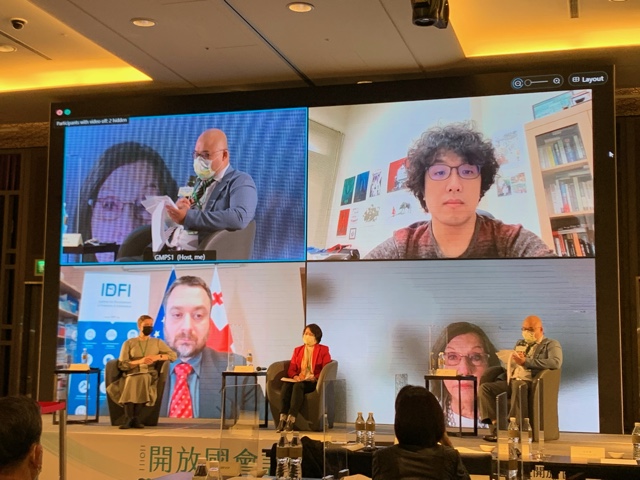 On December 2, 2021, Giorgi Kldiashvili, Executive Director of the Institute for Development of Freedom of Information (IDFI) will participate in the 2021 Open Parliament Forum which is organized by the Taiwan's Legislative Yuan, together with the Ministry of Foreign Affairs, the National Democratic Institute (NDI) and Taiwan-Asia Exchange Foundation (TAEF).
The participants of the Open Parliament Forum will share the global examples of development in the Post-COVID context. Particularly, the agenda of the Open Parliament Forum covers topics of Open Parliament, Parliamentary Transparency and Accountability, the counter measures of the Parliaments' in fighting the disinformation and execution of the Parliamentary Oversight.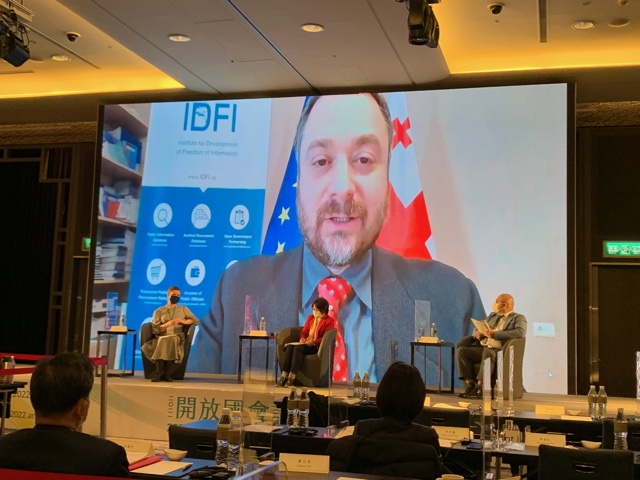 Giorgi Kldiashvili will share the experience and challenges of Georgia in fighting the disinformation. Furthermore, he will emphasize the role of the Parliament of Georgia in fighting the Russian propaganda and disinformation. Further, Giorgi will highlight the importance of the thematic inquiry group which aimed to analyze the issues related to disinformation and enemy propaganda and develop recommendations accordingly. In the process of accession to NATO and EU, fighting the Russian propaganda is one of the main challenges for Georgia. Therefore, to counter the disinformation - close cooperation of the state and civil sector, including the Media, is crucial.
2021 Open Parliament Forum is attended by the delegates from various countries, including the representatives from civil society and state organizations, such as - US Congress, European Parliament, House of Lords of United Kingdom, National Democratic Institute, Directorio Legislativo and representatives of the legislative branches of EU member countries.