News | Publications | Open Government | Article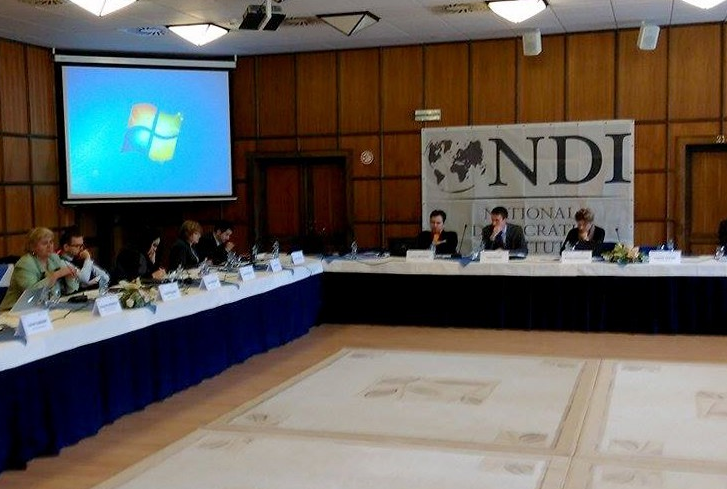 On February 24-26th conference was held in Slovakia on Open Parliaments, Engaged Citizens. Director of Institute for Development of Freedom of Information Giorgi Kldiashvili and MP, Chairperson of the Permanent Parliamentary Council on Open and Transparent Governance – Guguli Maghradze attended the conference. They presented Georgian experience in regards with the legislative openness, and progress achieved within the framework of Georgia's engagement in Open Government Partnership (OGP).

Conference was organized by NDI and National Council of Slovakia. It should be noted that Open Parliament Georgia Action Plan 2015-2016 was shared with the attendees of the conference as an illustrative example. The action plan consists of 18 commitments and focuses on the principles of access on information, accountability, citizen engagement, technologies and innovation. The action plan was elaborated by the Inter-Factional Group of the Parliament of Georgia and Open Parliament Working Group, which included 14 non-governmental and international organizations operating in the sphere of legislative openness in Georgia.

Georgian delegation overviewed Georgian experience on legislative openness in following sessions: Legislative Openness Action Plans and Mechanisms for Collaboration with Civil Society, and Mechanisms for Engaging Civil Society in the Legislative Process.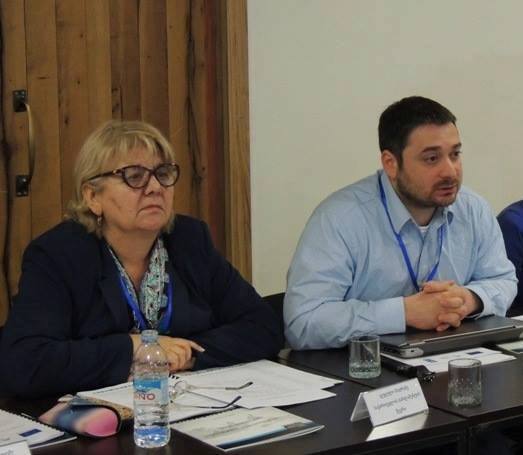 Giorgi Kldiashvili discussed successful involvement of Georgia in OGP and collaboration of civil society with the Parliament of Georgia for ensuring parliamentary openness. Director of IDFI drew participants' attention to the commitments of the Action Plan, on the process of their elaboration and the implementation. He talked about the prospects of Georgia's legislative openness and the steps that are required to take in order to increase citizen engagement and promote transparency.

Guguli Maghradze confirmed Parliament's political will to ensure successful and thorough implementation of the Action Plan which will increase transparency of the activities of the Parliament of Georgia. MP talked about recently established Permanent Parliamentary Council on Open and Transparent Governance and its importance for sustainability of the initiatives on legislative openness.

IDFI is implementing the project "Supporting the Parliament of Georgia in Implementation of the Open Parliament Georgia Action Plan" financed by the EU and UNDP. The project financially and technically assists the Permanent Parliamentary Council on Open and Transparent Governance and the Consultative Council in their activities. IDFI has been elected as a Chair of the Consultative Group, thus the Institute represents the Council at the Parliament, as well as at the events held in Georgia and abroad.