News | FIGHTING CORRUPTION | Article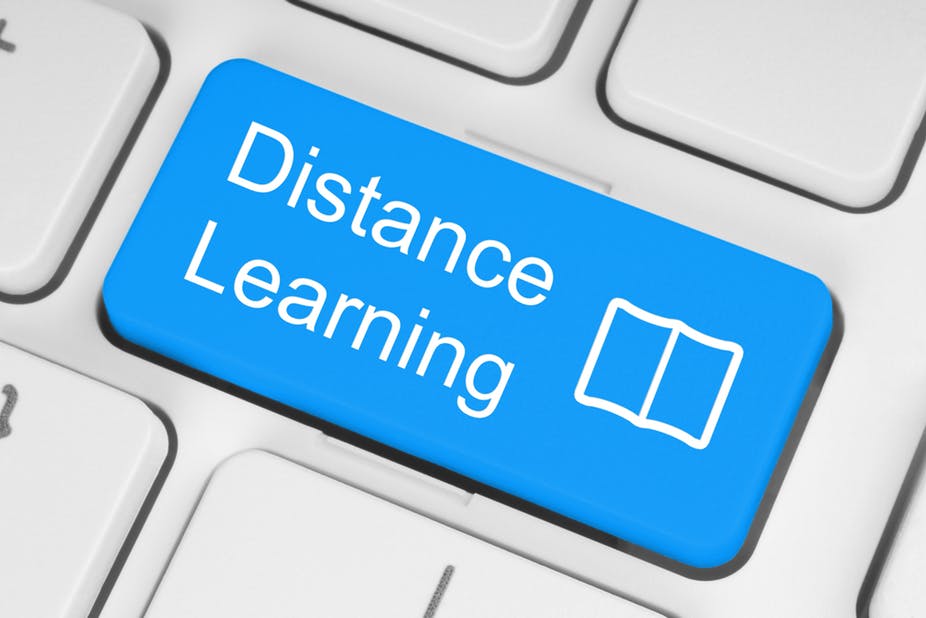 It has been already six months since the start of the Educational Certification Program in Fighting Corruption which is conducted by the Institute for Development of Freedom of Information (IDFI) with the collaboration of Ilia State University.
On March 17th, the new module of the Program on E-governance in Fighting Corruption has started.
Assuming the effects of the Global Pandemic, and the recommendations of the World Health Organization (WHO), the Educational Certification Program is being continued remotely. The lecturers of the modules will create the video lectures and will share these video lectures together with the presentations and other assignments to the Program participants.
The fifth module will be read by the Head of the Legal Division of LEPL Data Exchange Agency (DEA) – Natalia Goderdzishvili. The aim of the module is to provide the course participants with the information on such issues as: link between the good governance and the e-government, delivery of public services electronically, electronic opportunities for presenting the public initiatives, and participation of the society in the process of public service management with using the electronic platforms and online sources.
The Educational Certification Program on Fighting Corruption started on October 8, 2019 and there are more modules left for participants until the course will be finished. The Program is financially supported by the Open Society Foundations with co-funding from the Open Society Georgia Foundation.