News | FIGHTING CORRUPTION | Open Government | Article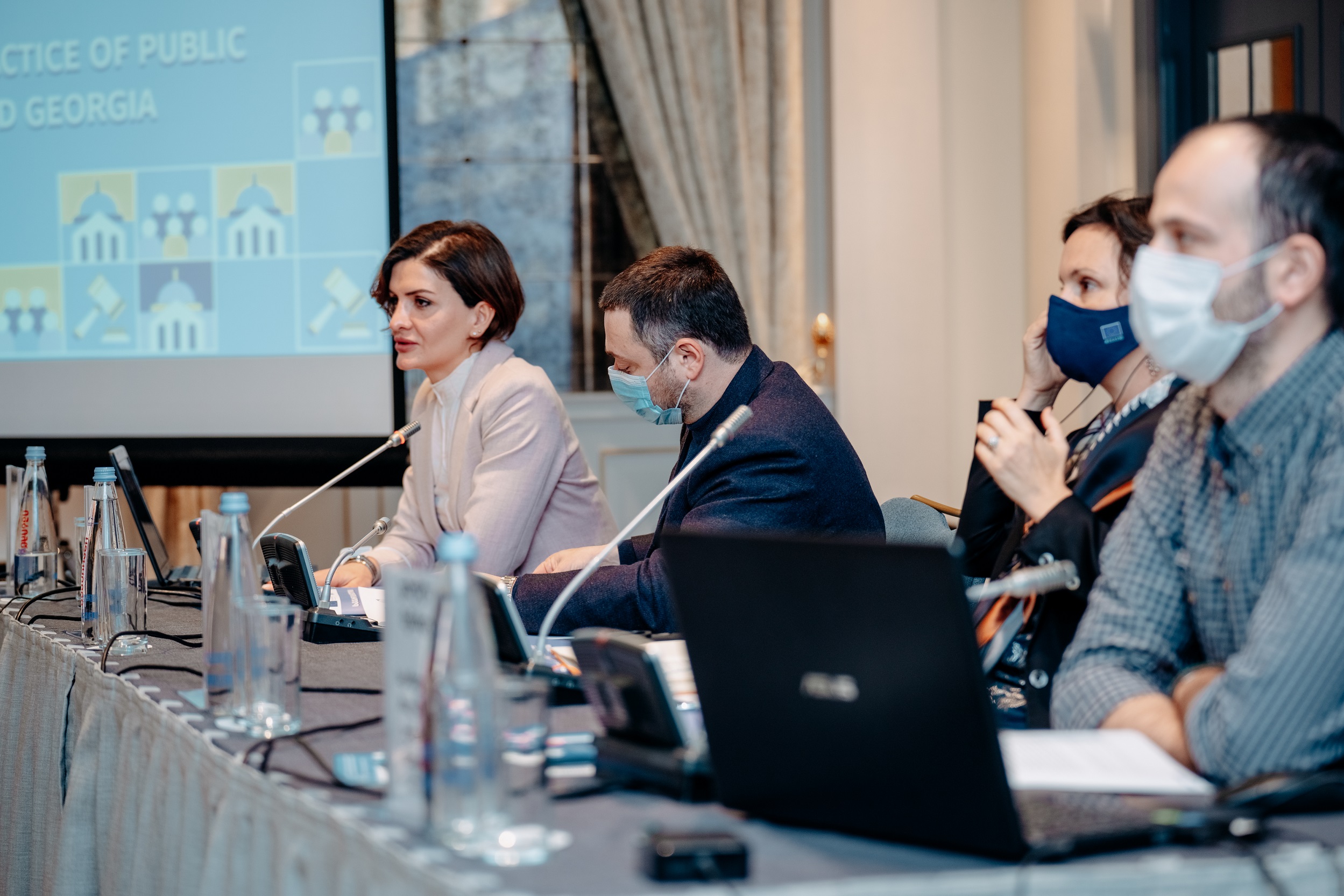 On November 10, the Institute for Development of Freedom of Information (IDFI) and Georgian Young Lawyers Association (GYLA), with the support of the European Union, presented the results of the study titled "Best European Practice of Public Administration and Georgia".
The Executive Director of the Institute for the Development of Freedom of Information, Giorgi Kldiashvili, Team Leader for Governance and Human Capital, Delegation of the European Union to Georgia, Colombe De Mercey, and the Director of the Democratic Institutions Support Program of the Georgian Young Lawyers Association, Vakhushti Menabde, offered opening remarks to the event participants.
The study covers the topics of policy planning and coordination, accountability, delivery of public services, and management of public finances. The goal of the research study was to examine the models of successful European countries in these areas and to develop recommendations that would support the effective implementation of Public Administration Reform in Georgia based on the analysis of the public administration systems in these countries.
The study also analyzed the Georgian public administration system and the existing challenges related to the abovementioned topics.
"Based on best practices of these countries, we prepared recommendations that will, we believe, enable the Government of Georgia to implement Public Administration Reform more effectively," - noted Giorgi Kldiashvili.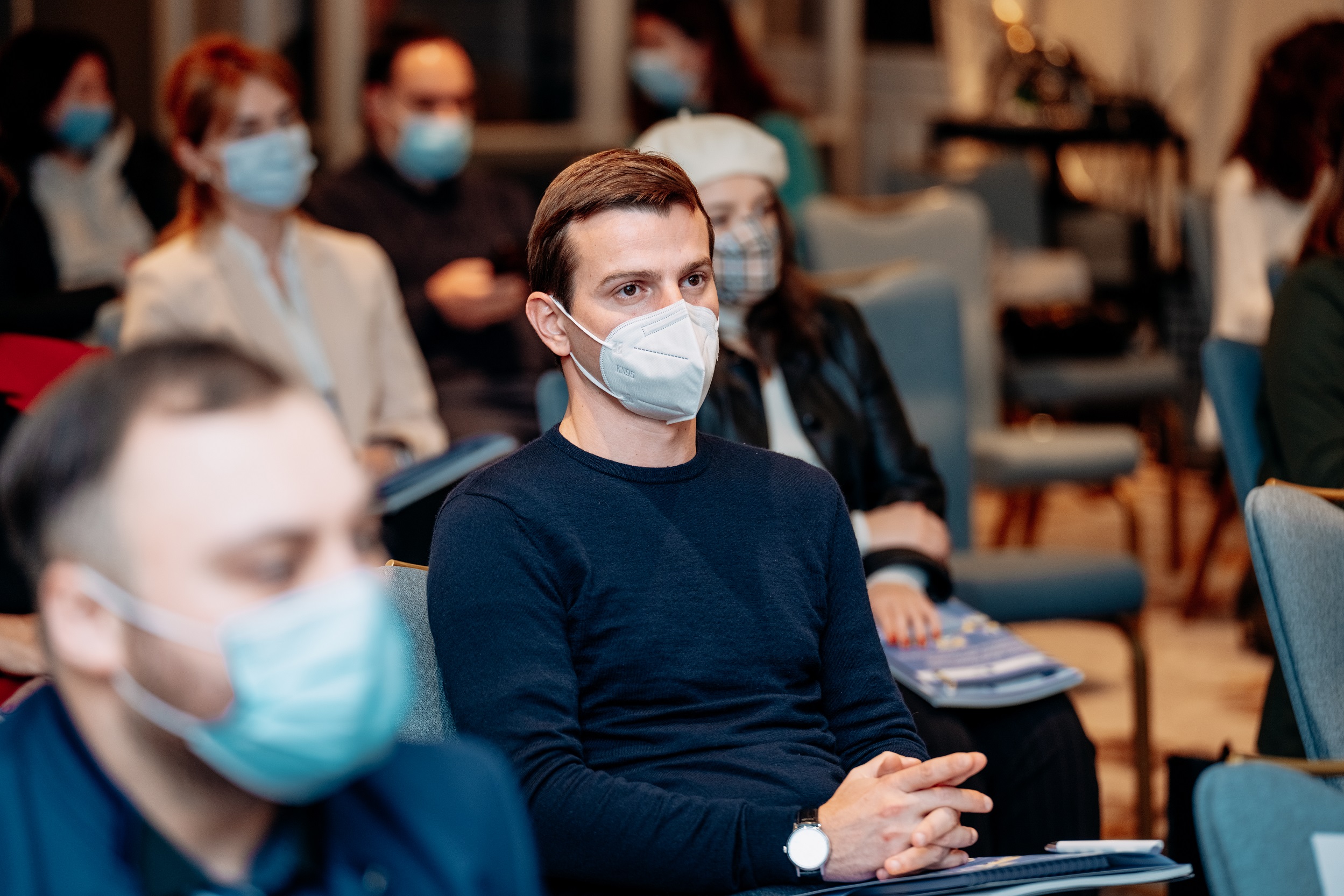 The winners of the contest of analytical articles"Public Administration Reform in Georgia" were awarded after the presentation of the study. The contest was aimed at raising awareness about Public Administration Reform and encouraging discussions on problematic issues.
The contest had more than 30 participants, of which three winners were announced by the commission:
First place: Nika Khomasuridze - "Challenges of Political Funding Accountability and Transparency in Georgia".
Second place: Bacho Bitari Khuroshvili - "Challenges of Officials Policy and Civil Service in Georgia's Public Administration System".
Third place: Nino Taganashvili - "Digital Services as a Direct Means of Interaction Between the State, Business and Citizens on the Example of MY.GOV.GE".
The winning articles will be published on IDFI's website (www.IDFI.ge) and social media pages (Facebook, Twitter).
Read the study here
Event recording is available here