News | FIGHTING CORRUPTION | Article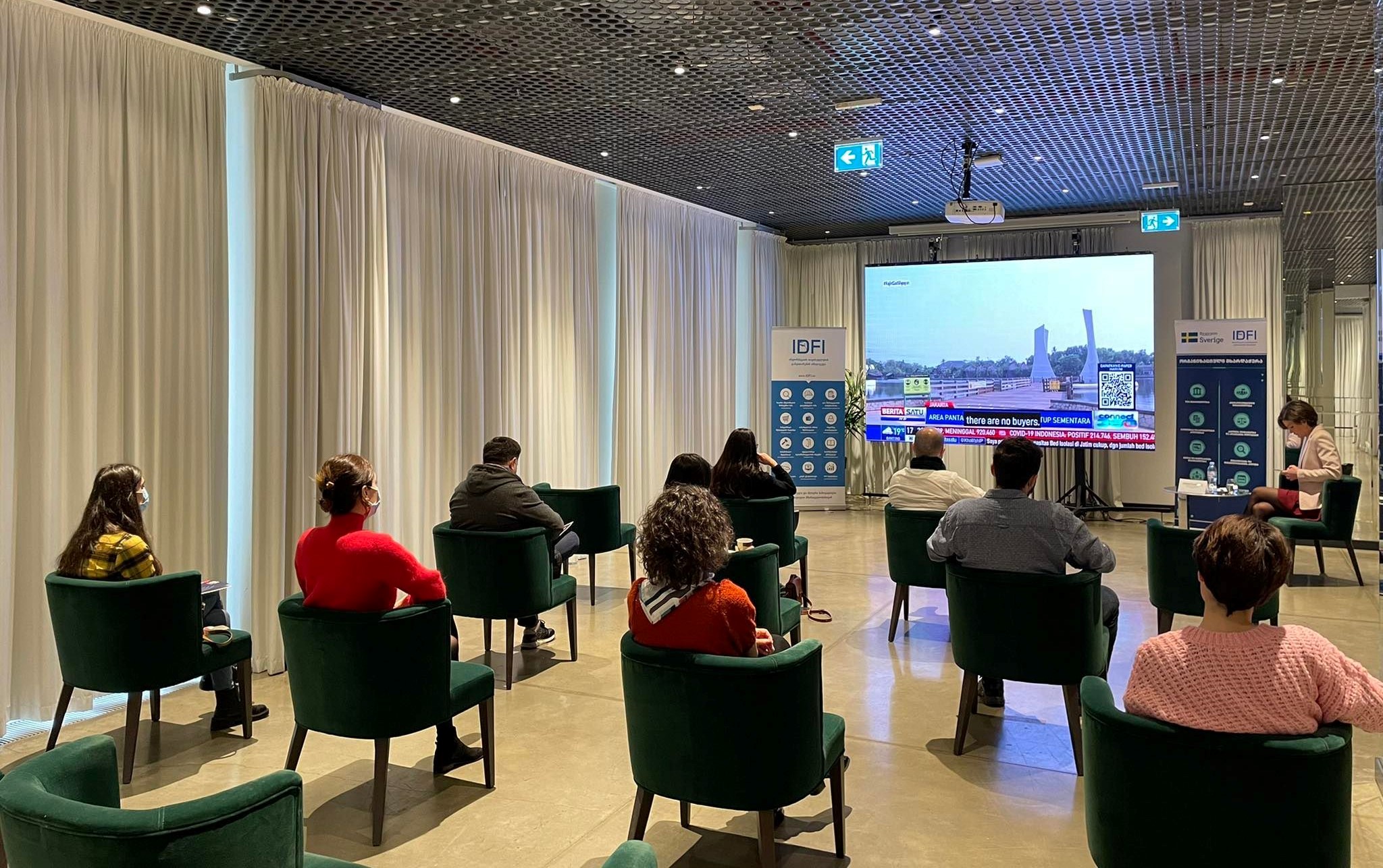 Anti-Corruption film screening for students. Participant/winner short films of the international contest organized by the United Nations Convention Against Corruption Coalition (UNCAC Coalition):
1. "18 Plaintiffs" – is a documentary short film that tells a story about 18 victims of corruption of government social aid related to Covid-19 in Indonesia. It demonstrates that fighting corruption is possible for common citizens if they organize themselves: it is a call for action.
2. "Skyscraper" – is a Georgian 5 minutes animation related to corruption scheme. It depicts the consequences of corruption and its long-term effects on society as a whole.
3. "Citizens finance harmful private businesses" – tells a real story of how originally conceived as a lifeline for endangered natural resources, "clean electricity" plants have become a counter and a source of safe and easy income for private individuals.
4. "Corruption Files: The Whistleblower: Anna Garrido" – refers to the importance of whistleblowing and tells the story of a whistleblower on the example of a real person.
After the short films' screening, a discussion was held on issues relevant to the fight against corruption, which was participated by students from the following universities: Tbilisi State University, Ilia State University, Black Sea International University, and Georgian Technical University.
During the event, the Head of Anti-Corruption Direction Mariam Maisuradze (IDFI) also reviewed the Institute of Whistleblowing and discussed the legislative and practical challenges existing in Georgia.
The event was held by IDFI with the support of the Swedish International Development Cooperation Agency, Sida.