News | FIGHTING CORRUPTION | Publications | Article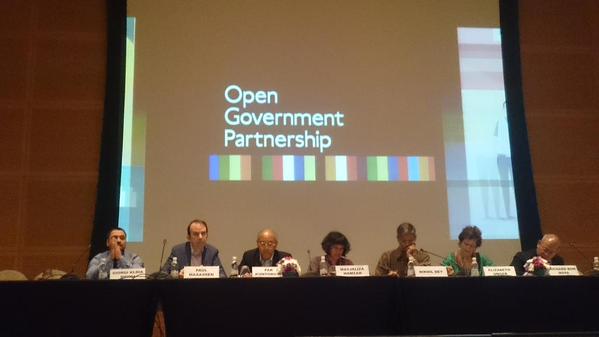 16th International Anti-Corruption Conference (IACC) was officially opened on September 2 in Putrajaya, Malaysia. The theme of the conference - Ending Impurity - has been discussed by approximately 800 government, civil and private sector representatives from around the world.

Director of Institute for Development of Freedom of Information (IDFI), Giorgi Kldiashvili was invited to participate in the conference. Giorgi gave a speech on the session Exploring the Open Government Partnership (OGP) Townhall Debate. The session addressed the two most important themes, such as: legislative openness and cooperation between the government and civil society.

In his speech Giorgi Kldiashvili highlighted the success Georgia has achieved, he discussed challenges and opportunities Georgia faces while implementing the OGP principles. He drew attendees' attention to the anti-corruption commitments Georgia has embraced, to the open parliament action plan that was developed within the scopes of the Open Government Partnership (OGP) and underlined the role of civil society.

Notably, IDFI is working on the project - Supporting Parliament of Georgia Involvement in Open Government Partnership Initiative. Within the scopes of the project, Georgia is currently implementing its second action plan that was developed by the Inter-Factional Group of Parliament and the Working Group; and adopted on July 17, by the Bureau of the Parliament of Georgia. Moreover, IDFI was recently recognized as a supporting organization of the Declaration on Parliamentary Openness.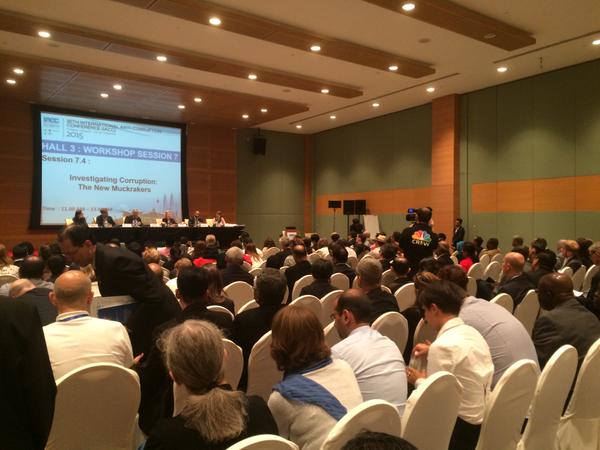 The session lasted two hours and was attended by the distinguished government and civil society reformers. Reformers discussed main achievements and the issues that need to be solved, for instance, what are the global trends ahead that have to be taken into account, how can they counter the threat of closing civic space, how can more ministries, civil servants and politicians be engaged in OGP initiative in order to reach more openness, how to get more politically challenging topics into the Action Plans, etc.

Except of Giorgi Kldiashvili, speeches were given by Kuntoro Mangkusubroto (Former Head of the President's Delivery Unit for Development Monitoring and Oversight, Founder of the Indonesia Institute of Deliverology (IDeA); Richard Bon Moya (Under Secretary of the Philippines Department of Budget and Management); Nikhil Dey (Social Activist, MKSS, India); Elizabeth Ungar (Executive Director, Transparency International Colombia and TI Board Member); Paul Maassen (Director, Civil Society Engagement, OGP Support Unit).
Conference is closing on September 4 and 17th IACC will be held in Panama.
For further information about speakers, sessions, discussed topics and other details view the full agenda.