Working Meetings to Develop the Gender Index of the State Budget.
News | Economics and Social Policy | Article
6 February 2023
On February 1-3, a series of workshops were held with the Ministry of Finance of Georgia, the Ministry of Health, Labour and Social Affairs of Georgia, the Permanent Parliamentary Gender Equality Council, the Public Defender's Office of Georgia and the Parliamentary Budget Office to develop the gender index of the state budget.
The index will annually assess the extent to which the needs of women and men are taken into account during budget policy planning. Budgetary programs will be evaluated according to 5 main categories on a 5-point scale with points assigned by the members of the interagency working group.
The aim of the index is to identify programs and subprograms with the highest potential impact on gender equality. Thereafter the interagency working group will recommend making the changes to the budget programs and subprograms that will increase their impact.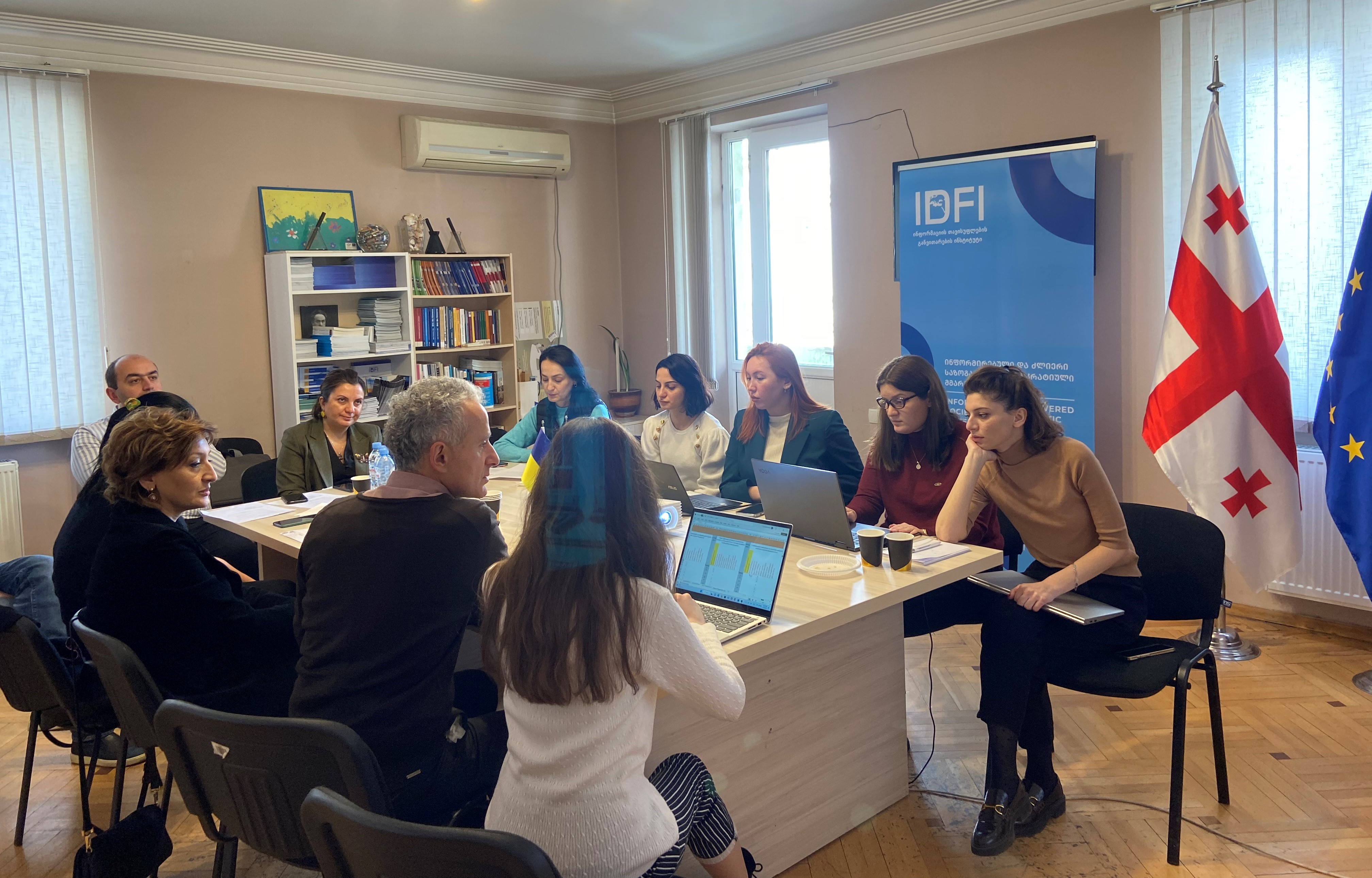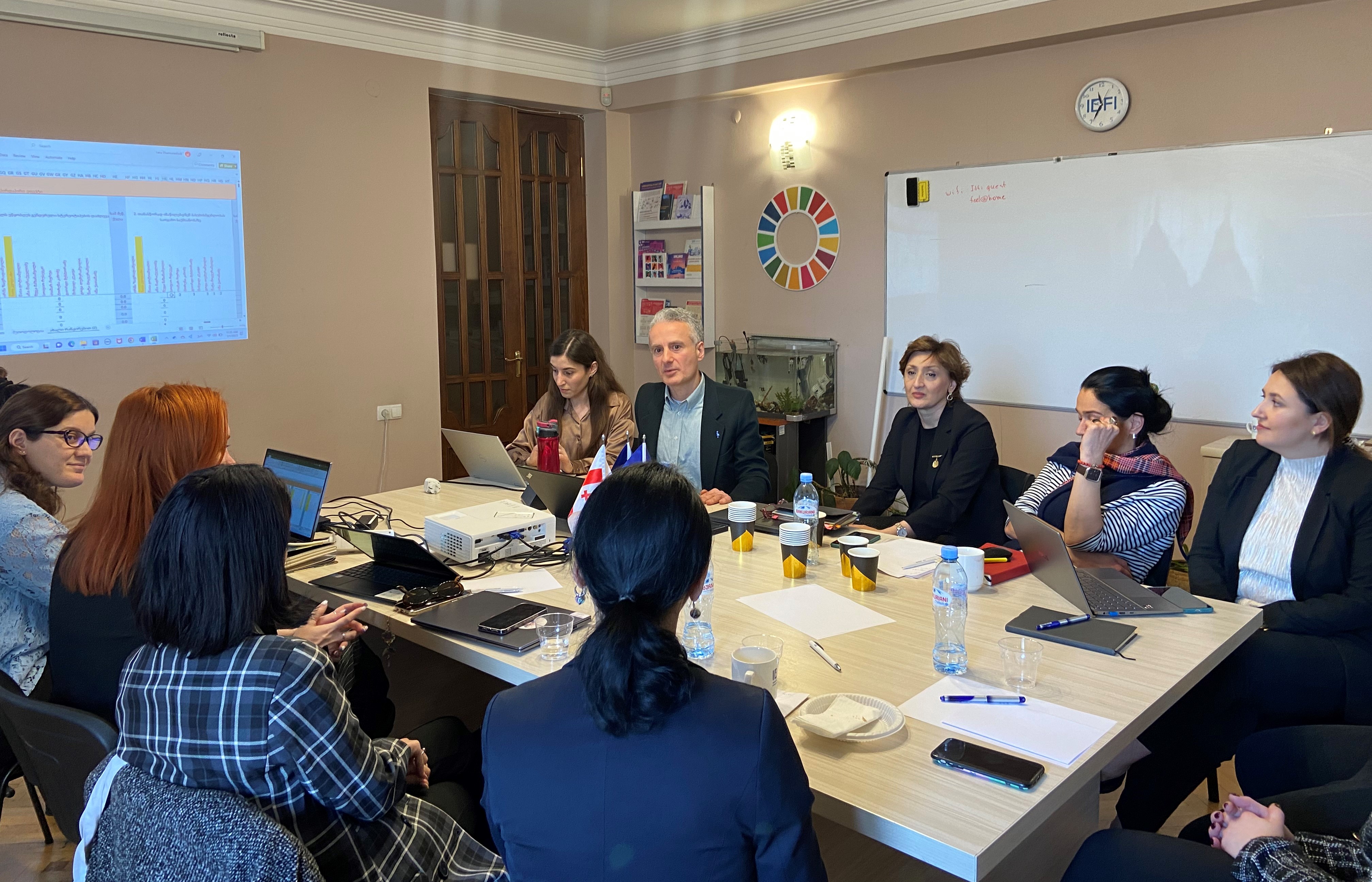 Other Publications on This Issue