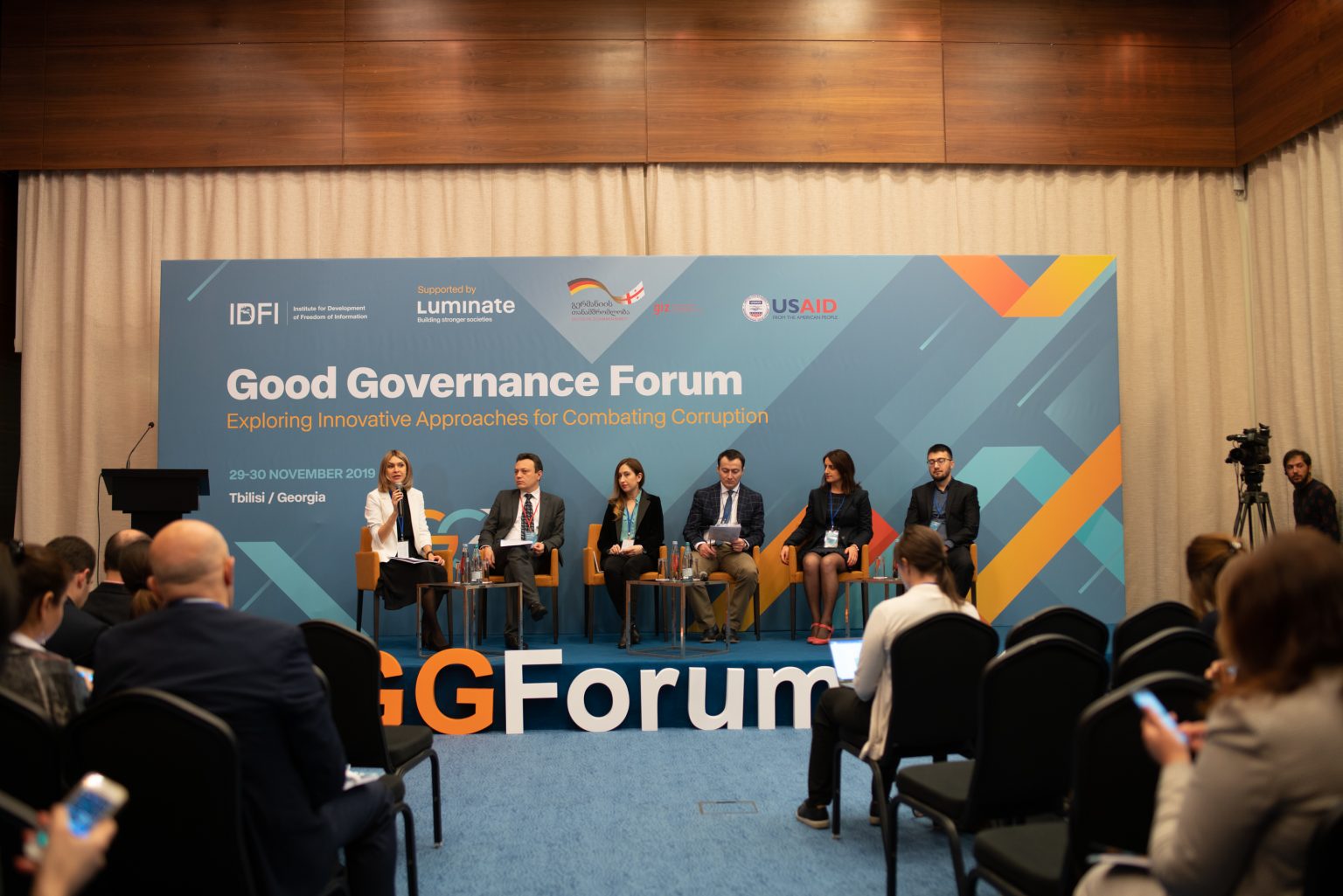 Despite being one of the key economic areas for Georgia, extractive industries generally lack sufficient levels of transparency and accountability. The recently published 2019 OGP Global Report demonstrates that improved transparency leads to better economic results, including increased foreign direct investment inflows and better credit ratings. It also contributes to political stability, freedom of association, independent media, and government engagement with citizens which leads to long-term improvements in health, education and economic growth.
As a multi-stakeholder initiative that aims to secure commitments from governments to promote transparency, empower citizens, fight corruption, and harness new technologies to strengthen governance, the Open Government Partnership (OGP), welcomes government initiatives that seek to improve transparency of natural resource revenues in their country action plans, including the adoption of the Extractive Industries Transparency Initiative (EITI). As a global standard for the good governance of oil, gas and mineral resources, EITI ensures transparency and accountability in the governance of a country's natural resources. It is an effective tool that requires its member countries to publish information on key aspects of their natural resource management in a timely and accurate manner.
Both OGP and EITI aim to improve governance and build trust by opening up data and creating opportunities for citizen participation. OGP encourages its member countries to join the EITI and both platforms have committed to deepening their partnership and joint commitments towards the transparency of extractives. With these common objectives, the synergy between the OGP and the EITI continues to grow. Stakeholders in countries that are members of both OGP and EITI can draw from the findings of the EITI Validations when formulating OGP action plans.
At the same time, OGP commitments can support implementation of EITI principles. OGP members like Germany, Ukraine, Indonesia, Liberia, Armenia, Philippines, and the UK have implemented hundreds of commitments in natural resources yielding to interesting results.
The Philippines improved access to extractive data for civil society members and became the first country to achieve satisfactory results according to the EITI standards. Indonesia (another EITI and OGP member country) is a net importer of oil and saw a rapid increase in the mining sector and is fully committed to the principles of EITI. Meanwhile, Liberia is implementing an OGP commitment on open contracting that aims to support the responsible management of natural resources.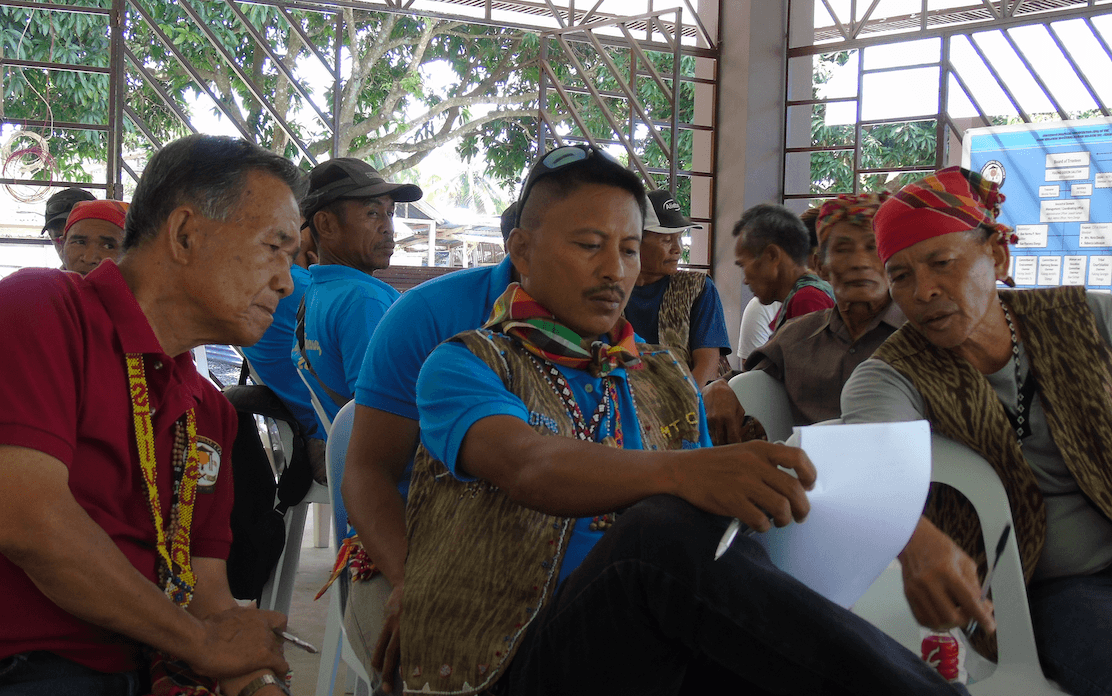 Civil society groups in Georgia have been advocating for Georgia's accession to EITI in the framework of OGP. Even in 2013, the Institute for the Development of Freedom of Information (IDFI) recommended the Government of Georgia to include joining EITI as an OGPcommitment. EITI can play a crucial role in furthering open government goals in the country. Georgia, which has yet to join EITI, can use the OGP action plans to make commitments to gradually increase transparency in the extractive sector.
That can include, for example:
- Contract and revenue transparency and beneficial ownership disclosures
- Collaboration with OGP and the EITI to identify and share best practice in implementing public beneficial ownership registries and other policy areas like transparency around state-owned enterprises
- Alignment with other civil society organization advocacy targets with the EITI and OGP processes
Georgia is rich in natural resources and also has high dependence on foreign investments. If the country wants to increase its attractiveness to investors in the extractive sector, it needs to join EITI. Through OGP, countries in the region, like Ukraine and Armenia, have enhanced their efforts on extractives and beneficial ownership transparency. More transparency may lead to more trust and direct investments in the sector, which will benefit the country economically and technologically. The EITI is a network of specialists in the extractive industries that can be used to enhance licensing practices, record keeping, and improvement of tax collection systems. Besides the evident economic benefits of joining EITI, it is important to bear in mind that the Georgian public has the right to know what one of the most important economic sectors could yield and how that wealth is distributed.
Georgia already has experience with cross-sector collaboration, namely through initiatives such as OGP. Institutional mechanisms for CSO-business or CSO-government cooperation are not new. Therefore, Georgia has the potential to become a member of EITI and prove that the country remains loyal to the OGP principles of transparency, accountability, and good governance.
The article was originally published on the OGP Blog: www.opengovpartnership.org