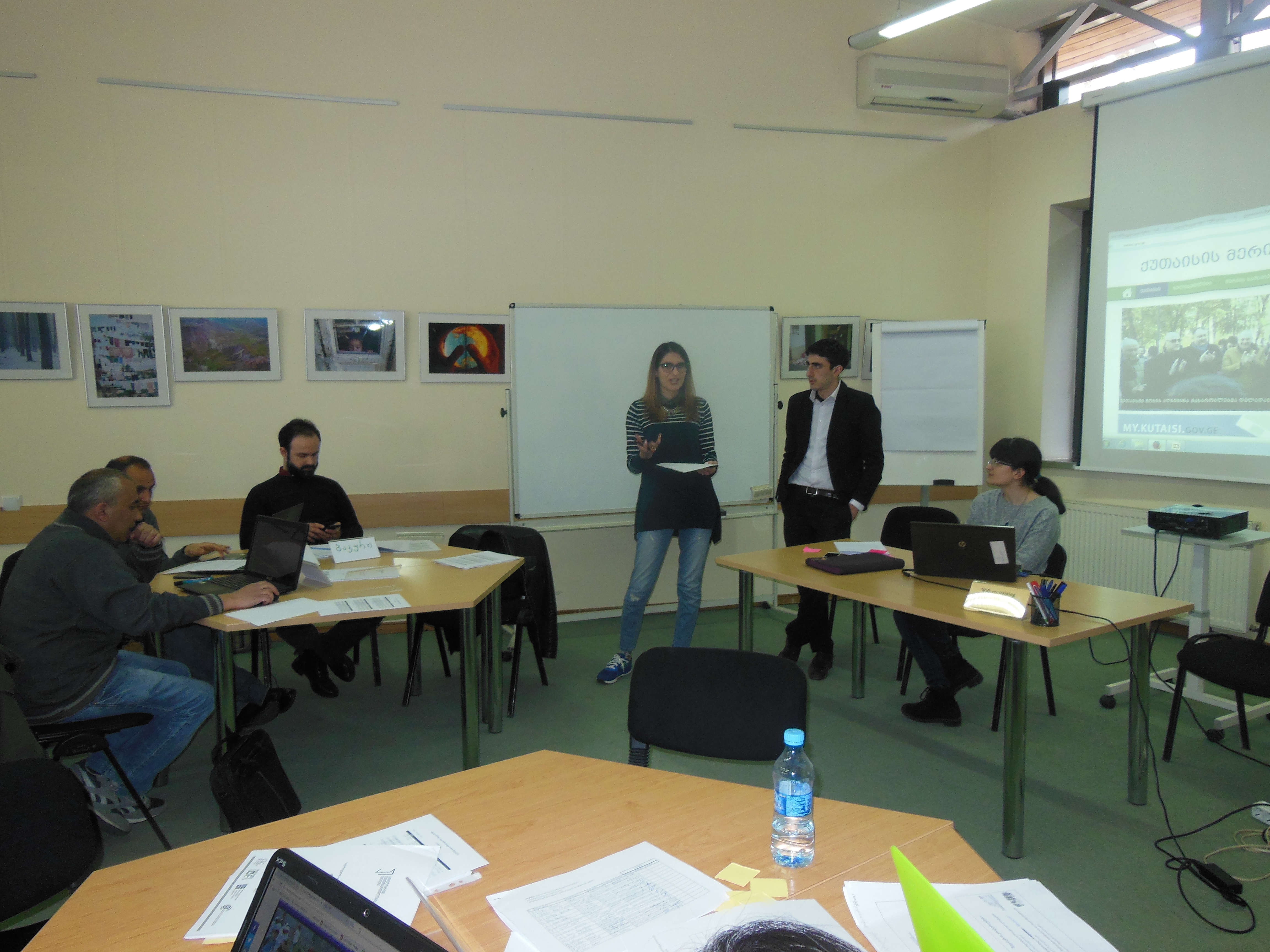 On March 9-11, the Institute for Development of Freedom of Information (IDFI), Centre for Training and Consultancy (CTC) and Management Systems Development Center (MSDC) held training for regional organizations within the framework of the project "For Open and Accountable Local Government - National Assessment of Transparency and Public Participation of Georgian Municipalities."
The following regional organizations took part in the training: Local Democracy Agency Georgia (LDA), Association DEA, the Union of Democrat Meskhs (UDM), Public Union Bridge of Friendship Kartlosi, Green Caucasus, Region Development Center, Civil Society Institute - Batumi (CSI), SAUNJE - Young People for IDP Rights, Community Union Nukriani and Democratic Development Union of Georgia.
Training were aimed at introducing the methodology of the local self-government index, elaborated within the framework of the project, to partner regional organizations. In the future, these organizations will use this methodology to assess the transparency and accountability of Georgia's municipalities. Irina Khantadze, CTC Director and Vako Natsvlishvili, Local Democracy Development Program Coordinator at OSGF opened the training. In their welcome speeches, they talked over the project objectives and the role of partner organizations in its successful implementation. Teona Turashvili and Goga Tushurashvili (IDFI), Tamar Naskidashvili (CTC) and Koka Kiguradze (MSDC) led the training.
Participants were provided with detailed information about the methodology and guidelines for an evaluator. Methodology consists of three parts: proactive disclosure of public information, e-governance, and civic participation and accountability. Participants were also introduced to indicators for assessing the quality of information and methods of checking its validity.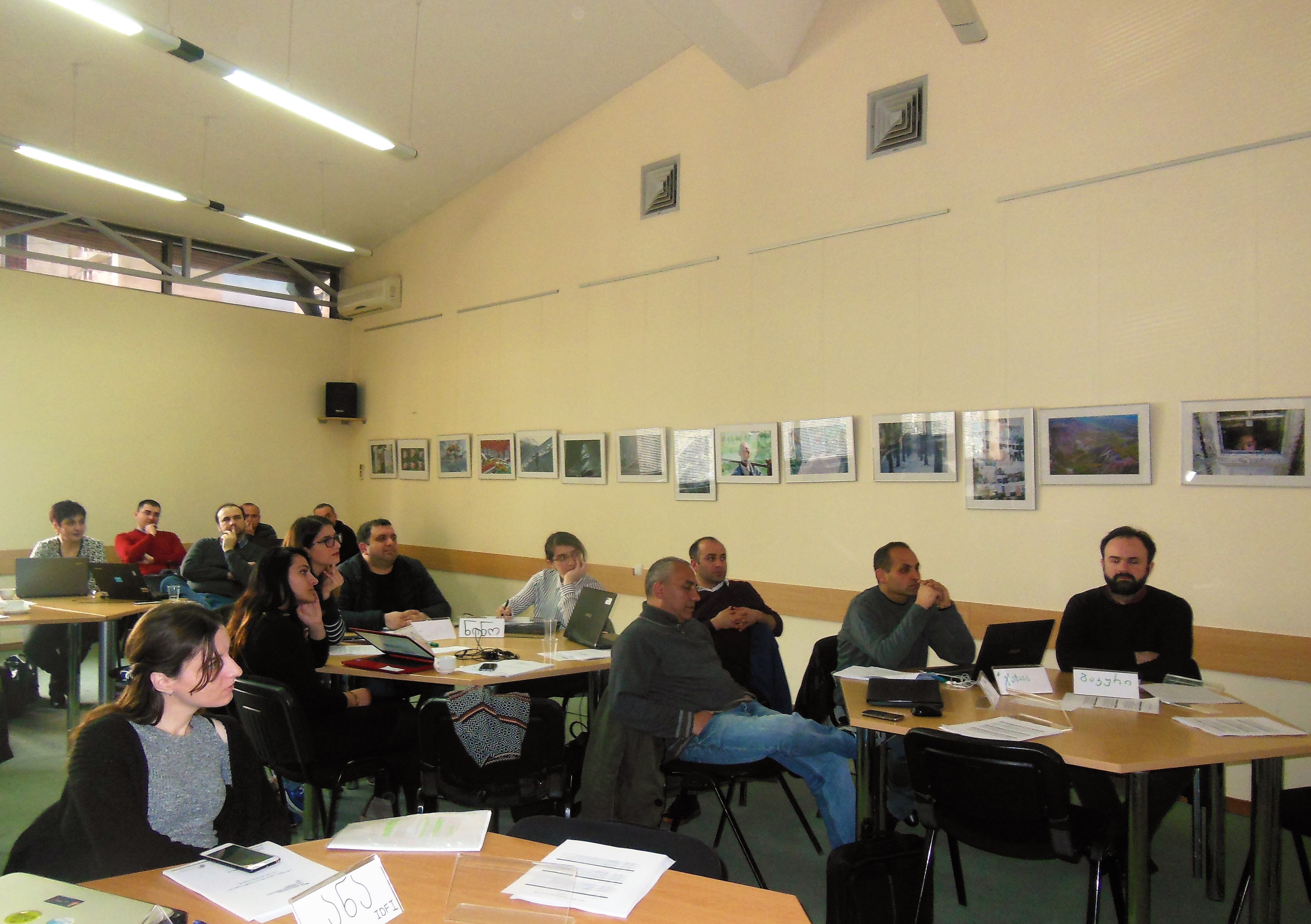 During the 3-day training, participants gained theoretical, as well as practical experience. The training was concluded with a test and a discussion of the future activity calendar of the project.
The project is implemented with the financial support of Open Society Georgia Foundation (OSGF). The ultimate goal of the project is to enhance public participation and ease risks of corruption in municipalities by improving practices of transparency and accountability in local government bodies. To this end, the project aims to consolidate the standards for evaluating transparency, and mechanisms and practice of public participation in municipalities, based on which a national evaluation platform will be established.