News | FIGHTING CORRUPTION | Open Government | Guidebook
Transparency of tax information and beneficial owners is one of the most important mechanisms for preventing corruption. The recent instances of journalists and civil monitoring groups uncovering opaque practices in this regard have made the topic all the more urgent. At the same time, it has become clear that tax evasion and concealment of real ownership are not just standalone financial crimes, but also point to the existence of a multi-layered chain of corruption and money laundering that causes significant harm to society as a whole. Investigative journalists and civil society representatives can make an important contribution to the implementation of transparent practices in this area.
The purpose of this guide is to share information regarding the concept of a beneficial owner, transparency standards, and key practical advice with journalists, civic monitoring groups, researchers, and other stakeholders, which will enable them to identify beneficial owners and monitor the activities of the companies behind them.
Various publicly available international and local guides on these issues were used in the preparation of this guide, in addition the results of materials from investigative activities from journalists and civil society organizations and the methodology used in their analyses.
The toolkit consists of the following chapters:
- Definition of Beneficial Owners
- The Importance of the Register of Beneficial Owners
- The Importance of the Monitoring and Investigative Activities Related to Beneficial Owners
- Overview of the Legislative Framework of Georgia
- The Process of Monitoring and Investigating the Activities of Beneficial Owners
- Practical examples and additional tools for monitoring groups
Toolkit on Monitoring Beneficial Owners
/public/upload/Open Data Toolkit/Toolkit-on-Monitoring-Beneficial-Owners_WEB-Version_compressed-3.pdf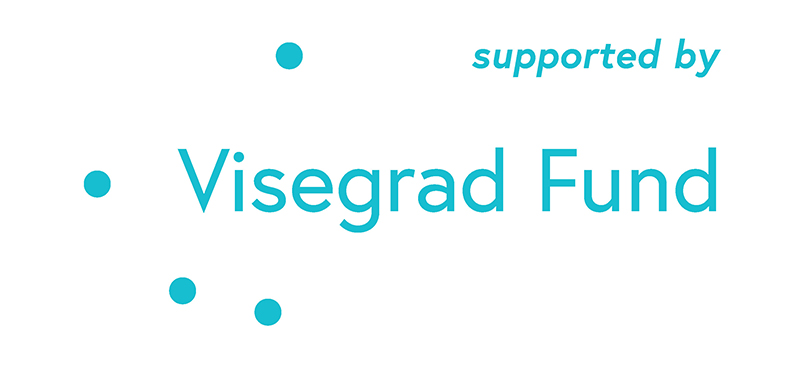 The toolkit was prepared by the Institute for Development of Freedom of Information (IDFI), in frames of the project – Empowered Civil Society and Enhanced Beneficial Ownership Transparency Standards for Good Governance.
The Project is co-financed by the Governments of Czechia, Hungary, Poland and Slovakia through Visegrad Grants from International Visegrad Fund. The mission of the fund is to advance ideas for sustainable regional cooperation in Central Europe.
The responsibility of the content of the toolkit lies with the Institute for Development of Freedom of Information (IDFI). It does not necessarily reflect the opinions of International Visegrad Fund.
.