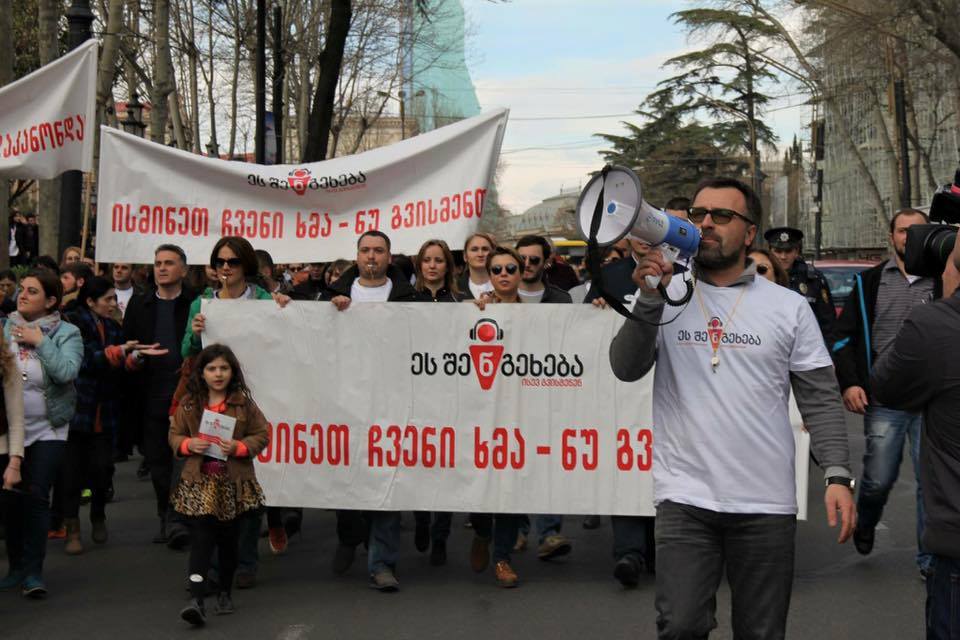 The recent disclosure of private life recordings and blackmail of citizens have shown that law enforcement agencies still have access to telecommunication operators and communication between citizens. This poses a threat to the constitutionally guaranteed right to privacy, establishment of democratic principles in the country, and significantly inhibits the development of a free society in Georgia.

On March 19, participant organizations of the This Affects You campaign held a demonstration. The gathered citizens, and representatives of the civil society and media protested the disclosure of recordings depicting private life by holding a procession from Tbilisi Concert Hall to the Government Chancellery.

The main demands included an objective investigation of the disclosure of the above footage and meeting with representatives of the government. The protesters also demanded:

• Identification of persons responsible for recording, holding, and distribution of the above footage and holding them responsible with the full extent of the law. This concerns both old uninvestigated cases as well as recent ones.

• Tightening of regulations for the purpose of preventing illegal surveillance.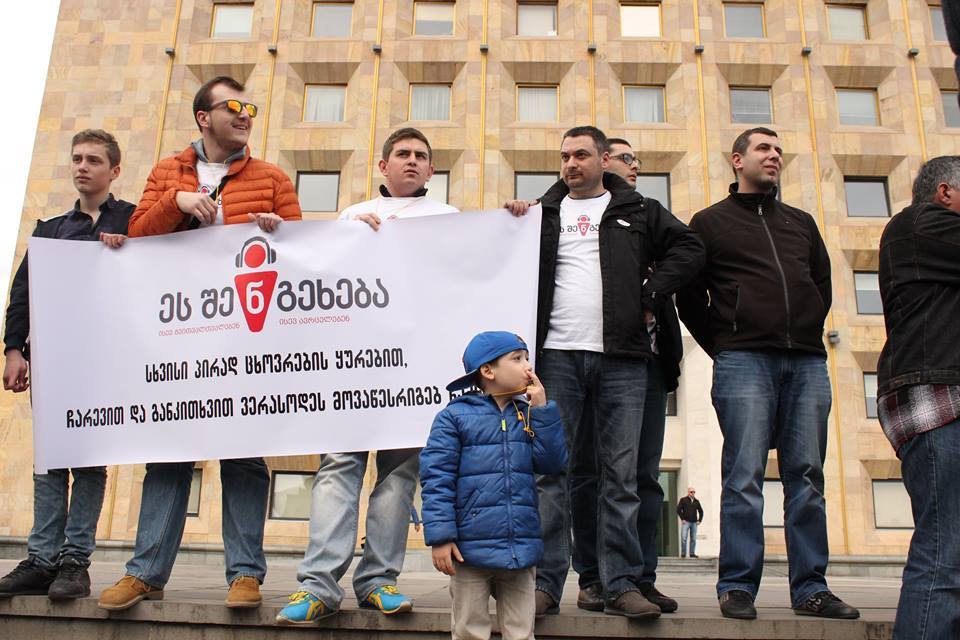 • Creation of an independent investigative agency separate from law enforcement authorities that will investigate the crimes committed by law enforcement representatives and have the authority to carry out criminal prosecution.
The Institute for Development of Freedom of Information (IDFI) is an active member of the This Affects You campaign. IDFI hopes that an independent oversight mechanism for secret surveillance and wiretapping is set up and that the powers of the court and other responsible bodies are increased. (IDFI director Giorgi Kldiashvili on secret surveillance).

This Affects You campaign was launched in February 2012 by civil society and media organizations. Organizations and individuals involved in the campaign do not represent the interests of any political group. The campaign is aimed at changing the electoral legislation towards a more competitive election environment through active citizen involvement.