News | Memory and Disinformation Studies | Article
The Head of Archives, Soviet and Memory Studies Direction at the Institute for Development of Freedom of Information (IDFI), Anton Vacharadze participated in the online regional meeting of the memory studies platform - The Sites of Conscience (hereafter, "coalition").
Representatives from Russia, Czech Republic, Ukraine and US central office of coalition attended the meeting.
Members of coalition, who participated in the video conference, are important non-governmental and state organizations that carry out history research, memorialization, educational and publication activities in their respective countries. International Memorial, The Last Address (Russia), project Gulag.cz (Czech Republic), Revolution of Dignity Museum / also known as Maidan Museum (Ukraine) and other organizations are notable among them.
For IDFI, the video conference was introductory as long as the organization has joined the platform only recently. The representatives of coalition presented the current work and discussed challenges they face, especially during the ongoing pandemic.
Several challenges were emphasized:
- Limited access to information on legal basis as well as in practice.
- The problems related to the openness of archives, which is also proved by IDFI's project and rating.
- The lack of interest of particular states toward the rehabilitation of victims and their memorialization.
- So-called "Memory Wars" and selective attitude toward different types of memory, ignorance and war against memory.
Among the emphasized problems related to Georgia, freedom and accessibility of information and openness of archives are important, for which IDFI has been working for many years.
Besides, recently, IDFI has been working on the issues related to repressed individuals, including the increase of their social support and privileges on utility and living expenses, for which IDFI issued special recommendations in the article published on 24 April 2020.
As a conclusion, the members of coalition mentioned that the activities carried out by the organizations is of paramount importance considering the problems the countries face. The participants discussed the opportunity of expanding the issues and spreading the best practices in the region. Moreover, several joint projects and enhancement of activities were planned in the direction which would address common problems.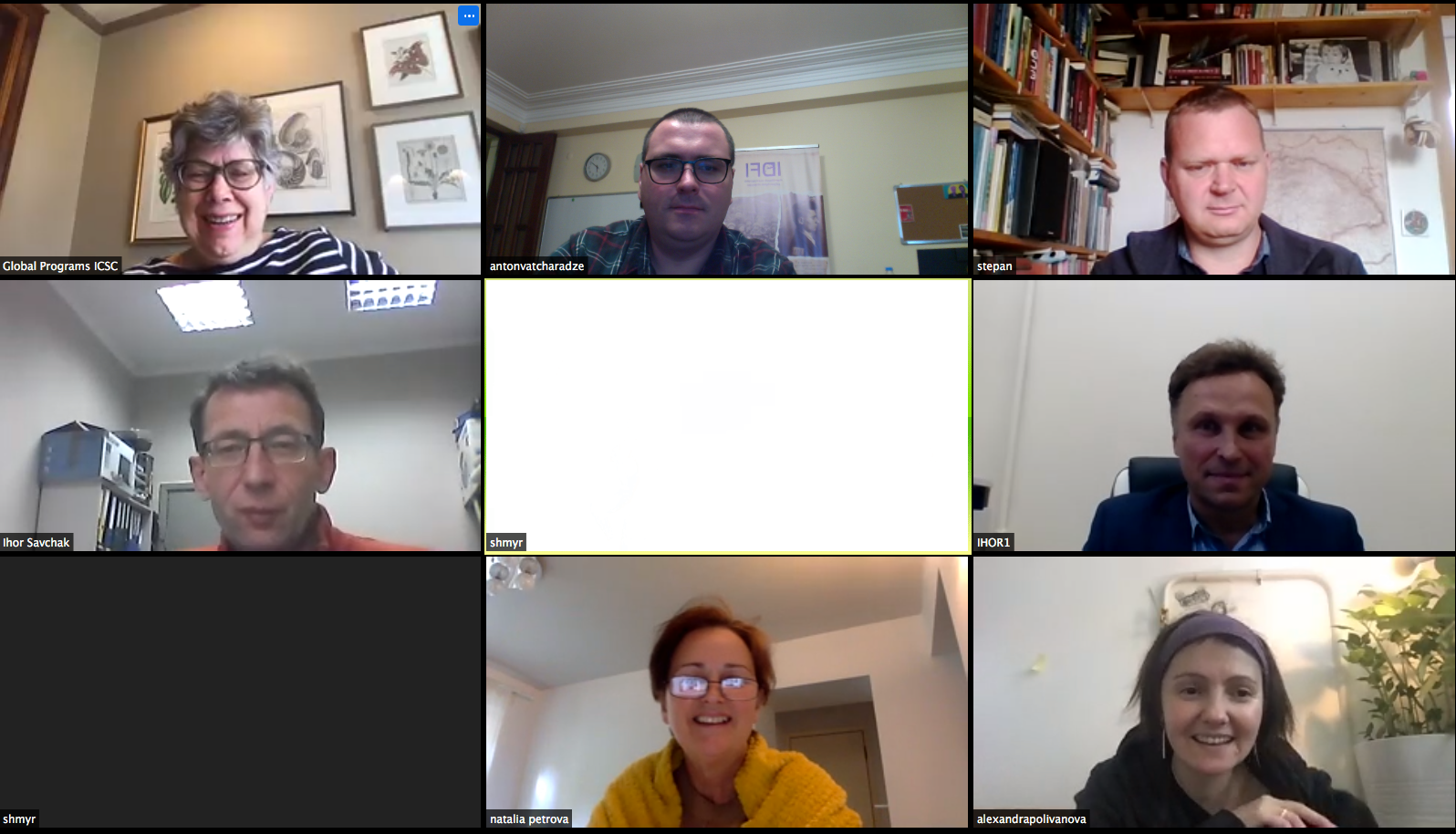 ___

This material has been financed by the Swedish International Development Cooperation Agency, Sida. Responsibility for the content rests entirely with the creator. Sida does not necessarily share the expressed views and interpretations.