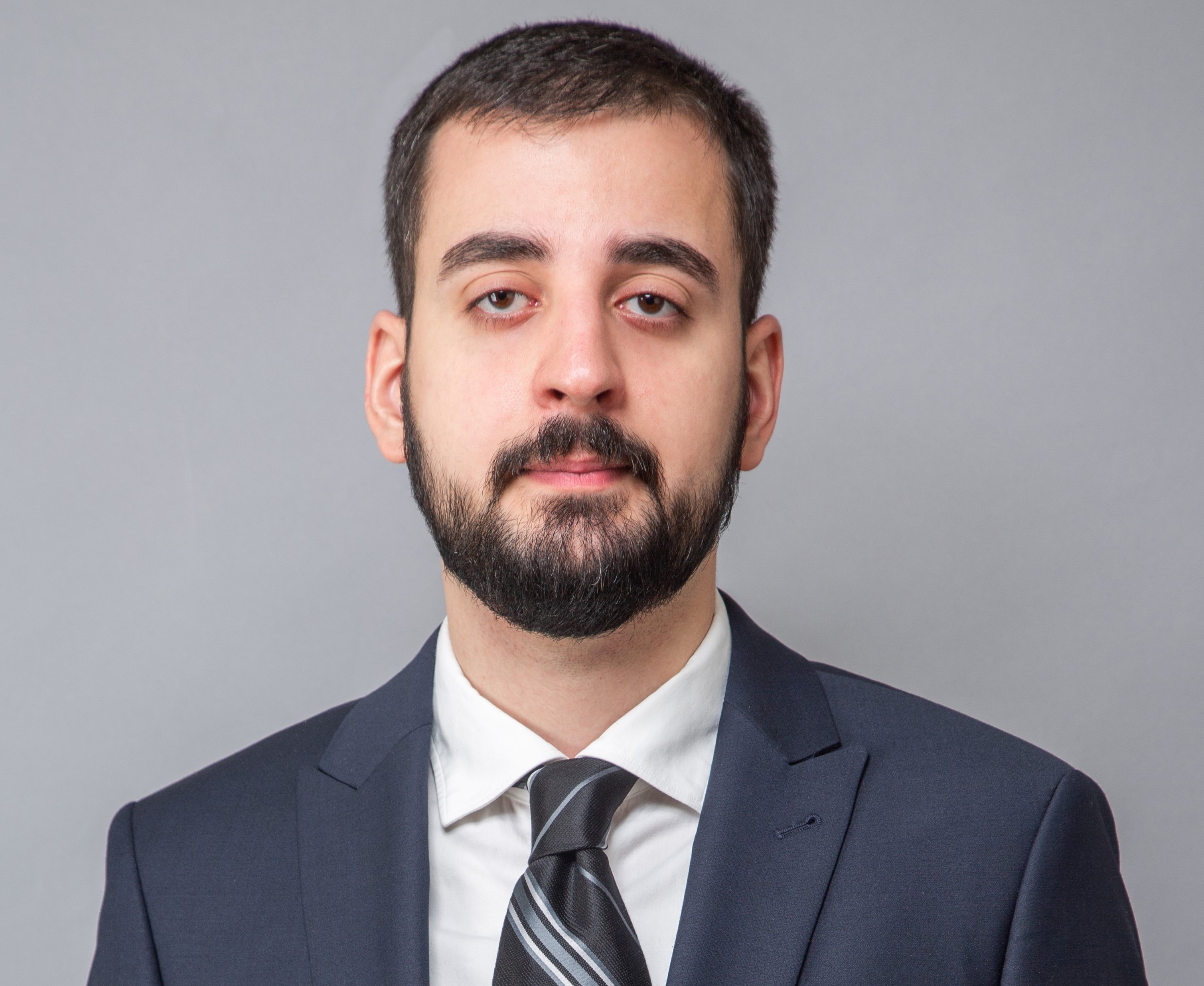 s.rochikashvili@idfi.ge
+995 322 921514
Sandro Rochikashvili
Analyst
Sandro Rochikashvili graduated from Princeton University with a degree in Public and International Affairs and a certificate in Russian and Eurasian Studies. He joined the IDFI team in September 2020, although his first experience working with IDFI as an analyst took place in 2012-2014.

After receiving his bachelor's degree, Sandro was involved with a study at the Princeton Environmental Studies department. In 2019, he received a fellowship from Princeton in Asia (PiA). As a PiA fellow, he worked at KIMEP University in Almaty, Kazakhstan.

Sandro speaks fluent English and Russian, as well as some Japanese and German.