News | Economics and Social Policy | Publications | Article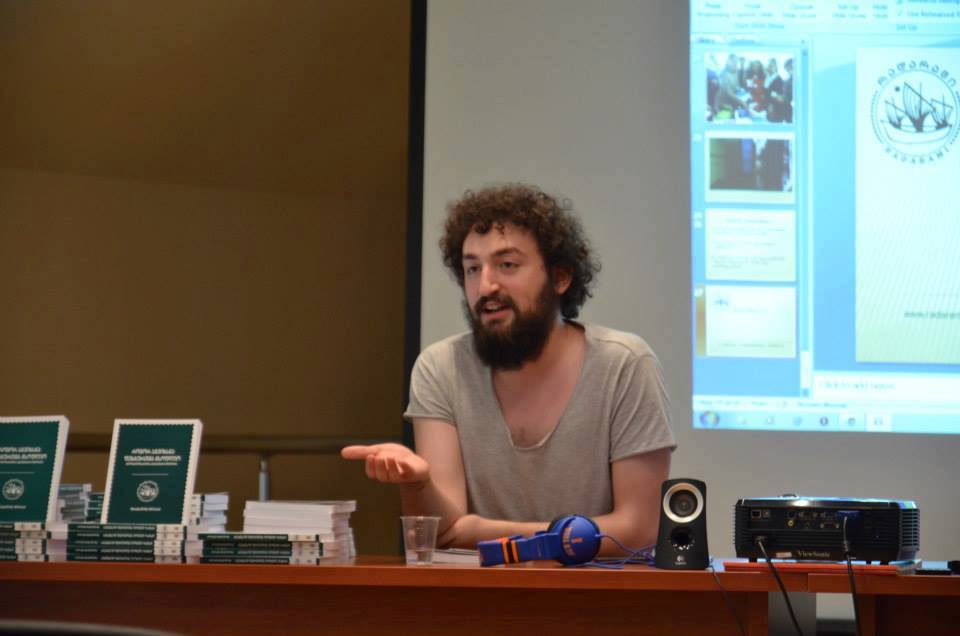 Davit Chikhladze is a participant and scholar of the project "Georgia 2020". He created website, bought domain and took a one - year hosting. Web page will be functioning after the end of the project too.

He organized live discussions on Georgia 2020:

• Implementation and Progress of Strategy Stages
• Foreign Researchers Views about the Strategy
• Indicators of "Georgia 2020", their Selection Criteria and how Adequately the Indicators of Strategy were Selected
• Protection of Personal Data and Accessibility to Public Information
• Development of Green Economics in Georgia
David prepared interactive timeline:

• Action plan for improving the social security system
• Action plan to improve the investment and business environment
• Action plan in the field of innovations and technology
He published interactive info graphs:
• Aims of the investment and improvement of the business environment
• Network Readiness Index – the posture of regions
• Aims of Innovation and Technology Development
Storyfie – Interactive feed, containing feedbacks of Georgian Internet Media about "Georgia 2020". Story pie will be periodically updated until the web page exists.