On Friday, November 27, IDFI will hold a discussion "Public Service Reform – Changes and Prospects" in Tbilisi Marriot from 10:00 to 14:00.
Guest speakers are:
Panel one: Overview of Public Service Reform
Ekaterine Kardava – The Head of the Civil Service Bureau
Nino Dolidze – The head of the public policy program, Georgian Institute of Public Affairs (GIPA)
Khatuna Gogorishvili – Member of Parliament, "United National Movement"
Panel two: The Growth of Bureaucracy in Georgia
Levan Alapishvili – Lawyer, The Center for Strategic Research and Development of Georgia
Aleksandre Elisashvili – Deputy of the Tbilisi City Council
Iago Khvichia – Lawyer, Founder of the New Political Center "Girchi"
Each guest speaker will talk for 10 minutes about the public service reform, its main features, planned changes and the effectiveness of the bureaucracy.
After the speeches, discussion will continue with the Q&A session with invited guests.
The event is organized within the scope of the project "Strategic Plan Georgia 2020 – Strengthening Public Involvement". The project is financed by Federal Foreign Office of Germany.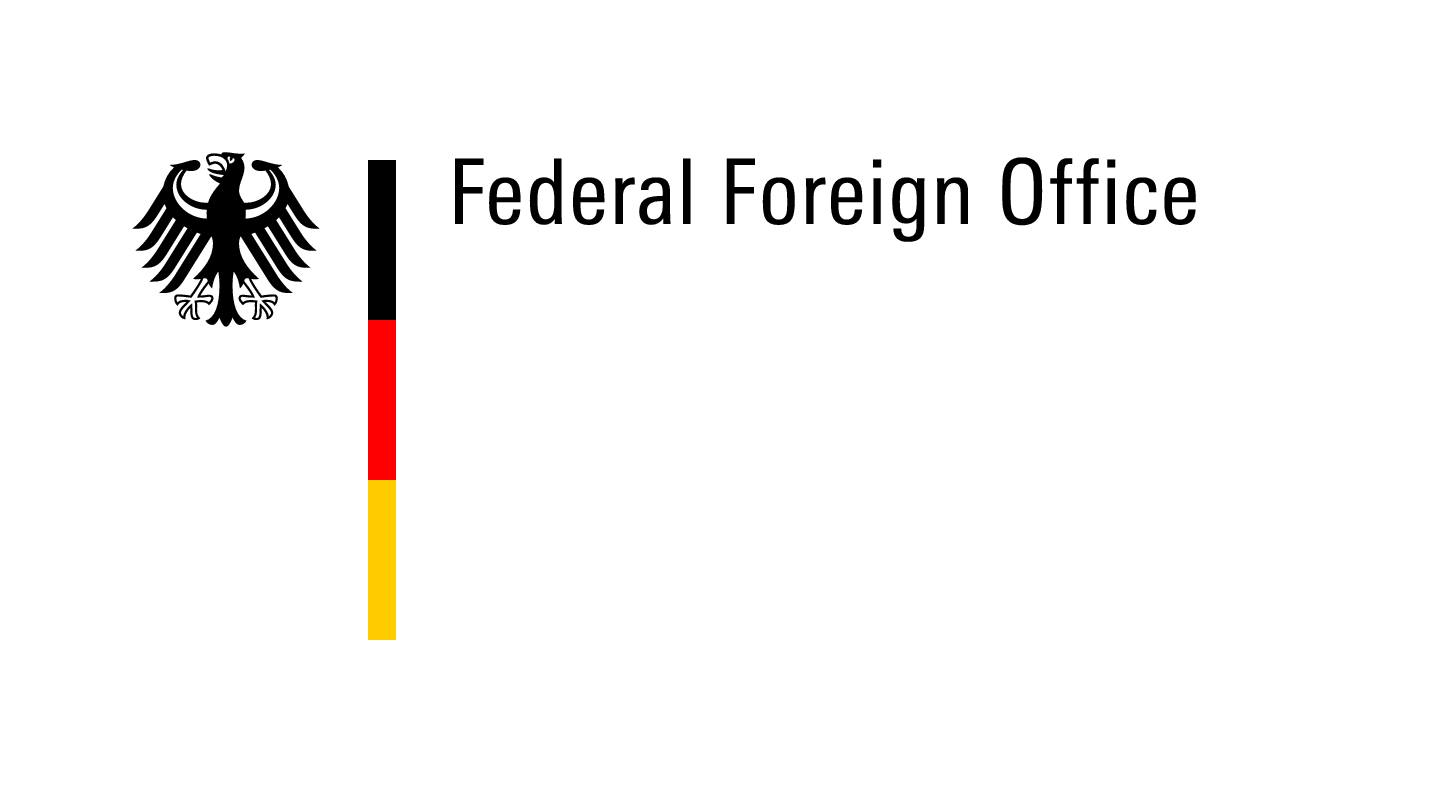 Contact Person - Tamar Rurua
t.rurua@idfi.ge; 557 26 75 05