News | Rule of Law and Human Rights | Article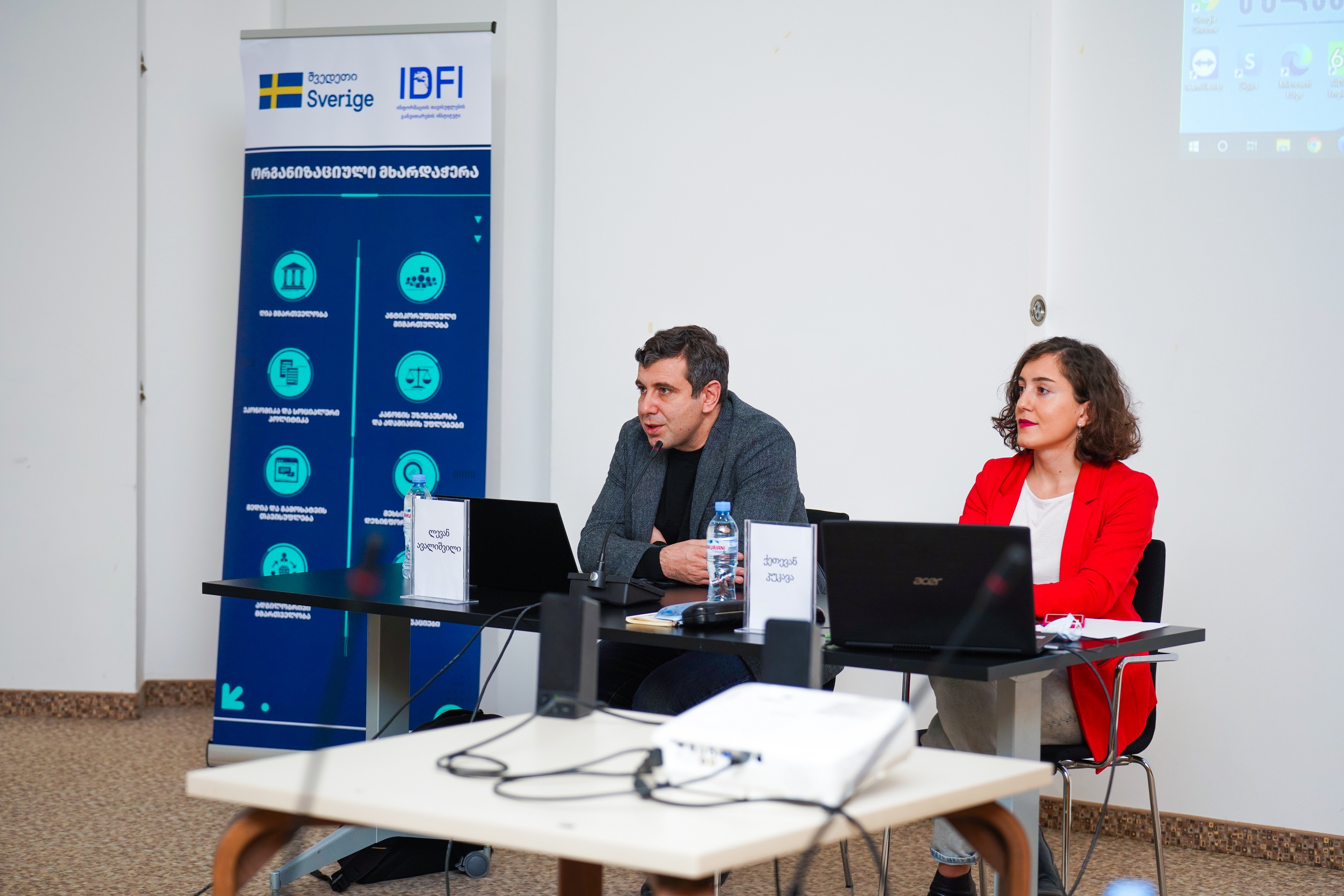 On International Human Rights Day, December 10, the opening event of IDFI's Winter School "Rule of Law and Human Rights" was held.
Programs Director of the Institute for Development of Freedom of Information – Levan Avalishvili, IDFI's Rule of Law and Human Rights Direction Head - Ketevan Kukava andHead of Development Cooperation/Deputy Head of Mission at the Embassy of Sweden to Georgia - Erik Illes addressed the participants with the welcoming speeches.
"The need to strengthen the rule of law and the protection of human rights and to raise awareness in this regard is becoming clearer. Our goal is to facilitate deepening students' knowledge, holding discussions on existing challenges and exchanging views. We think such events are important for strengthening democratic values ​​in our country " – noted Levan Avalishvili.
"24 students selected based on a competition, who share common values ​​and principles, participate in the winter school. Within the scope of this event, students can meet like-minded people, freely express their views, enhance their knowledge and gain a good experience that will help them achieve their goals in the future " – pointed Ketevan Kukava.
"I think all of you - 24 participants play an extremely important role in a very difficult time, globally we see that human rights and democracy is being challenged by authoritarian forces. These days you will discuss very important issues related to rule of law and it will really be of assistance towards democratic development of the country. Within the scope of the winter school you will meet many interesting people, the representatives of some of the key institutions in Georgia that are working to protect human rights and democracy including the heads of the public defender's office. I wish I could be with you in the mountains of Gudauri today but in this period of the year it was not possible. I wish you all the best and look forward to hearing any findings you might have" - said Erik Illes via video call.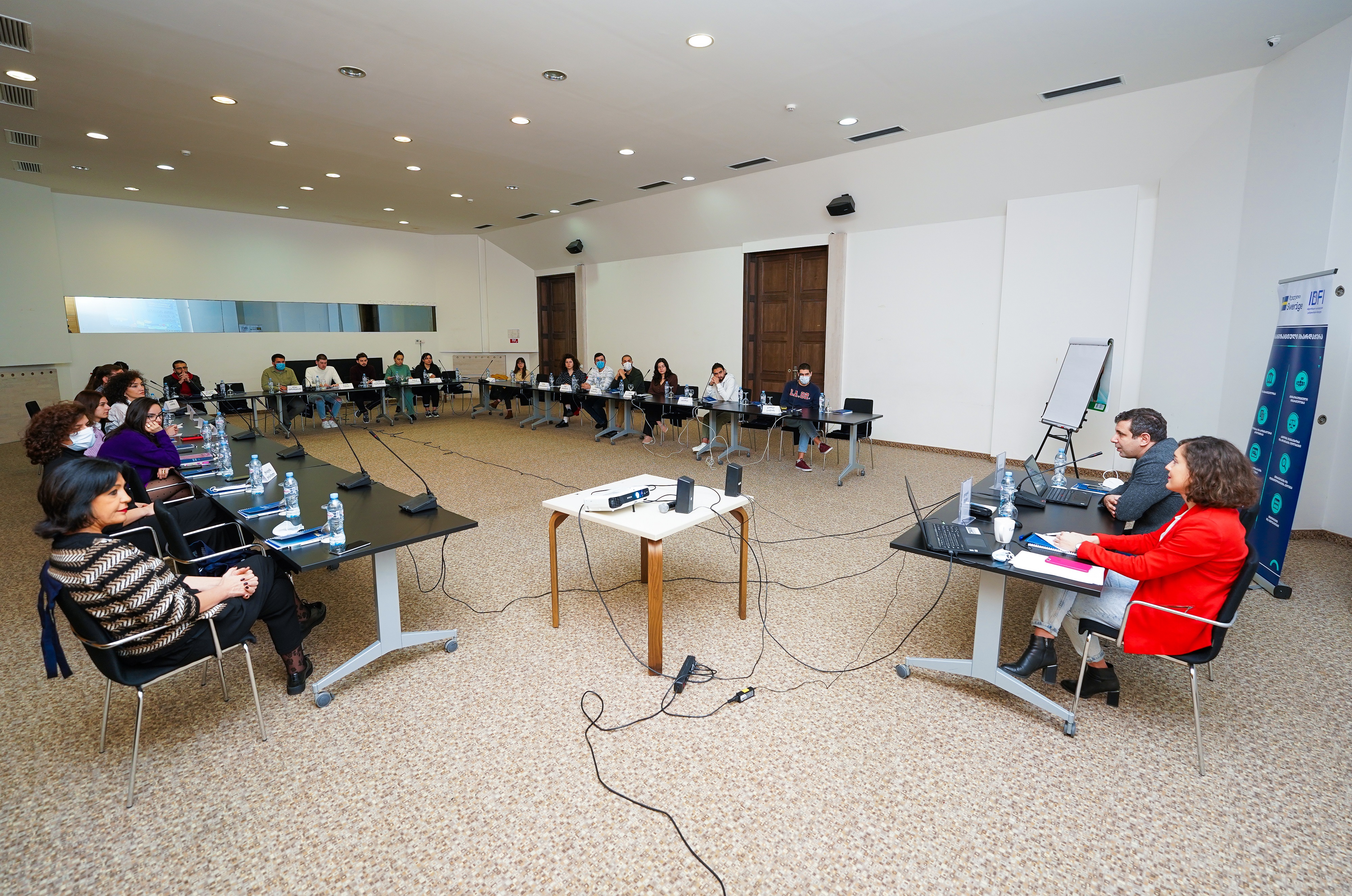 The 2nd, 3rd and 4th-year law school students of the universities authorized in Georgia participate in the winter school. The following important issues will be discussed within the scope of the school: the principle of separation of powers, constitutional control and litigation, the independence of the judiciary, open governance and accountability of the government, freedom of information, the right to private and family life, the role of the Public Defender and the State Inspector's service, freedom of expression.
The winter school is supported by the Swedish International Development Cooperation Agency, Sida.
Event photos are available here