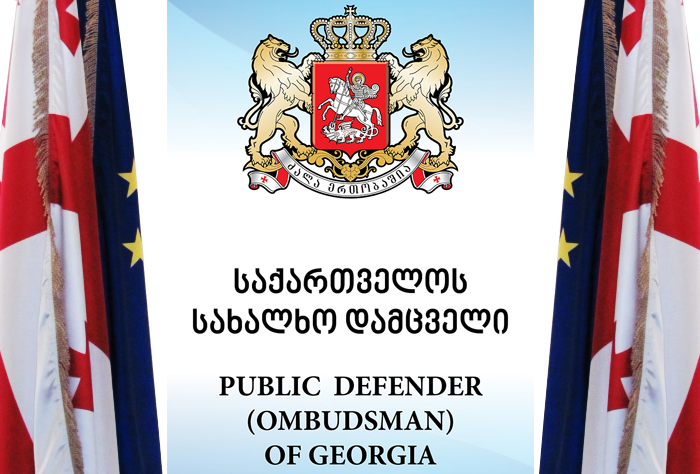 Today the Ombudsmen addressed Public Prosecutor to close criminal proceedings against the director of IDFI Giorgi Kldiashvili.
The Ombudsmen unambiguously highlights that Giorgi Kldiashvili had the permit to keep the firearm. Nevertheless he had no temporary permission to transportate it. Hence the action of Giorgi Kldiashvili is punishable under article 181 of Administrative Violations Code of Georgia and not under the article of the Criminal Code enshrining criminal responsibility for Illicit Purchase, Keeping, Carrying, Production, Shipment, Transfer or Sale of Fire-Arms.
The ombudsman finds that the action of Giorgi Kldiashvili does not constitute criminal action. Hence the Public Prosecutor should revise the case and take decision which would meet the requirements of Georgian legislation.
Please find the full text of the recommendation on the following link.
For the brief view of the statement and other activities of Ombudsman follow the link