Technical and Technological Directions of Transition to the Digital Broadcasting in Georgia
News | Research | INTERNET AND INNOVATIONS | Publications
10 April 2013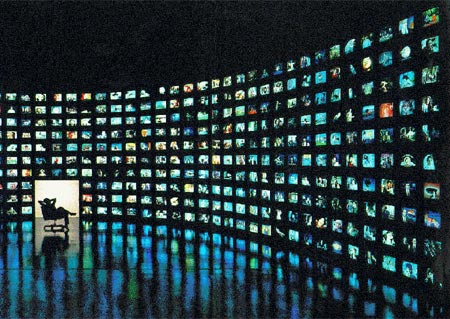 The main objective of the Georgian government towards technical and technological directions of transition to the digital broadcasting is to carry out activities of terrestrial broadcasting network-planning, compatible to the long-term, as well as short-term digital broadcasting requirements.
Government should provide additional electronic services and maintain the interests of the civil society; provide broad and easy access to the digital television.
IDFI's following research comprises the recommendations of our organization towards defining technical and technological directions of the state policy through the switchover process, as well as providing transparency of the information concerning infrastructural basics.
/public/upload/Digital/Technical Direction of the Digital Switcover in Georgia.pdf
Other Publications on This Issue