News | Memory and Disinformation Studies | Article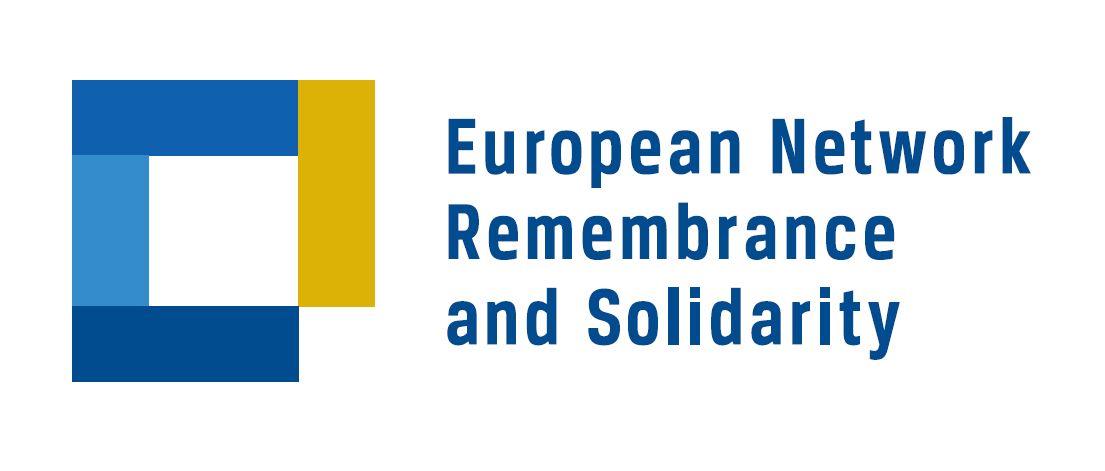 On 20 November, the Director of the European Network Remembrance and Solidarity (ENRS), Rafal Rogulski and the representatives from Hungary, Germany and the Baltic countries visited the Institute for Development of Freedom of Information (IDFI).
The Executive Director of IDFI, Giorgi Kldiashvili presented the work of the organization in the archives, soviet and memory studies directly to the guests. During his presentation, he emphasized the projects implemented by IDFI since 2009, including the collection of documents and oral histories, creation of databases, articles and their promotion through internet as well as international scientific journals, publications, sharing knowledge with youngsters, development of the international ranking of the openness of archives and the advocacy of the archival openness in Georgia. Giorgi Kldiashvili underlined the lack of interest from the state toward these issues and the problems the organization faces within the frame of its work.
The purpose of the ENRS is to document and promote the study of European 20th-century history and how it is remembered. The organization supports academic research, educational projects, and promotional events, through a network of international scholars and ENRS partner institutions. Today network consists of 363 partner organizations in 34 countries.
During the meeting, the parties agreed on future collaboration in the direction of the studies of totalitarian past and memory politics.