News | Memory and Disinformation Studies | Article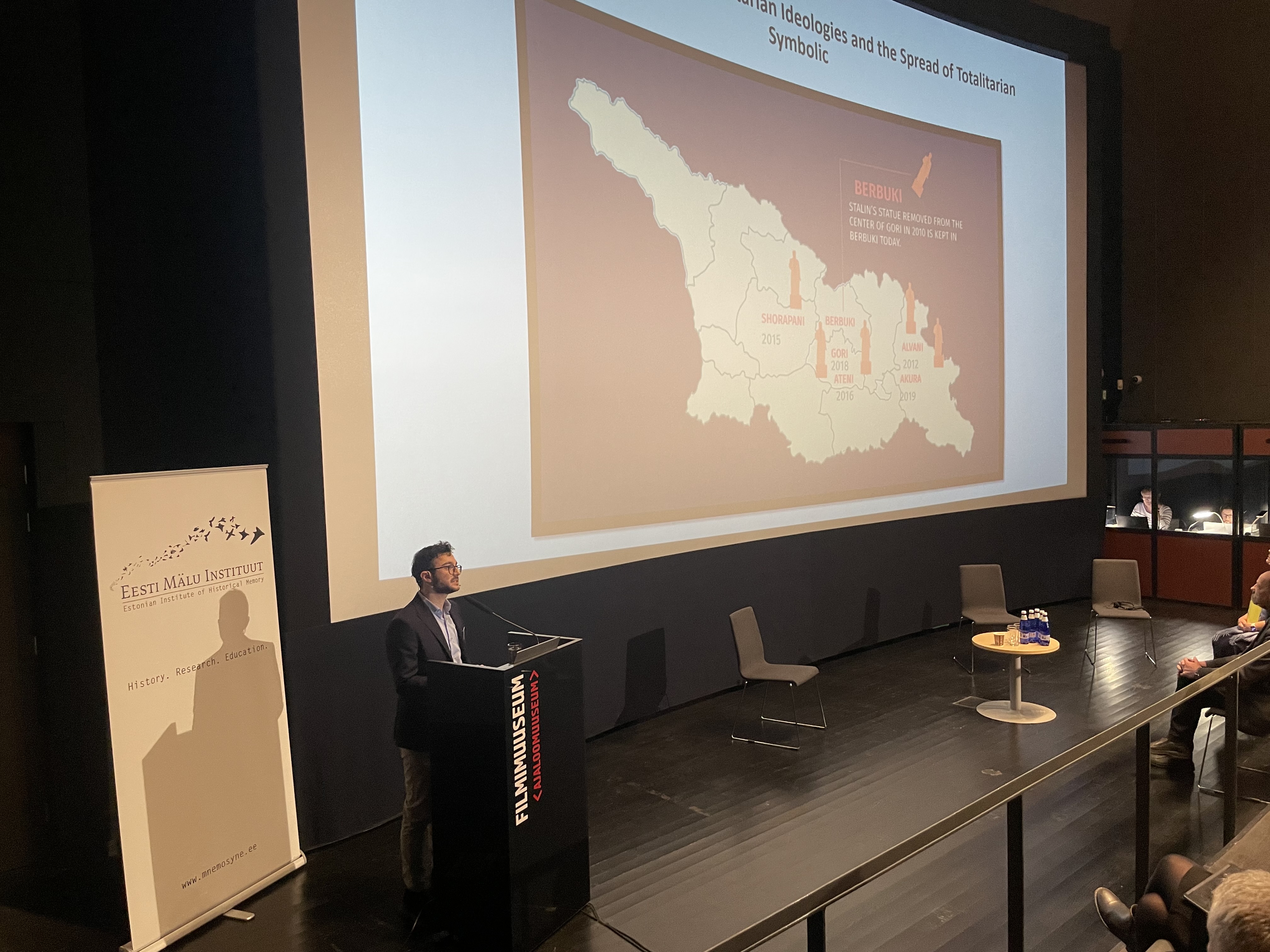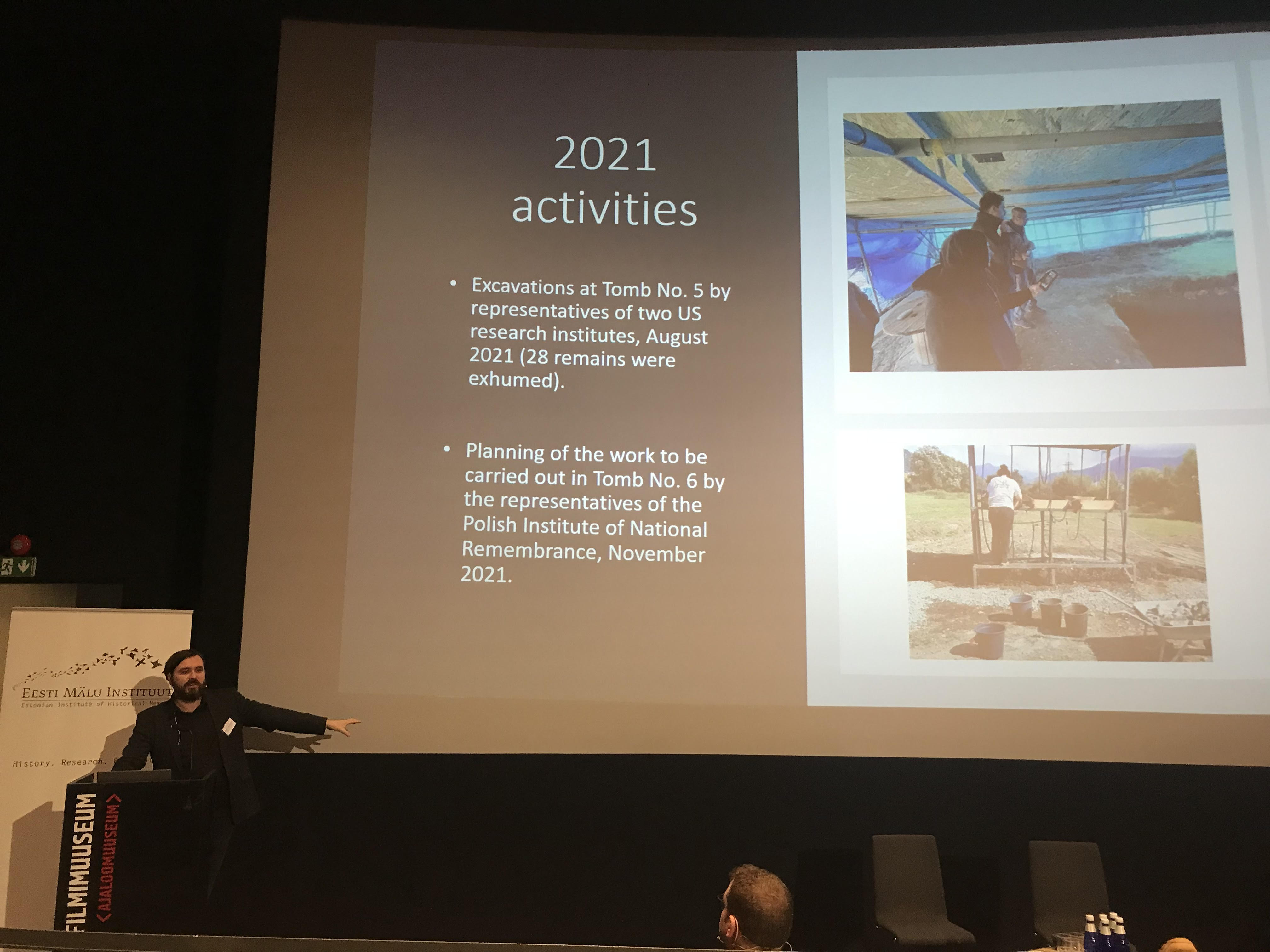 From February 8th to 11th, the Institute for the Development of Freedom of Information (IDFI) joined the international conference "Necropolis of Communist Terror" in Tallinn, organized by The Estonian Institute of Historical Memory and the "Saint Petersburg Memorial Research and Information Centre/Joffe Foundation".
On February 9th, during the panel discussion "Emotionality and Aesthetics of Commemoration: Practice, Language and Form of Commemoration", analyst Edgar Brutyan, who specializes in the field of memory and disinformation, presented his thoughts on the commemoration practices for the victims of Soviet terror in Georgia.
On February 10th, Anton Vatcharadze, the head of the Memory and Disinformation Studies Direction, delivered a presentation on the "Research of Mass Graves in Georgia from 2017 to 2022" during the panel discussion "Searching for the remains terror victims, issues of identification".
The conference was attended by specialists from all over the world. The highlighted experts included Irina Flige from St. Petersburg Memorial, and Yevgeniy Zakharov, a defender of human rights from the Kharkiv Human Rights Centre. The conference began with a warm welcome from Urmas Reinsalu, the Minister of Foreign Affairs of Estonia, followed by the keynote speech delivered by Edward Lucas, a renowned journalist from The Economist, The Times and Daily Mail.
IDFI plans to leverage the knowledge and connections acquired at the international conference to further its research on the graves of victims of Soviet repressions discovered in Batumi. The international community's participation and exchange of experiences from diverse nations is a crucial aspect of this endeavor.
During the conference, attendees had the opportunity to tour the Memorial Museum of Victims of Communism and pay their respects at the Memorial of Estonian Victims of Communism. At the end of the event, the speakers engaged in discussions about establishing an international database to catalogue the burial sites of victims of communism.
Participation in the conference of IDFI employees was supported by the Swedish International Development Cooperation Agency (Sida).