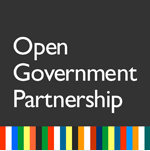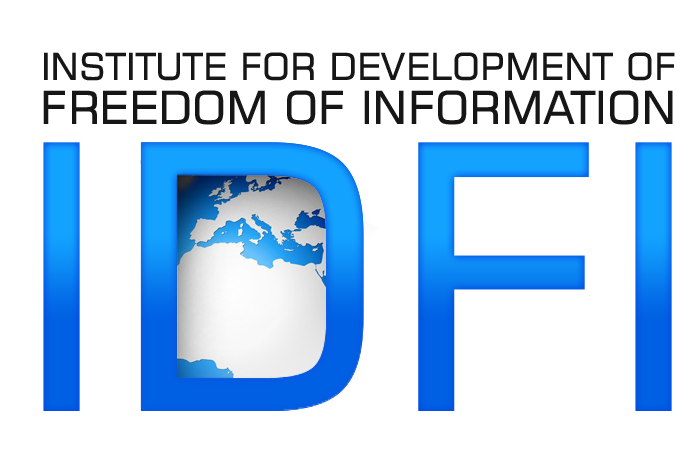 IDFI will lead a seminar about OGP issues at Akaki Tsereteli University (Green Hall) on 16th October at 14:00

Attendance is free.

OGP is a global initiative that comprises 64 member countries including Georgia. Each member country adopts its national Action plan as a joint product of an intense cooperation of government and civil society that itself includes important commitments aimed at: implementing mechanisms for access to information, fight against corruption, transparency, improvement of civil service and accountability of government.

This year Georgia has constituted the second Action Plan with 27 commitments which should be implemented by 16 public institutions the framework of National Action Plan 2014-2015, till the end of 2015. These are: creating petitions portal I-change.ge, forcing the open data portal-data.gov.ge, publishing of surveillance statistics, launching public officials' asset declaration monitoring system, setting up the impartiality civil service recruitment process and etc.

The participants will have a chance to be familiar with general information about Open Government Partnership as well as Georgia's commitments declared at National Action Plan.

The speakers of the seminar will also give a talk about significant importance of the civil participation on the way of adopting as well as fulfilling the obligations presented in action plan.
The project is financed by USAID within the project of Good Governance (G-3)