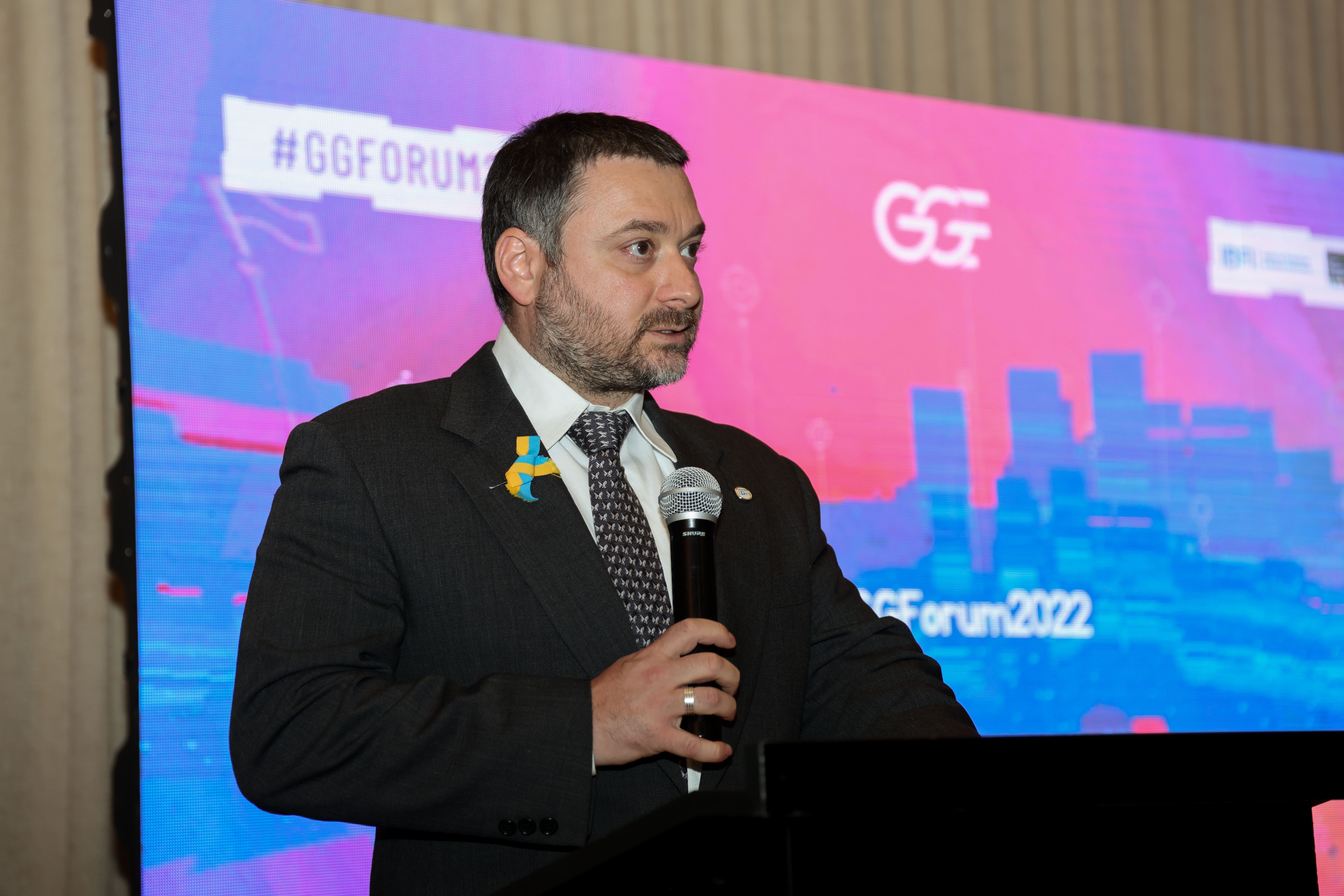 On December 13, 2022, the Institute for Development of Freedom of Information (IDFI) held an international conference – Good Governance Forum 2022.
The Forum these was - Accelerating Decentralization: Best Practices and Innovative Solutions. The event aimed to explore global trends, good practices, needs for Eastern European countries, and innovative methods to deal with their challenges in developing democratic principles and implementing decentralization reforms at the local level.
Opening speeches were delivered by Giorgi Kldiashvili, Executive Director of the Institute for Development of Freedom of Information, and Kevin McLaughlin, Chief of Party, USAID Georgia Local Governance Program, Tetra Tech ARD.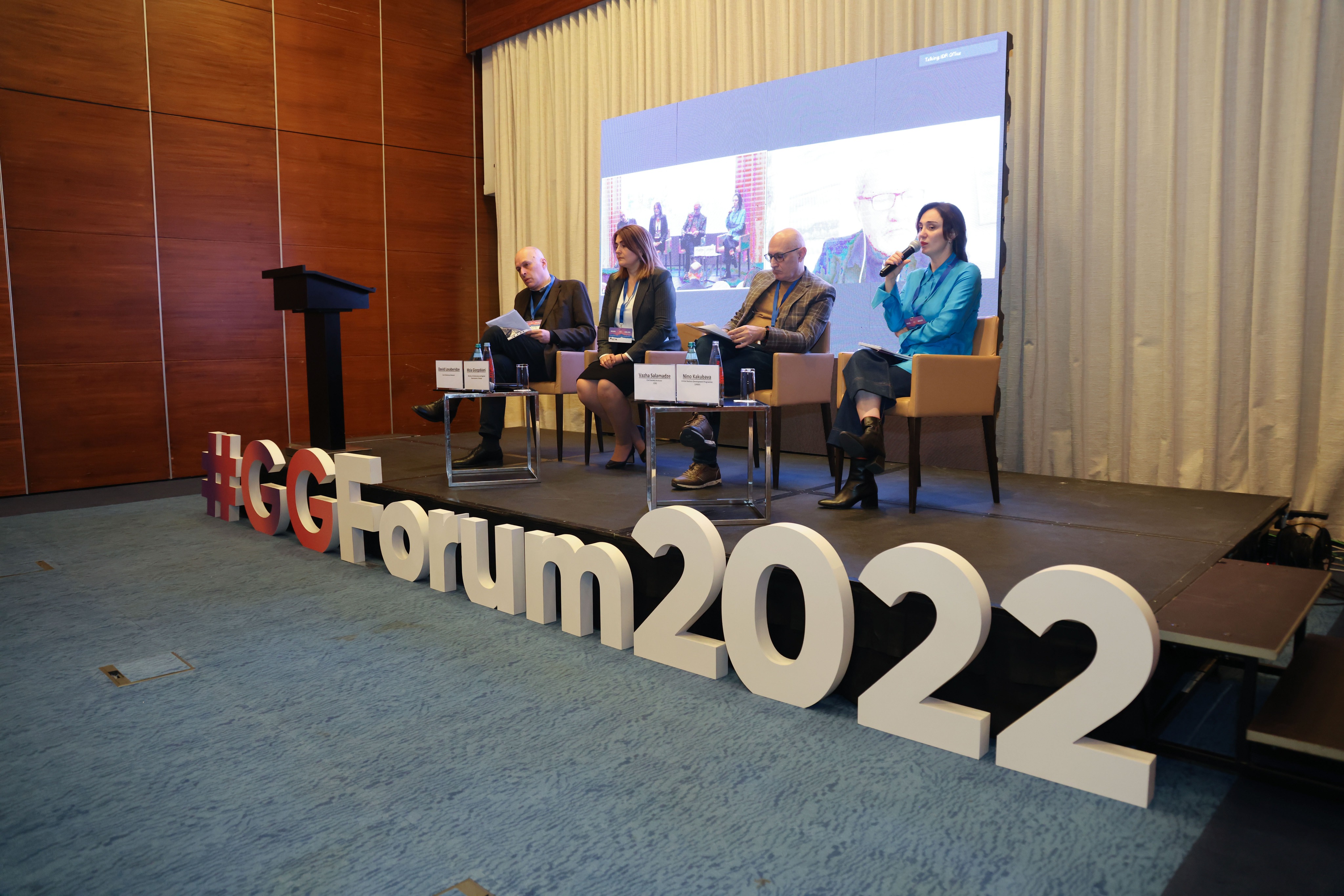 "Transparency and public accountability in local governance make a more stable democratic system, which is regarded as the government closer to citizens, increase its competence, financial resources and an active community participation in decision making. Over the last decade, Georgia has made significant progress in terms of local self-governance reform. The Decentralized System will enable the Government to better respond to population needs at local level.It will also serve as an important benchmark for Georgia's European and Euro-Atlantic aspirations." – Giorgi Kldiashvili pointed out.
During the event, with the participation of local and international experts and stakeholders, discussions were held on the following topics: decentralization deform, transparency and accountability, public participation in decision-making process at the local level, digitalization of municipalities and service delivery at the subnational level.
The Forum was organized by the Institute for Development of Freedom of Information (IDFI), in partnership with the Open Government Partnership (OGP), and supported by a grant from Luminate and USAID Local Governance Program.