News | Research | FIGHTING CORRUPTION | Publications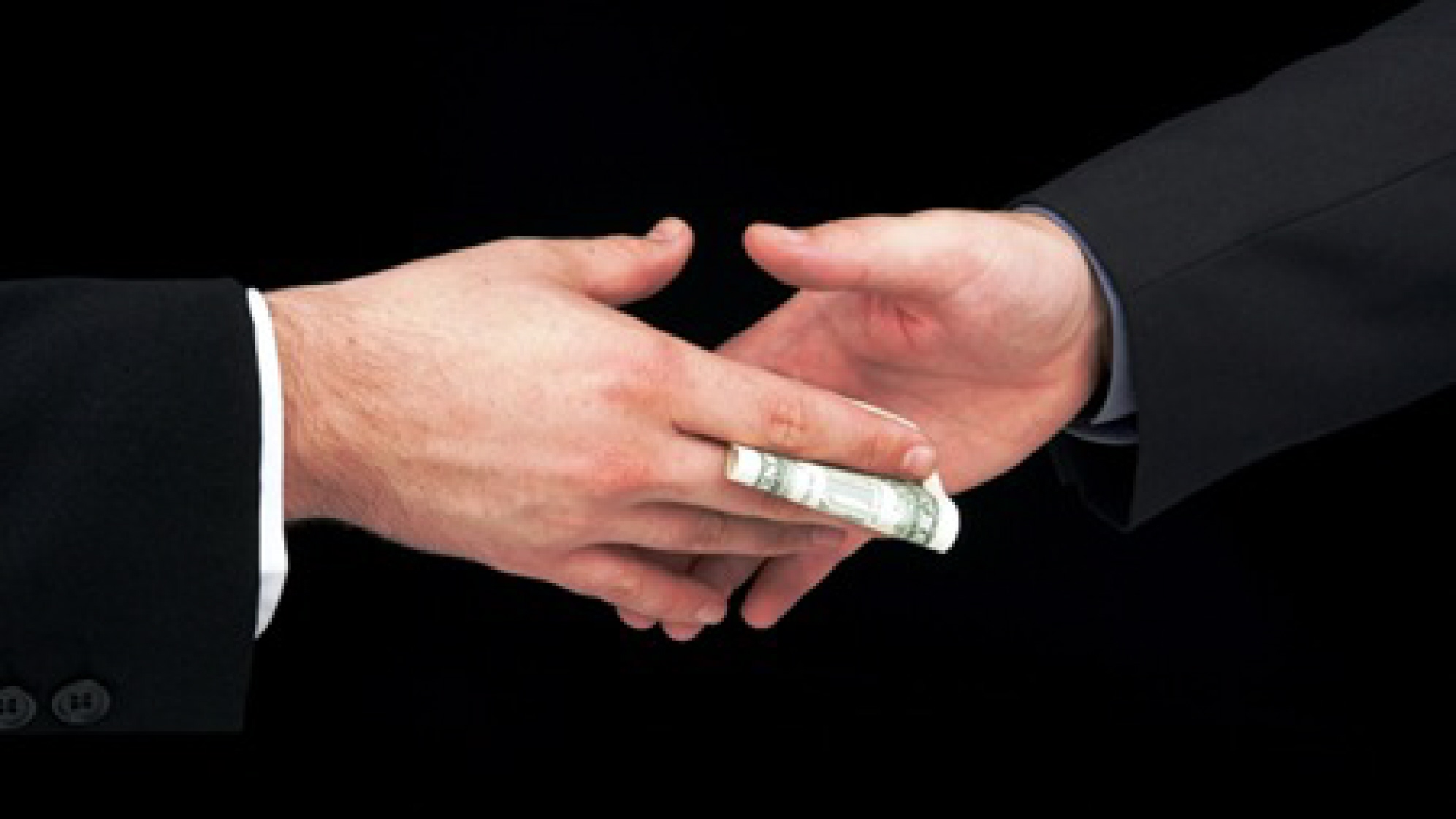 Author: Mariam Tutberidze
IDFI recently studied the evaluation results of the 2015-2016 Anti-Corruption Action Plan implementation and presented its findings to the Secretariat of the Anti-Corruption Council.

The Anti-Corruption Action Plan is evaluated according to a special monitoring framework, where the activities of each responsible agency are evaluated as either "fully completed", "mostly completed", "partially completed", or "not completed".
The activities are evaluated by responsible agencies and civil society organizations, with the Secretariat of the Anti-Corruption Council making the final evaluation. The monitoring document is then adopted at the session of the Anti-Corruption Council.
IDFI found the following shortcomings in the evaluation process:
- The information provided by responsible agencies for the purposes of monitoring was often vague, with no clear connection between activity and progress, which made evaluation difficult.
- Activities did not come along with necessary documentation for their evaluation.
- No justification was presented for the specific activities not implemented during the reporting period, and no timeline was given for finalization of their implemented.
- In 2016, monitoring was not conducted twice, as was set out in the methodology, but once for the whole year. Monitoring was carried out in parallel with the elaboration of the new Action Plan, which complicated the process.
- The uniform standard was violated during evaluation of activities.
- The status of implementation of some activities did not always match the description of achieved progress.
IDFI believes that the shortcomings identified in the process of evaluating the implementing of the 2015-2016 Anti-Corruption Action Plan should be taken into account for the monitoring of the 2017-2018 Action Plan.
The Anti-Corruption Council adopted the monitoring framework, monitoring and progress reports of the 2015-2016 Action Plan on April 24, 2017. The finalized document has still not been published on the website of the Ministry of Justice.
Recommendations of Institute for Development of Freedom of Information (IDFI) on the Draft Anti-Corruption Action Plan for 2017-2018
/public/upload/IDFI_Photos_2017/anticorruption/IDFI_Recommendations_Anti_Corruption_Action_Plan_2017_2018_eng.pdf