News | Rule of Law and Human Rights | Publications | Article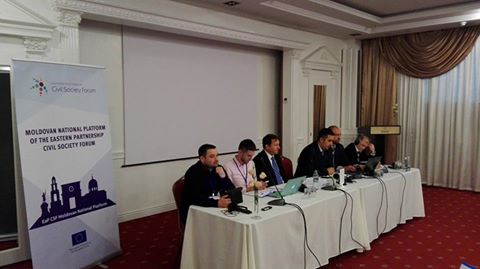 IDFI Director Giorgi Kldiashvili took part in a human rights conference titled On the Frontline: Human Rights Situation in the EaP Countries. The event was held by the Eastern Partnership Civil Society Forum (EaP CSF) and its Moldovan National Platform in Moldova.
The two-day (Septeber 19-20, 2016) event brought together around 50 human rights experts from the EU and EaP civil society community, major international NGOs, EU institutions and the Council of Europe.

The Conference was opened by the Moldovan National Platform Coordinator Ion Manole, Ombudsman of Moldova Mihail Cotorobai and Pirkka Tapiola, Head of the EU Delegation to Moldova.

The topics discussed include: human rights challenges in the EaP countries and international mechanisms; human rights defenders: best practices in campaigning, networking and fundraising; and human rights monitoring and protection in conflict zones.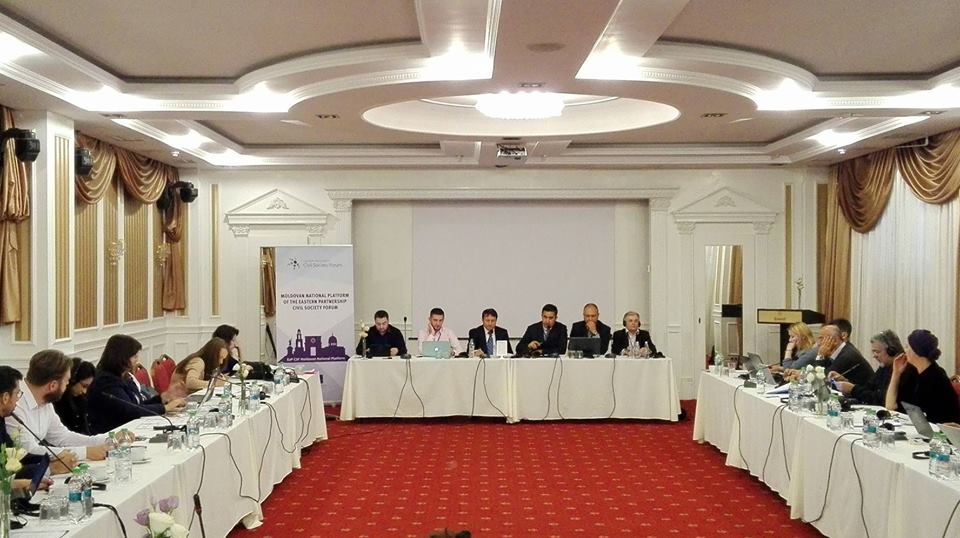 Giorgi Kldiashvili served as a moderator at the workshop on Practice of the European Court for Human Rights with regard to the EaP Countries.