News | INTERNET AND INNOVATIONS | Article | MEDIA AND FREEDOM OF EXPRESSION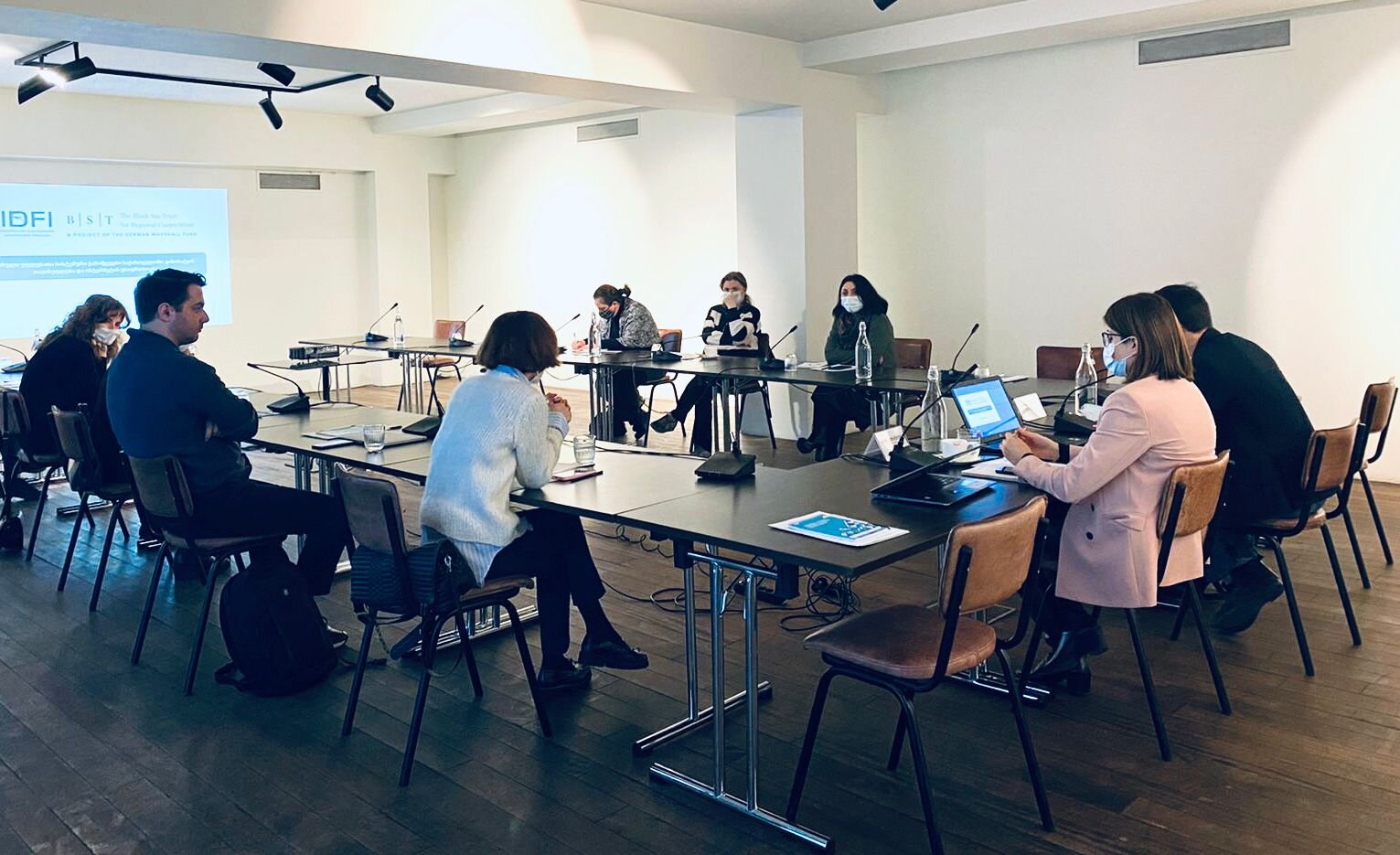 On January 26, 2022, the Institute for Development of Freedom of Information (IDFI) held a workshop on Digital Content Regulation in Georgia covering existing challenges and policy responses.
At the event, IDFI representatives introduced recommendations for stakeholders to discuss, related to protection of digital rights and internet freedom. The recommendations were elaborated using analysis, corresponding to the challenges of digital rights, including Internet access and digital security, as well as the protection of privacy and freedom of expression.
During the workshop, the attendees highlighted several critical circumstances and common issues: Resolution No 3 of the Georgian National Communications Commission of March 17, 2006 on the approval of Regulations on rules for the provision of services and consumer protection in the field of electronic communications, definition of inadmissible content, the decision made by the Constitutional Commission on the identical issue and its core value, the production of statistical data on blocked or restricted websites and ensuring their disclosure, the need to update the definition of electronic communications terms, recent decisions of the Communications Commission, etc.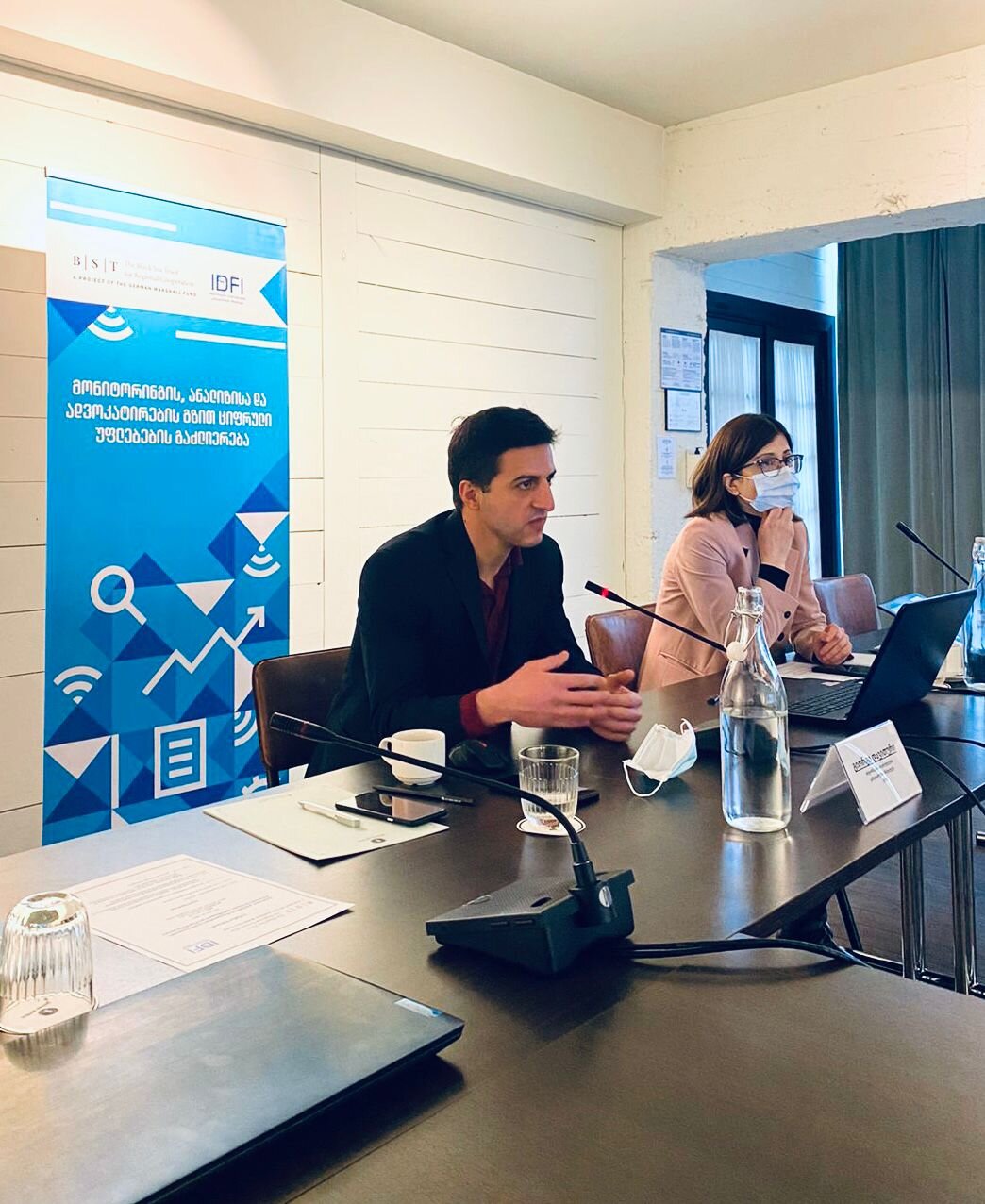 The representatives of civil society, private sector and media attended the event. The feedback and remarks expressed during discussion will be included in the report of IDFI on systemic challenges to the protection of Internet freedom and digital rights in Georgia.
The workshop was held in the framework of the project - Enhancing Digital Freedoms through Monitoring, Reporting and Advocacy, with the support of Black Sea Trust for Regional Cooperation (BST).