News | FIGHTING CORRUPTION | Open Government | Article | Regional and Global Work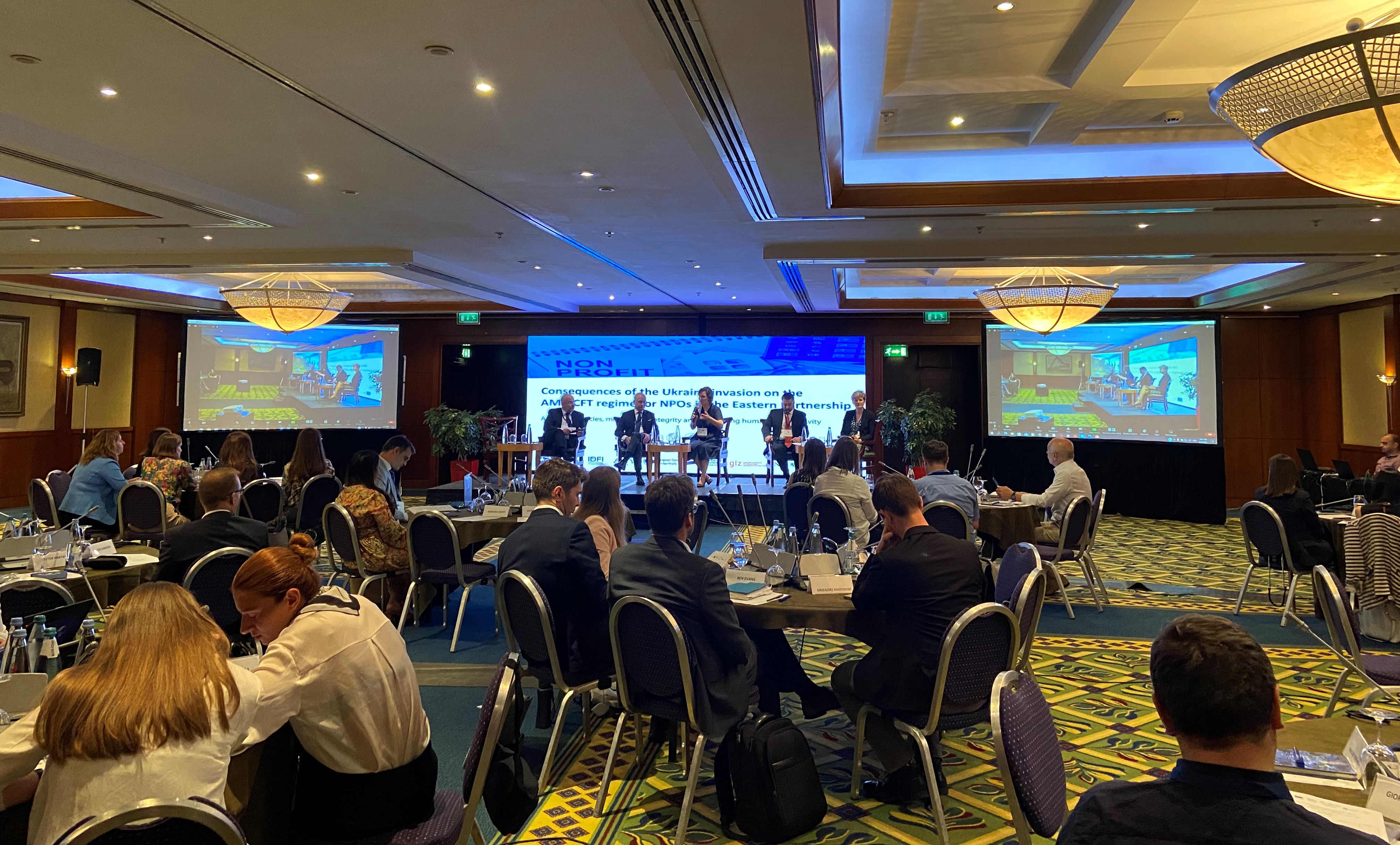 From 7th to 9th June 2022 the EU Anti-Money Laundering and Counter-Terrorism Financing (AML/CFT) Global Facility organized a regional event in Tbilisi. The Institute for Development of Freedom of Information (IDFI) was the local partner of the event. The main topic of discussion was the consequences of the Ukraine invasion on the AML/CFT regime for NPOs in the Eastern Partnership countries.
The hybrid event was attended by 60 representatives of civil society from the Eastern Partnership and EU, representatives of European Delegation, the Committee of Experts on the Evaluation of Anti-Money Laundering Measures and the Financing of Terrorism (MONEYVAL) and The Financial Action Task Force (FATF), moreover, Bank Association of Europe and other private sector representatives.
Members of the following organizations led the sessions and participated in the panel discussions of the event: European Center for Non-profit Law (ECNL), Open Government Partnership (OGP), Global NPO Coalition on FATF, Stefan Batory Foundation (Poland), Expertise France (France), ISAR "Ednannia" (Ukraine), Promo-LEX Association (Moldova), Danske Bank, Dutch Bank, Bank De France, ABN AMRO, Facebook, MONEYVAL, VENRO (Germany), Solidus Lab, Third Sector Foundation of Turkey (TUSEV) (Turkey), Civil Society Institute (CSI), etc.
During the 3-day regional meeting speakers and participants discussed the challenges that emerged in the region after the Russian invasion of Ukraine, how they should be addressed by the NPOs, and how they should provide humanitarian assistance and ensure transparency in the process.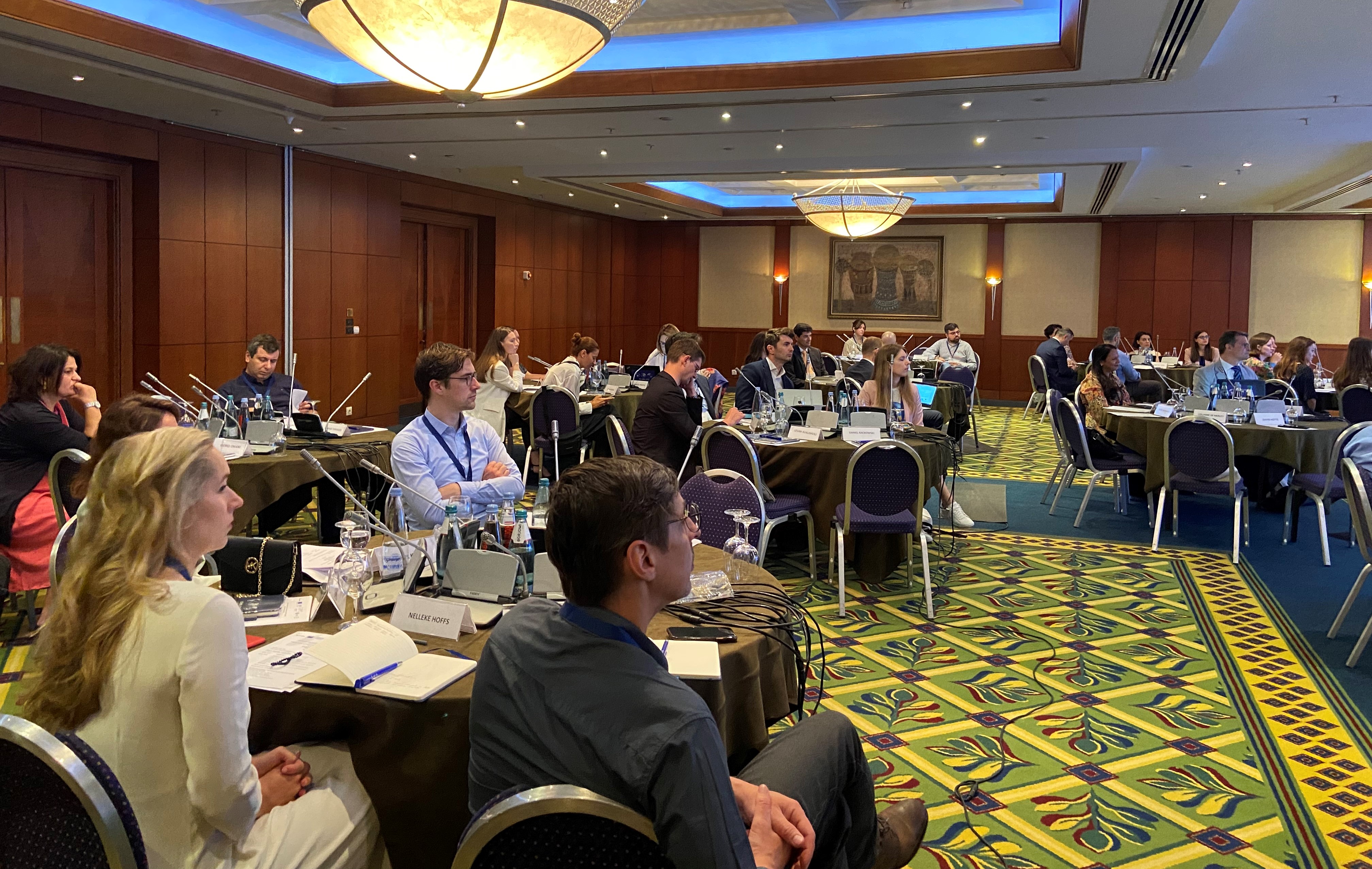 The sessions of the event covered the topics such as: supporting the activities of the emigrated NPOs; response mechanisms to the refugee crisis; reducing increased risks of the digital financial platforms and cryptocurrency; crowd-funding, organizational funding; effects of financial regulations on civil society organizations, supporting the access to banking services for the vulnerable and high-risk environment, etc.
Together with the panel discussions group works were also provided during the event, where the participants developed recommendations on the measures to be taken in terms of anti-money laundering and terrorist financing for the NPOs, donor organizations, state institutions, financial organizations, and private sector representatives. The participants agreed to share these recommendations with the relevant organizations and all the interested parties. Moreover, additional regional and local meetings will be held for advocating the recommendations.
IDFI plans on continuing advocating the above mentioned recommendations on both local and regional levels, which will also help Georgia implement MONEYVAL recommendations.
See the agenda here.