A password enables you to protect your e-mail account from attacks and unauthorized access. It is preferable for your e-mail password to contain 16 characters.
Trick: Come up with a simple sentence, and make it more difficult with various symbols(e.g. thebestpasswordintheworld - tHebest,p@ssw0rdintHewOrd)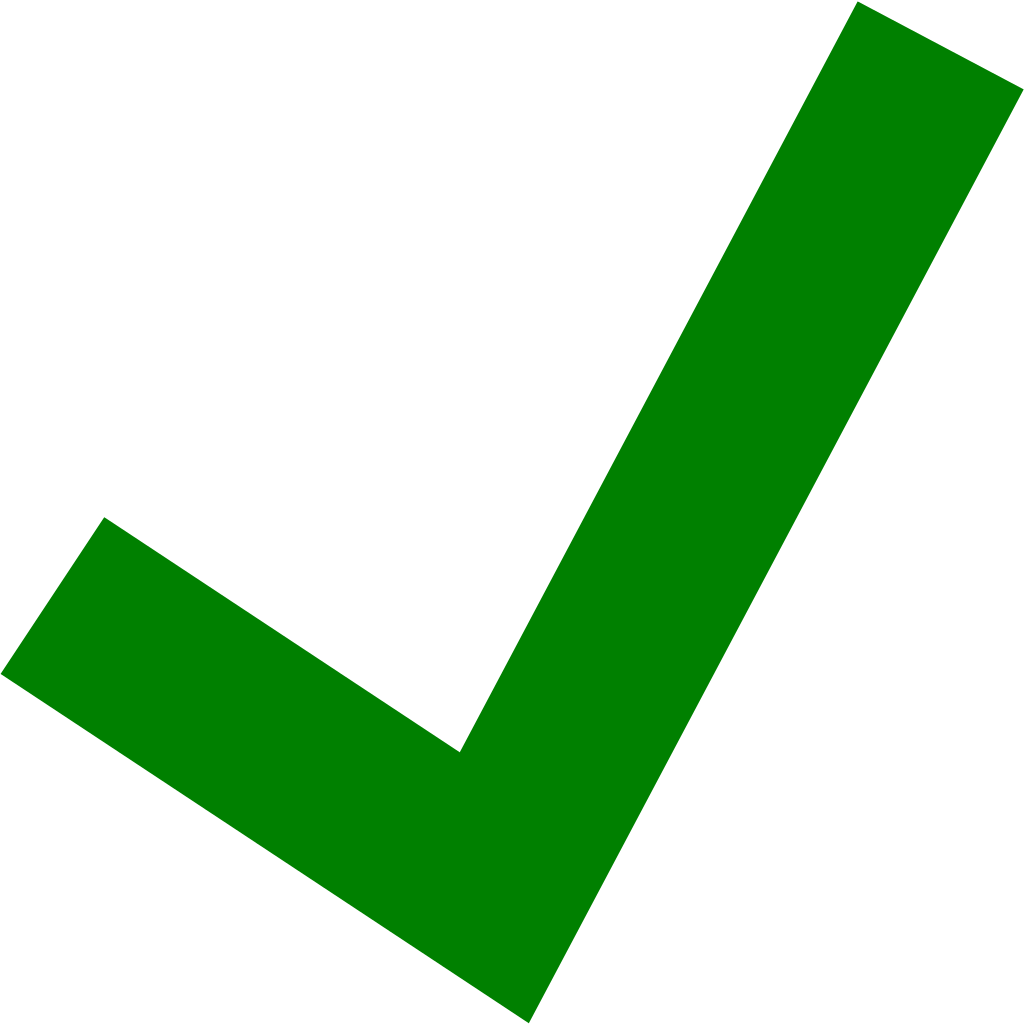 Change passwords regularly (e.g. once every three months).

Do not use your personal data (name of your child or address…) as a password.

Do not share your password with others.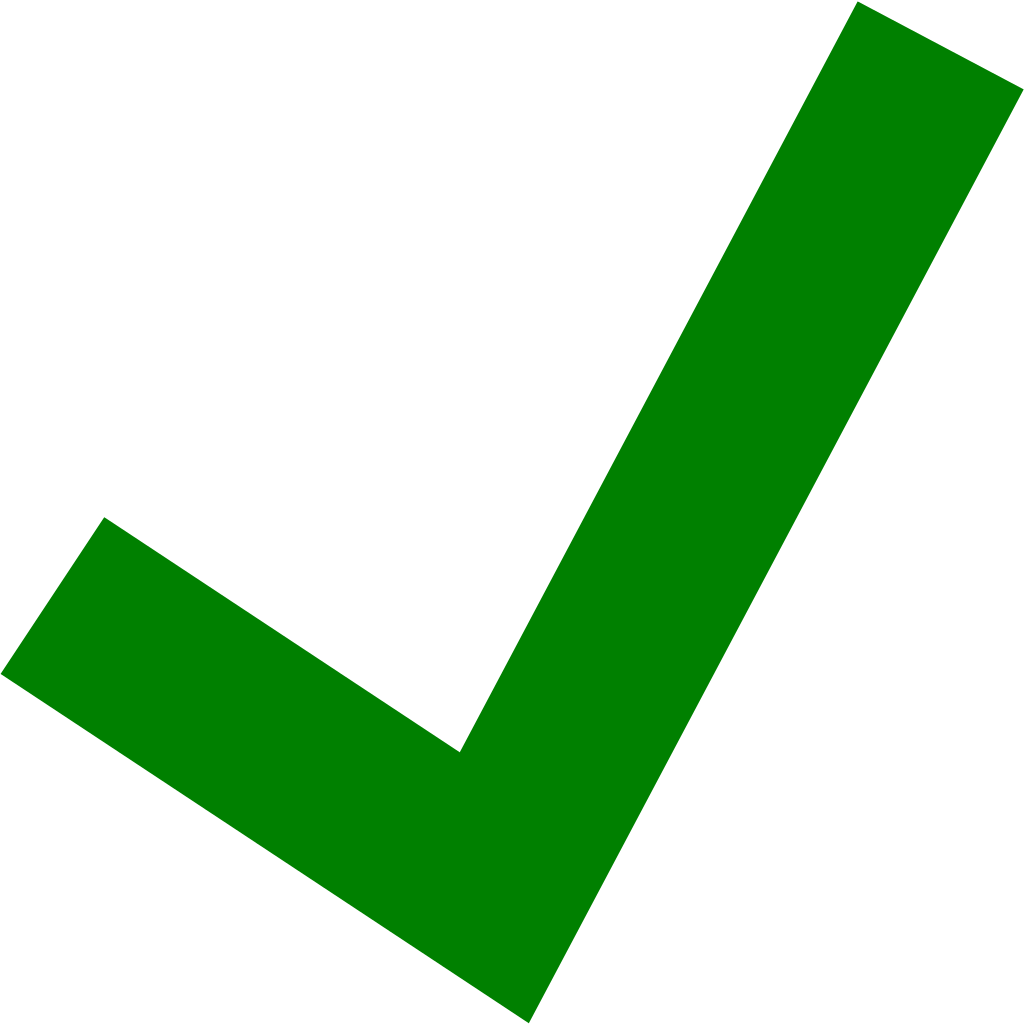 Avoid using passwords on public access computers or places where security cameras are installed.

Do not use the same password for various accounts and websites.
Additional Support
In order to make sure that your password is safe, you do not have to create it yourself. It is better if you use online services, which generate passwords that are difficult to crack on your device. One such generator is Identity Safe, which creates passwords randomly, with a variety of symbols and difficulty of your choice.