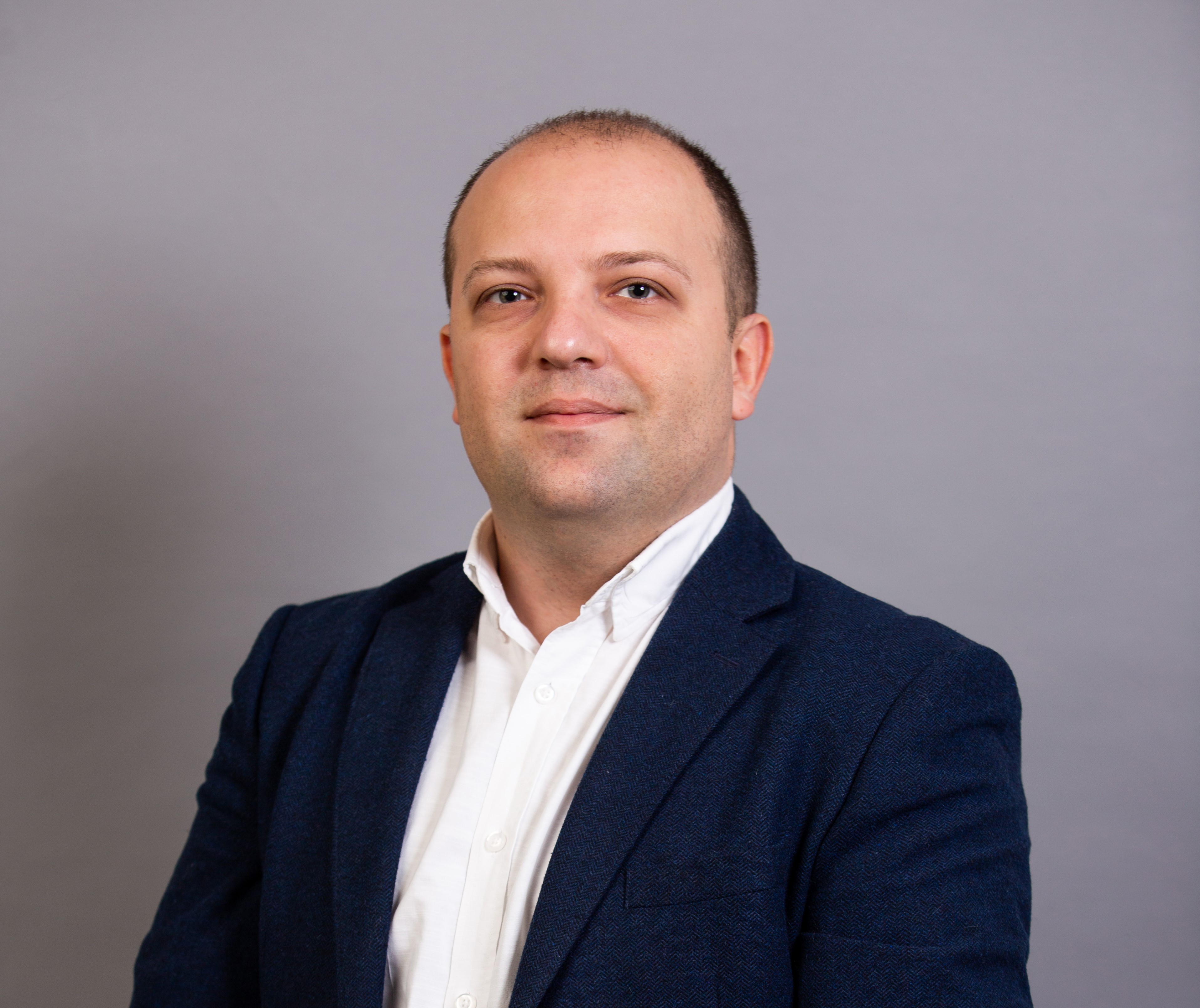 g.adeishvili@idfi.ge
+995 32 2921514
Givi Adeishvili
Economic and Social Policy Direction Head
Givi Adeishvili joined IDFI team in 2020 as a Head of Economic and Social Policy Direction. His areas of focus include: Economic and Social development, Energy Economics, Financial Institutions and Markets, and Financial Education.

Prior to joining IDFI, Givi pursued his career at TBC Capital as a senior research associate. Before that Givi worked as a head of economic analyses at NGO Society and Banks and as a specialist in the Financial Markets Department at the Central Bank. Givi holds a master's degree in International Economics and Finance from the Otto-von-Guericke University of Magdeburg and master's degree from the International School of Economics at TSU. He is Level II CFA candidate and passed three modules of Certified Actuarial Analyst exams.

Givi is the author of numerous researches in economic and sectoral analyses. He has 6+ years of lecturing experience and teaches courses in economics and finance.
Givi Adeishvili ('s) publications