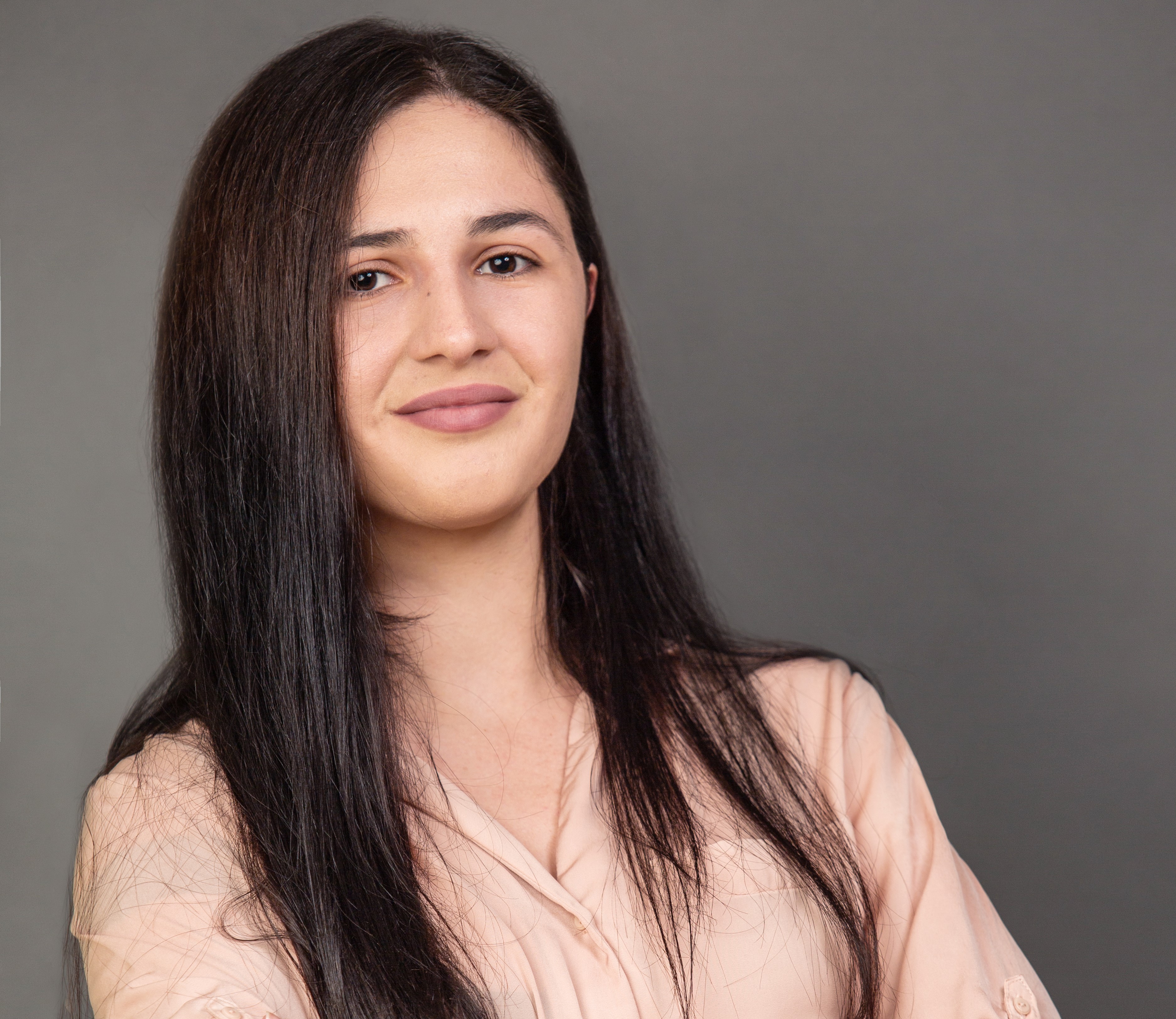 s.chkhaidze@idfi.ge
+99532 2921514
Salome Chkhaidze
Lawyer-Researcher
Salome Chkhaidze has joined the Rule of Law team of the Institute for the Development of Freedom of Information in September 2019.

In 2016-2019, Salome was a private practice lawyer in civil and administrative directions, and since 2017 she is a licensed lawyer and a member of the Georgian Bar Association. Her practice focuses on drawing up various types of contracts and documents, preparing cases, and filing lawsuits in courts and administrative entities.

Salome is currently studying for a master's degree in public law and policy at Ilia State University. She obtained her Bachelor's degree from Tbilisi State University in law in 2016.

Salome has participated in a number of training courses. She is fluent in English and has a basic level of the German language.
Salome Chkhaidze ('s) publications