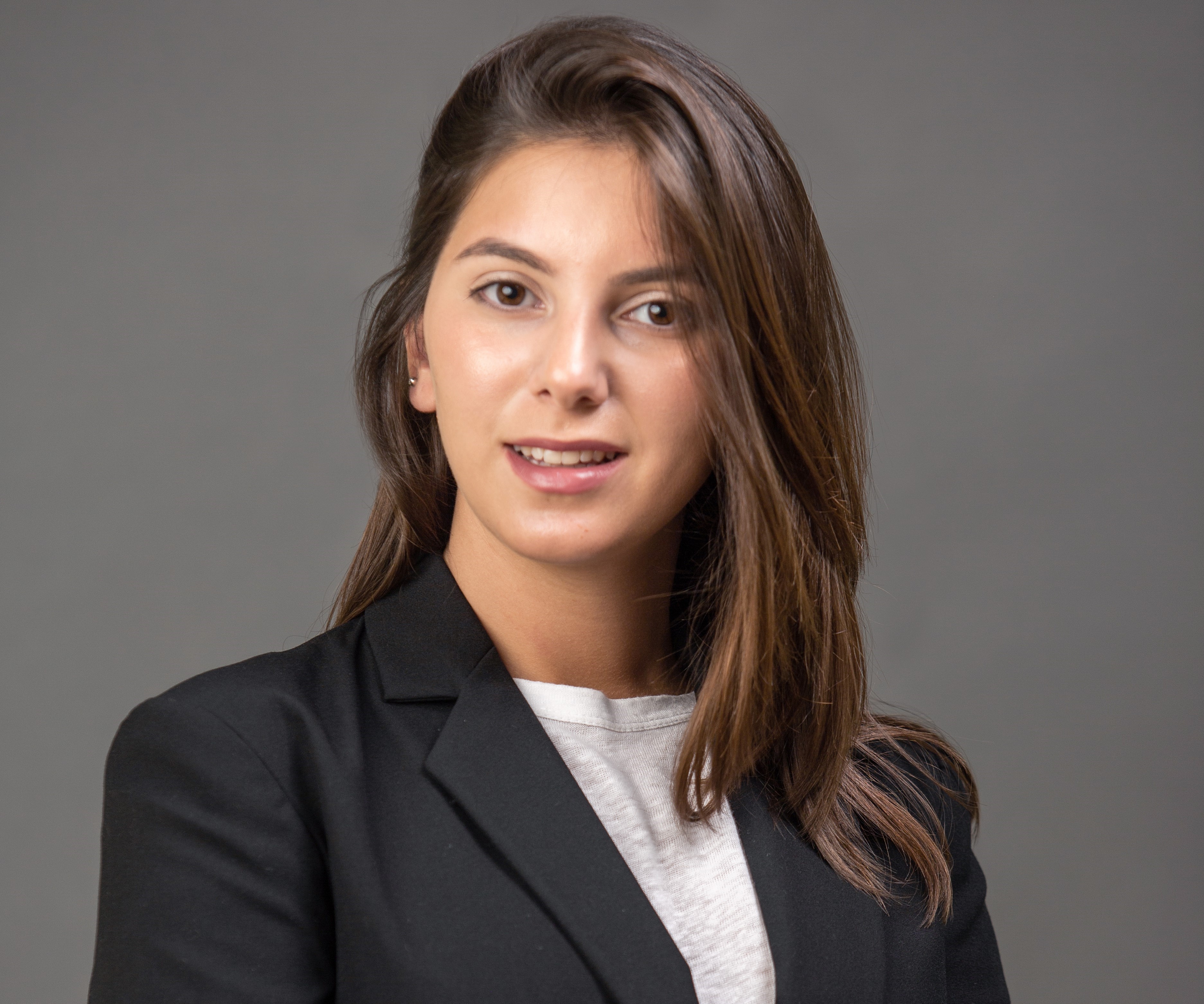 t.kakhadze@idfi.ge
+99532 2921514
Tatia Kakhadze
Administrative Assistant
Since May 2020, Tatia Kakhadze has been the member of the team of IDFI as the Administrative Assistant of the project "Organizational Support of the Swedish International Development Cooperation Agency (Sida)". Before that, Tatia was a Research Assistant at the non-governmental organization Georgian Institute for Strategic Studies (GISS) for the project "Supporting the EU Approximation Process in Georgia".
During her Bachelor studies, Tatia was an intern at the Tbilisi City Hall Administration and Revenue Service of Georgia. In 2016, she started working as an Intern at the German non-governmental organization Slow Food Deutschland in Berlin.
Tatia Kakhadze has a Bachelor's Degree in Social Sciences, specialized in International Relations from the Georgian Institute of Public Affairs (GIPA). In 2019, Tatia graduated with a Master of Arts in Social Sciences, specialized in Democracy and Governance, from the University of Tartu, Estonia. In 2018, she was an Erasmus + exchange student at Utrecht University in the Netherlands within the Utrecht School of Governance Programme.
Tatia's areas of interest are: Public Administration; Good Governance; Open Governance; Decentralization; Policy Implementation and Advocacy.
Tatia Kakhadze ('s) publications