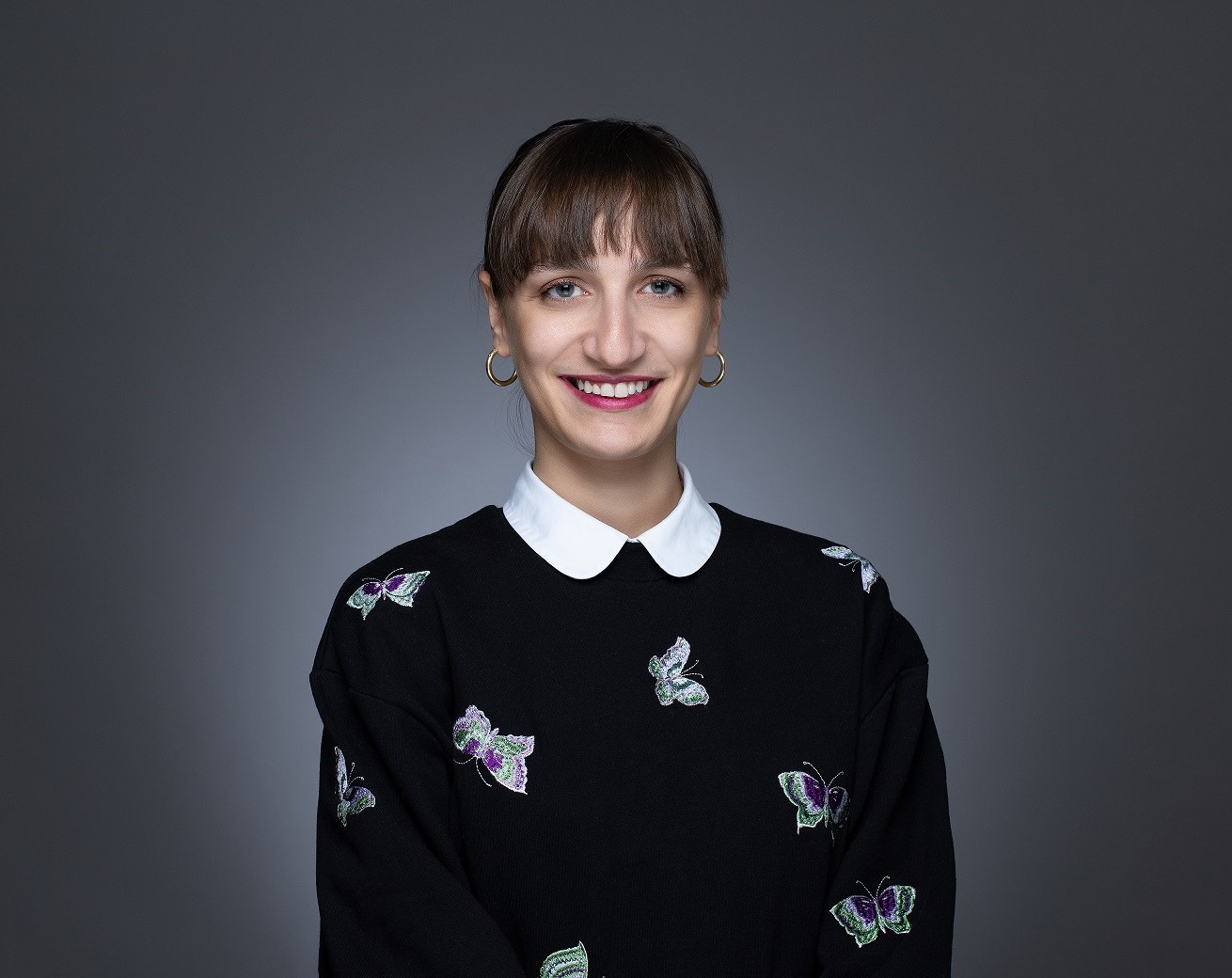 a.chiabrishvili@idfi.ge
+995 322 921514
Ana Chiabrishvili
Project Manager
Ana Tchiabrishvili is part of the IDFI's group since February 2020. She manages the project "Studying how major international anti-corruption platforms promote transparent and accountable public procurement in Georgia and the Eurasia region".
Ana is graduate of Free University of Tbilisi's las school (2009-2013). In Central European University she obtained LLM diploma of Comparative Constitutionalism (2019).
She has extensive research experience gained in the Department of Legal Provision and Research of the Constitutional Court of Georgia (2013-2017), where her career started as an Intern and ended as a Senior Adviser.

Ana's professional development in non-governmental sector started with her being Policy Researcher at the International Society for Fair Elections and Democracy (ISFED), where she became interested in democratic governance, civic control mechanisms and transparency (2018).
Ana's areas of interest are: Constitutional Justice, Human Rights, Separation of Powers, Open Governance, and Corruption.
Ana Chiabrishvili ('s) publications